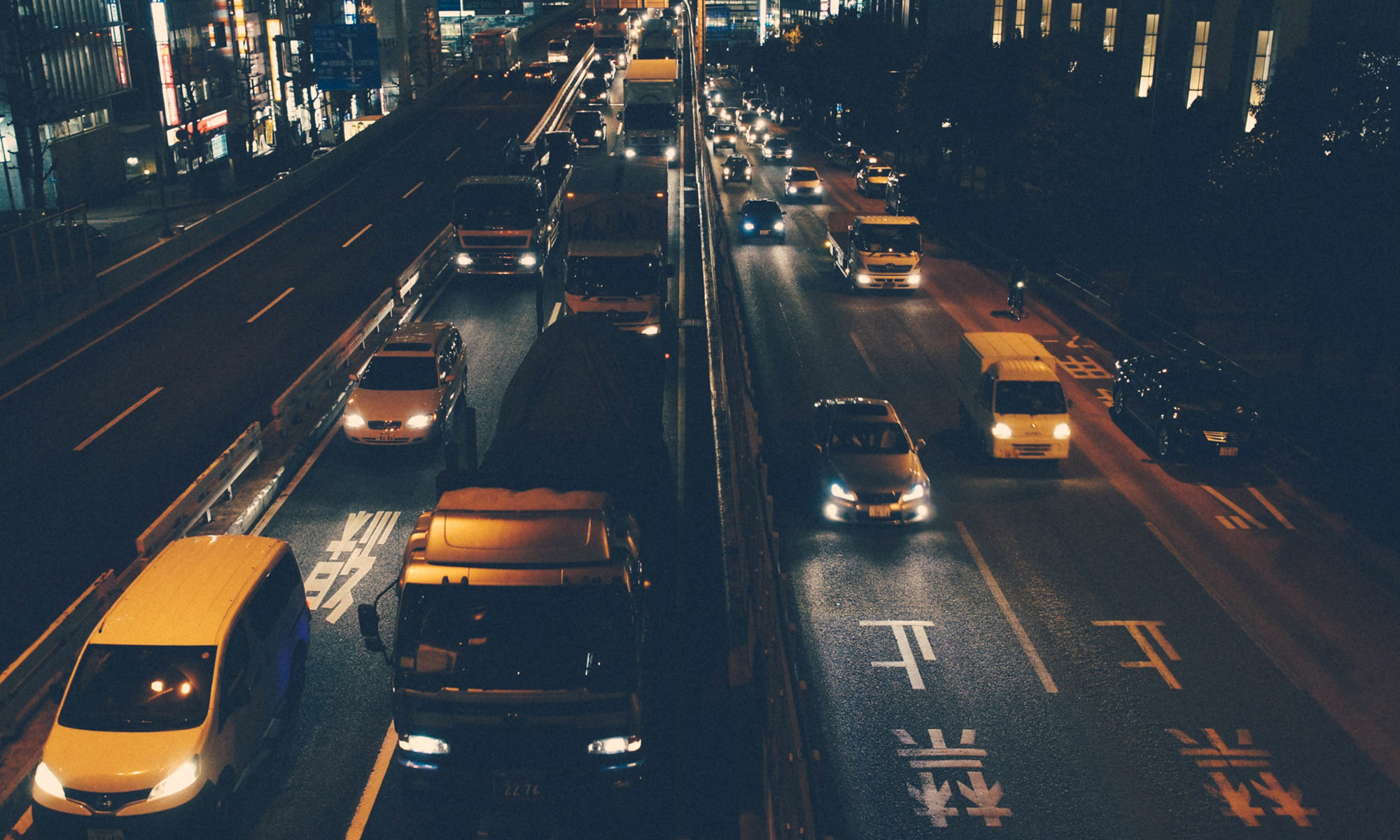 INRIX was named among Seattle's Best Places to Work today recognizing our efforts to create an environment and collaborative culture that helps our employees develop game-changing products and services for our customers.   And we need your help.  We hired more than 50 people last year and currently have open positions across all facets of our business from development to marketing and sales.
Whether it's great benefits like the company boat, taking vehicles with our technology like the BMW i3 out for spin or our comprehensive bonus, stock option and wellness programs, INRIX being named a finalist for this award is as much about the environment we create for our employees as it is about the opportunity our employees have to change the world.
By tapping into data from the connected car, the services developed by our teams helps millions of drivers save time, fuel and frustration every day while providing insights that results in smarter, more efficient cities.
And the best part of all, we're just getting started.  Our collaboration across the industries we serve extends beyond driving intelligence that helps leading automakers, fleets, app providers and news organizations make it easier for people to navigate their world.  We are powering a variety of new services ranging from tools that help consumers find the perfect home with the ideal commute to insights that help retailers best locate their stores and urban planners design better transportation systems for our cities.
We encourage you to visit our careers page to learn more about how INRIX can be your next great place to work.