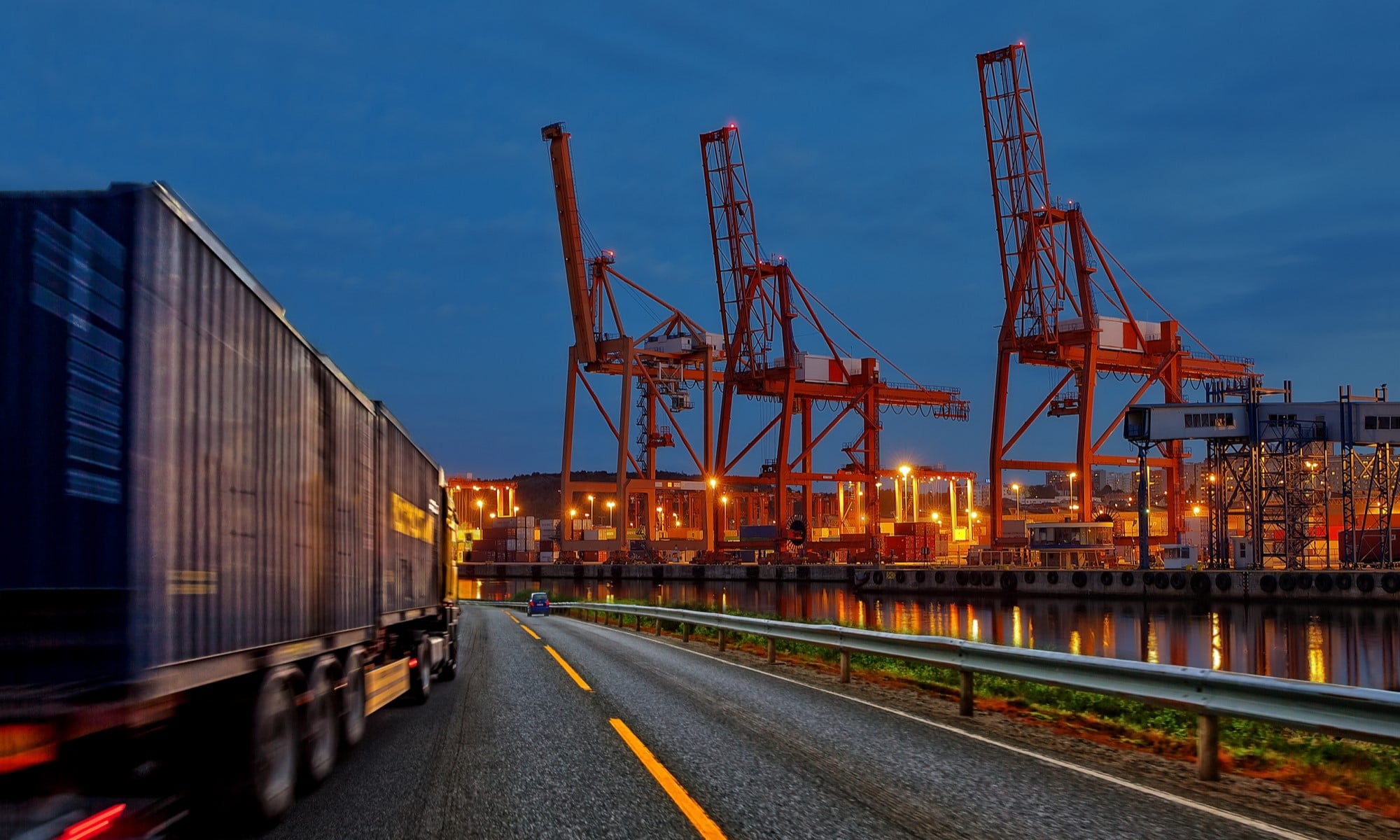 Alternative data has become an invaluable resource for the investment community, providing insight into location-based trends and inflection points that help to tell a powerful story. The more effectively financial managers can leverage these resources, the more they can accurately predict the outcomes necessary to building a winning investment strategy. As far as commercial production and logistics are concerned, transportation data is key. 
INRIX is uniquely positioned to provide rich insights into commercial and consumer activity through connected vehicle data. Here are four key examples of how portfolio managers can generate alpha using INRIX truck and passenger trip data.
Assessing Movement around Seaports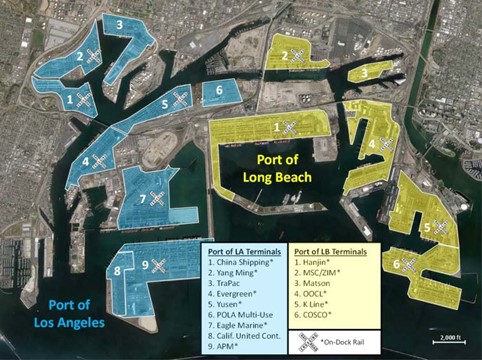 Commercial vehicle movement in and around seaports is a clear bellwether for economic activity, with a high potential to impact asset valuation downstream. Investors can take advantage of INRIX truck trips data to clearly identify volume and movement trends, and the same applies for other intermodal terminals and supply chain intersections. 
Trips from Distribution Centers
The movement and activity around distribution centers can give investors an early look at economic activity upstream from retail. Assessing frequency and volume of trucking data out of warehouses and fulfillment centers can help investors with forecasting, predictive modeling, identifying inflection points, and observing supply chain health across various sectors such as retail, utilities, automotive, oil & gas, hospitality, and more.
Big Box Retailer Parking Lots and Loading Bays
Vehicle trips data with respect to both consumer and freight movement into and out of large retail sites broadly correlates with operating revenue (which is discussed in greater detail in this previous blog post). INRIX provides quality granular data for deeper, nuanced insights, including weight class differentiation between commercial trucking data and passenger vehicles.
Manufacturing Activity
Deriving actionable insights from manufacturing facilities is a similar process to that of big box retail, with some key distinctions. In addition to the assessment of departing commercial trucks, the productivity of manufacturing centers can be reliably assessed based on vehicle movements from employee-owned vehicles arriving at work.  This has been used as an indication of the overall health of production at the respective manufacturing facility.
INRIX Is Here to Help
Making the most informed decisions relies on an investor's willingness to consider all available resources. By analyzing robust alternative data resources, including transportation data provided by INRIX Trips, the investment community can derive valuable insights, anticipate changing market trends, and optimize investment strategies. Now, more than ever, INRIX makes alternative data easy for portfolio managers to generate alpha based on data-supported commercial insights. 
INRIX is a leading provider of mobility analytics that helps some of the world's most innovative organizations use alternative data to make better investments. By empowering our customers with the best alternative data, tools, and insights, INRIX provides the ground truth needed to optimize portfolio allocations, better manage risk, and uncover hidden market insights. 
To learn more about how INRIX can bring value to your firm, please schedule a discovery call by clicking here.