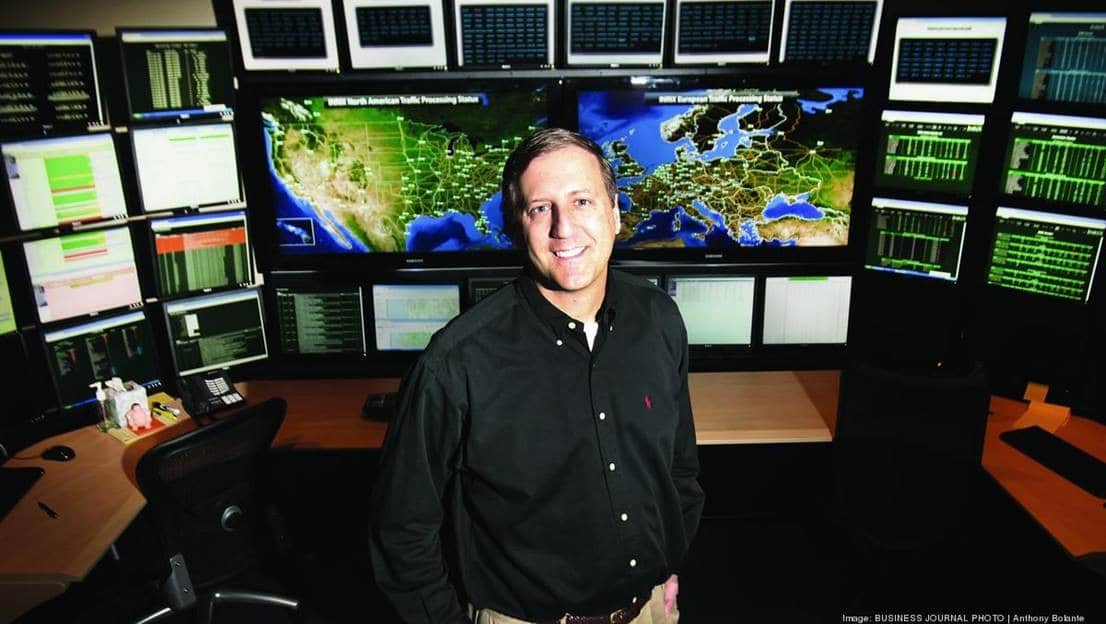 We are thrilled to share that on Tuesday night, INRIX President & CEO, Bryan Mistele, was inducted into the TU-Automotive Hall of Fame in honor of his ongoing commitment to the development and widespread integration of connected vehicle technology.
The TU-Automotive Hall of Fame highlights the work of individuals who have been integral in shaping the connected vehicle industry through their vision and long-term commitment to creating ground-breaking products and pushing the automotive sector from a traditional industry into a leading segment of the IoT (Internet of Things) industry.
Bryan got an early taste of the automotive industry, growing up in Detroit and attending the University of Michigan, then joining Ford as a computer application engineer after graduation. Shortly after earning his MBA from Harvard Business School, Bryan moved to Seattle for a position at Microsoft. Over his 9-year tenor, he successfully built and managed Microsoft's Automotive, Mobile Services, Real Estate and Personal Finance/Investing business units.
Convinced the future of automotive was going to revolve around connected car services, Bryan left Microsoft in 2004 to establish INRIX, and in his own words to "solve one of society's biggest problems, traffic congestion."
As Bryan himself recounts, "When we started, there was no connected car, no iPhone, no iPad, but we knew things were going to change. Every step along the way, I've been surprised by how quickly the industry changed around the ideas we had. Today, the car is a mobile computing platform and the average luxury car has more than 200 sensors collecting information. We pull information from various sensors in real time and create services around it."
Today, INRIX continues to be at the forefront of connected vehicles – providing services from traffic and parking, to intermodal routing and fuel prices – to more than 400 blue-chip customers, including half of all automakers and over 200 government agencies across nearly 100 countries.
With this recognition from TU-Automotive, Bryan joins the ranks of founders, presidents and CEOs from Toyota, BMW, OnStar, Hughes Telematics and the Connected Vehicle Trade Association, among others.