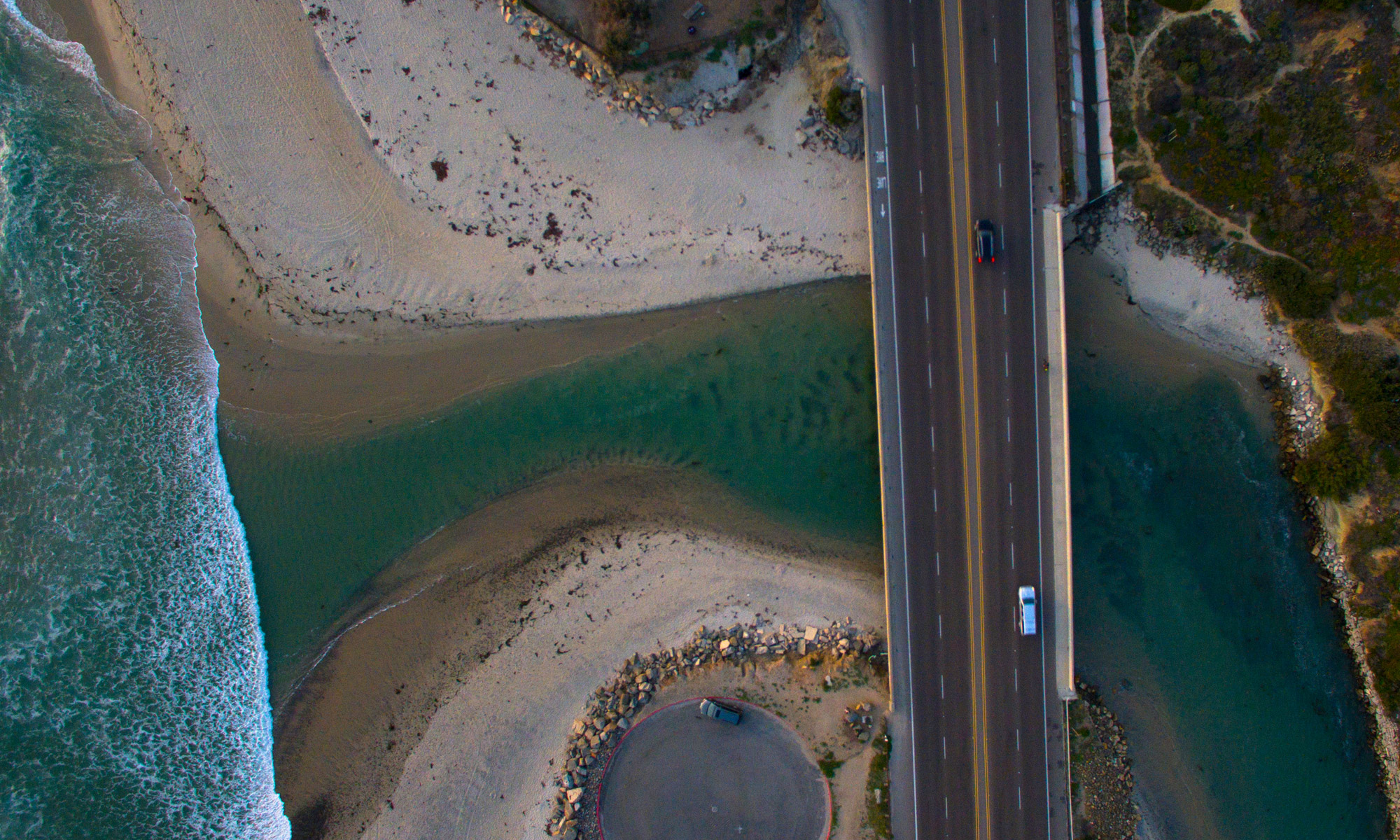 New executives in Europe and US Deepen INRIX's Automotive and Mobile Market Expertise
Great news.  INRIX is continuing to grow.  Today, we announced the hiring of four automotive and mobile industry leaders to continue to drive (no pun intended) our global business and marketing efforts.  Also, we named former Blue Nile CEO, Diane Irvine, to our Board of Directors.
INRIX CEO Bryan Mistele commented that "The growth of our leadership team accelerates efforts to meet the incredible demand for our traffic intelligence platform and driver services, particularly in Europe.  Our customers will immediately benefit from their exceptional market expertise as we work together to rid the daily commute of traffic for the world's one billion drivers."
New members of our leadership team are:
• Board Member, Diane Irvine.  We will benefit from her 30 years of business leadership experience growing companies and building successful consumer businesses.  Diane was most recently CEO of leading online diamonds retailer Blue Nile. Under her leadership, Blue Nile revolutionized the consumer experience for purchasing diamonds, becoming the world leader and a highly regarded consumer brand.  In her 12 years at Blue Nile, Diane guided the business from its early days as a start-up to a publicly traded company with nearly $350 million in revenue.
• VP of European Business Development, Danny Woolard.  Danny will manage our European automotive, mobile, public sector, media, internet and fleet businesses.  Danny brings to INRIX 20+ years of technical, operational and business development expertise in the traffic information market.  Most recently, he was GM for Australian traffic service provider Intelematics.  Previously, Danny was Technical Director of Wireless Technologies at ITIS Holdings, where he launched Europe's first RDS-TMC based traffic service with Toyota, BMW, Ford and Daimler.  His experience serving as Chairman of the TMC Forum and co-founder of Traveler Information Services Association (TISA) drove widespread adoption of TMC and TPEG technologies — now considered industry standards for the delivery traffic and telematics services in the car, on phones and over the airwaves.
• VP & GM Automotive, Andreas Hecht.   Andreas is responsible for helping automakers utilize our traffic info and driver services to improve navigation for Earth's one billion drivers.  He joins INRIX with >20 years of experience in the auto, GPS and mapping markets.  Previously, Andreas held exec positions at Rand McNally, NAVIGON and NAVTEQ.  As President of NAVIGON North America, he successfully launched the mobile navigation brand into the market and quickly grew the company to become a leader in North America.  Andreas also spent over 10 years at NAVTEQ as their GM of Professional Services working across the company's technical, product and business development teams to serve the company's auto customers.
• VP of Marketing and Corp Communications, Jon Maron.  Jon will lead our marketing strategy, branding, positioning, public relations, and corporate communications. He brings 20 years of experience with a record of building brands and growing share across the technology industry.  Most recently, Jon was VP of Marketing for HTC, a leading phone maker.  Named one of the top brands by Ad Age, Interbrand and T3, he successfully evolved HTC to a mainstream consumer brand in just three years.  We also benefit from Jon's experience in a variety of corporate and agency leadership roles driving  brand development, marketing and PR efforts for Fortune 500 companies including AMD, Dolby, LG, Nokia and Sony Ericsson.
• Dir of European Mobile Business Development, Graham Bradley.  Graham leads our business development, sales and distribution of INRIX's traffic services with Europe's mobile operators, navigation providers, device manufacturers, platform providers and developers.  He joins INRIX from on-device portal provider, Teleca SurfKitchen, where he led the startup's successful European sales efforts with Orange, Telefonica and Telesonera.  As a mobile internet pioneer with more than 10 years of experience, Graham helped launch the industry's first mobile internet service for BT Genie Internet in 1999 which later became O2.
But wait, we have many more career opportunities.  We are hiring a Dir of Automotive Business Development for Europe and we have 20+ other career opportunities in a variety of technical, management and business development roles available worldwide.   Check out www.inrix.com/careers.asp
Thank you again for being an important part of our 100 million strong driver community.
Kevin
————–
Kevin Foreman, VP Consumer Applications,
INRIX, Inc.