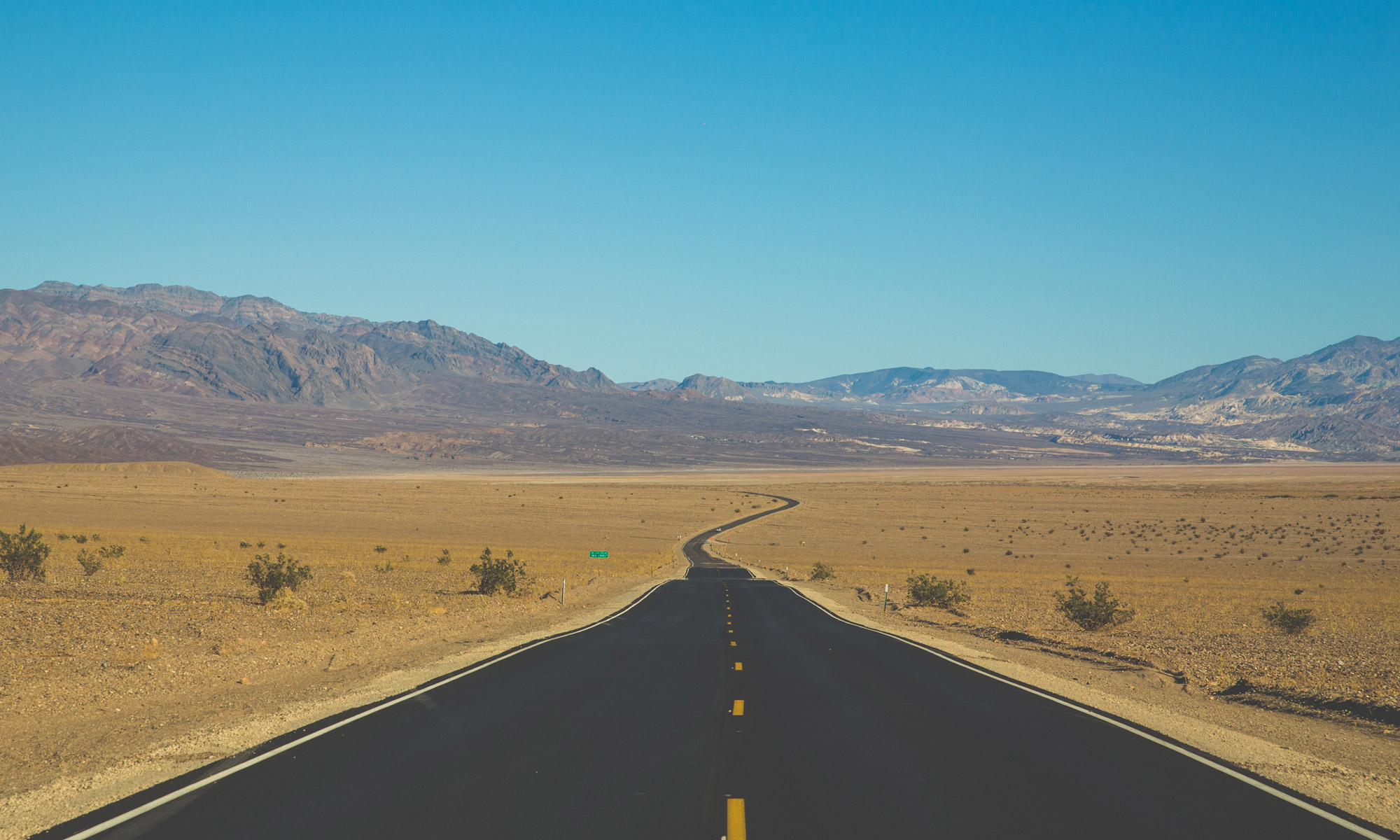 The iPhone 5 hit stores today, sending Apple fans into yet another phone frenzy.  According to an article that appeared today in the New York Times, Apple said on Monday that it sold two million iPhone 5's over the Internet the first day people were allowed to submit orders for the product. That figure was double the one million early orders it took for its previous record-holder for 24-hour sales, the iPhone 4S.
New features for the iPhone 5 include:
– Thinner, lighter design
– 4 – inch Retina Display
– Ultrafast Wireless with LTE Wireless Technology
– A6 Chip, which promises better CPU and graphics performance
– iSight Camera with panorama capabilities
Our favorite feature? The way our traffic maps look on the big, beautiful display!
What's your favorite new iPhone 5  feature?