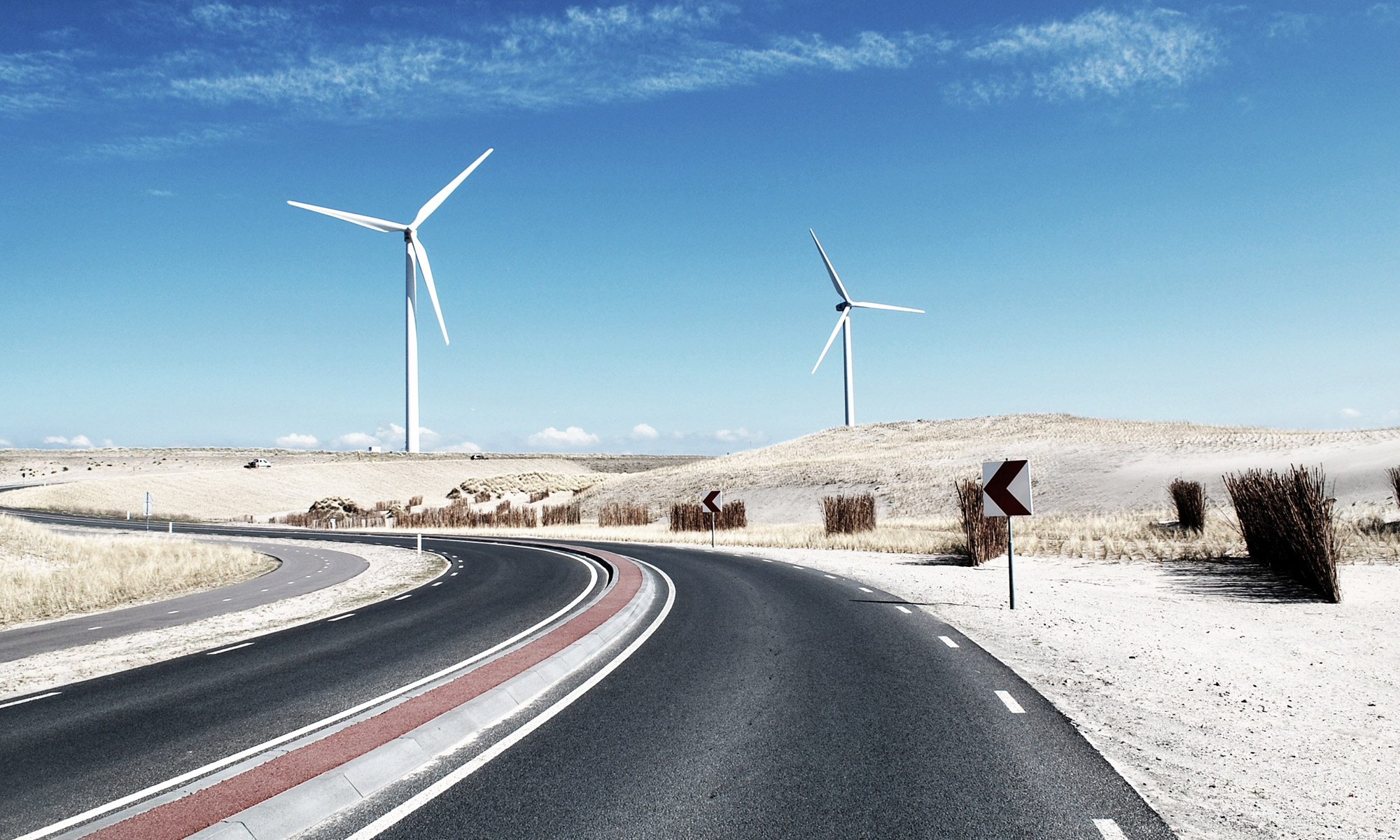 On the cusp of this summer's final holiday weekend and the start of the back-to-school season, we've released a brand new version of the INRIX Traffic app! Complete with a fresh new look and a suite of awesome features, INRIX Traffic 5.0 is your personalized traffic reporter this fall. For a closer look at the redesigned app, check out all the updates and improvements below.
Streamlined User Interface & Traffic Cameras
Now, INRIX Traffic shows you all the details for your commute on one screen. Swipe the top bar to the left to see information for your saved locations, including multiple route options, traffic cameras, incident alerts and your expected arrival time. Choose the fastest route and hit start to begin your journey. Alert friends or family of your arrival time or share crashes via Facebook, Twitter, email and SMS.
New Search & Temporary Places
Based on your feedback, we've added search functionality to the app, allowing you to identify the fastest route and travel time to any destination. Tap the search bar at the top and type in any place, business or address for traffic insights on the fly. Revisit your recent searches at any time under the Saved Places tab.
Additionally, the premium app is now available for just $9.99, offering you unlimited saved places and the ability to find the cheapest gas station along your route. Download INRIX Traffic 5.0 for Android or iOS today and let us know what you think by leaving us a comment on our Facebook page.
And to prepare you for holiday weekend travel and back-to-school traffic, we've rounded up a few tips to keep in mind:
Thanks to an improving economy, more drivers will be on the roads over the holiday with traffic congestion up 10 percent compared to last year.
Leave before 1 p.m. or after 6:30 p.m. on Friday to avoid the worst delays heading out of town – rush hour traffic will peak between 3 p.m. and 5 p.m.
As families get back on their regular schedules once kids go back to school, you're likely to experience at least a 30 percent increase in traffic congestion on your daily commutes. A typical 30 minute trip on a Wednesday morning will take 45 minutes post Labor Day.
Major metropolitan areas like New York, L.A. and Boston are most likely to see the biggest increases – potentially as much as 50 percent.
While back-to-school will have the biggest impact on the morning commute, evening rush hours will start sooner than during the summer months as more drivers collectively hit the roads earlier to pick up their kids from school.
For a deeper look at the new features of INRIX Traffic 5.0, check out this tutorial.