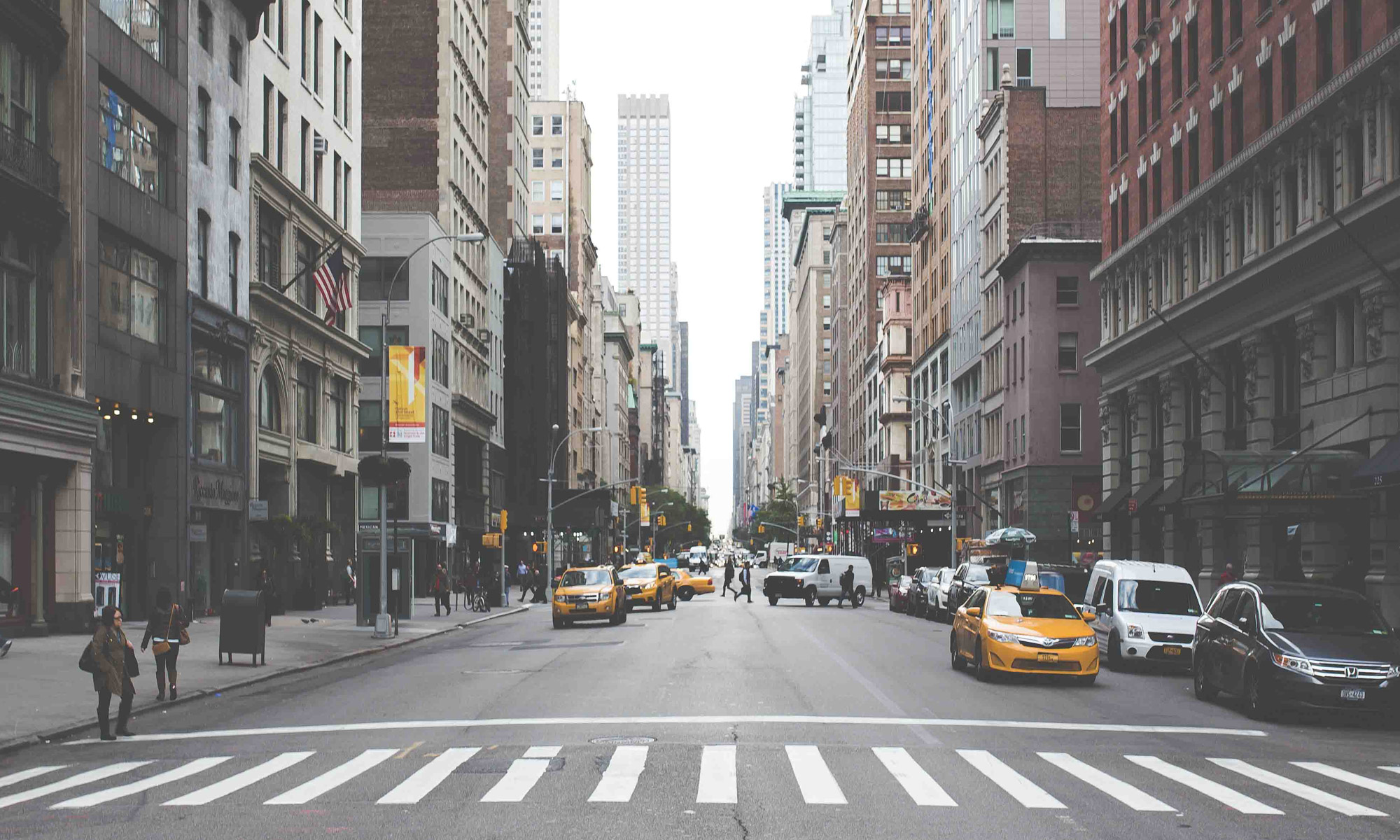 Hello INRIX followers, I am Bob Pishue, senior economist at INRIX based in the Seattle office.
I, together with Chief Economist Graham Cookson, who is based in Europe, will provide objective analyses on traffic and transportation in major cities and metro regions across the globe by flexing INRIX's powerful datasets. As a policy analyst for the last three years, I have studied many of the factors that affect people's commutes – like supply of roads and highways, land-use policy, transit and transportation infrastructure. Advances in technology also hold the promise of quicker trips for everyone, so they can spend less time staring at the bumper in front of them.
After all, INRIX and the Centre for Economics and Business Research determined that traffic congestion cost American households a collective $124 billion in wasted time, lost fuel and increased business costs in 2013.
That's why industry leaders like INRIX are gathering at TU Automotive Detroit 2016, the premier conference in the US on connected cars. Industry experts predict over 55 percent of vehicles will be connected to the internet by 2020.  As such, the Motor City is the ideal place to discuss new innovations in vehicle technology – and it couldn't come at a better time.
It's no secret vital pieces of infrastructure in the United States are aging. According to the Washington Post, transportation officials recently announced they plan to shut down numerous Metrorail lines in D.C. over the next year for maintenance.  The closure of certain rail routes will likely increase the amount of congestion around D.C. should mitigation efforts fall short. Drivers and freight-movers around the nation's capital already experience the second-worst traffic congestion in the nation behind Los Angeles.
The American Society of Civil Engineers' "Report Card for America's Infrastructure" rated the country's roads and transit system a "D," or "Poor." The Federal Highway Trust Fund, America's infrastructure spending account, is in the red and requires billions in subsidies from the general fund to stay afloat.
Despite the lack of funding available for maintenance, however, some officials want to spend more on opening new, costly projects. According to CBS News, Federal Transportation Secretary Anthony Foxx reasoned that "people like groundbreakings, they like openings," instead of routine maintenance.
Expanding transportation infrastructure is important, but as maintenance backlogs grow, congestion and safety risks grow with it.
However, organisations like INRIX are working at the cutting edge of vehicle technology to reduce travel times. In fact, during his keynote presentation at TU Automotive Detroit, our CEO Bryan Mistele announced new partnerships with Mercedes-Benz and PayByPhone to bolster INRIX's end-to-end smart parking solutions. INRIX technology ensures that drivers no longer need to circle the block in their quest for an open spot, reducing congestion on city streets.