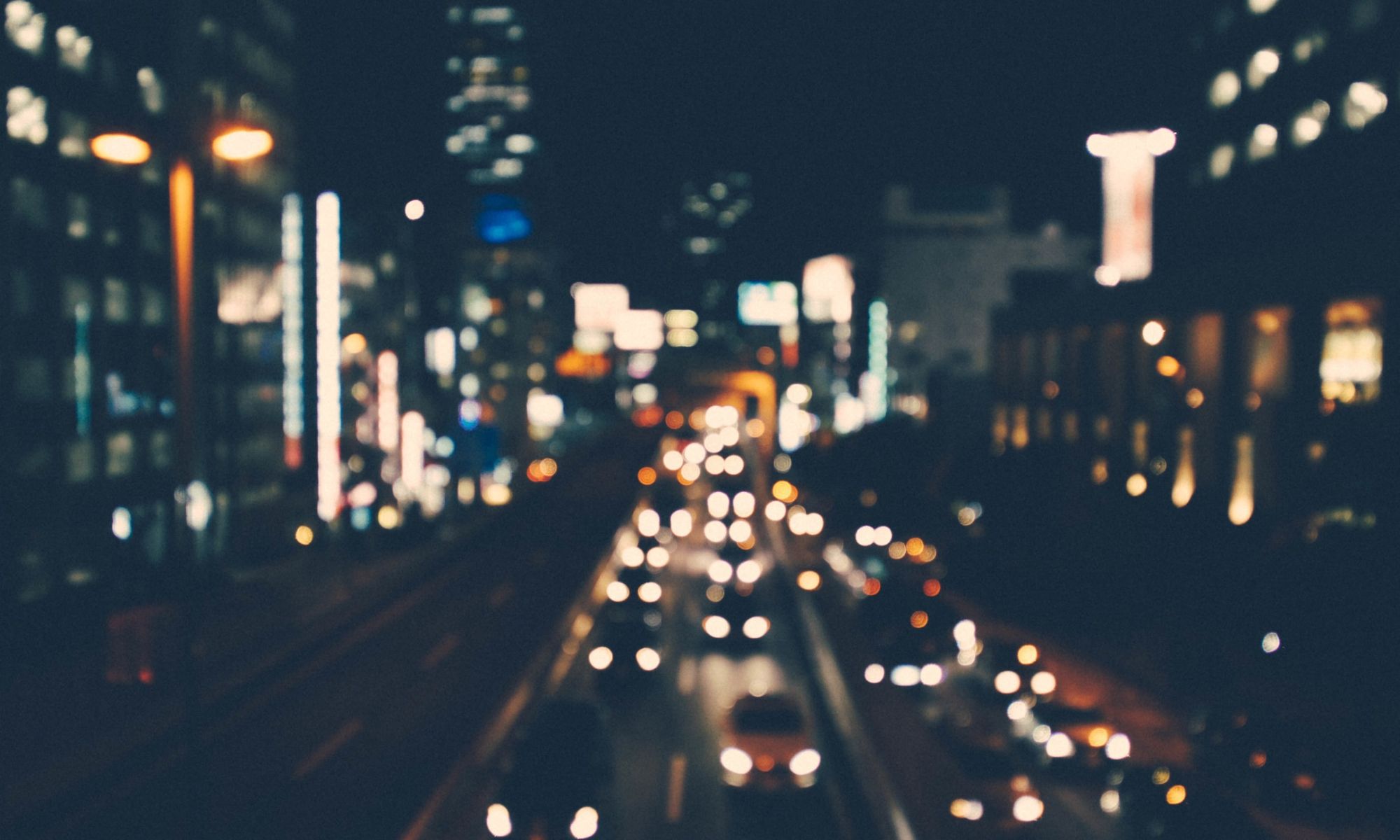 All eyes are on Rio De Janerio, Brazil for the 2016 summer games. It's a historic occasion for many reasons: It's the first hosted by a South American city; golf is now included in the games; and a sophomore at the University of Chicago is set to make history as the first female swimmer for Haiti. But as history is being made, the games may also be known for something else: infrastructure spending and traffic congestion.
Megaproject expert Bent Flyvberg, who runs the Said Business School at Oxford, said the Rio Games will cost $4.6 billion (USD), with $1.6 billion in cost overruns. His calculations show cost overruns are typical; routinely running the host city into the red.
Indeed, Rio officials have worked 24/7 to build transportation and sports-related infrastructure to accommodate nearly 15,000 athletes and a half million tourists. Their delayed rail project, "Metro Line 4," opened just four days before the start of the games.
To prepare for the crowds, Rio officials have also opened up three new bus rapid transit lines in anticipation for the games, built 280 miles of cycle paths, and in June, opened a light rail system.
Yet more may need to be done. In order to get cars off the street, Rio's mayor called a last-minute holiday for today, the fourth municipal holiday related to the games. According to The Wall Street Journal, commuters on Monday said travel times are up nearly two or three-times normal.
The last global event hosted by Rio, along with other cities in Brazil, was the 2014 FIFA World Cup. That event saw nearly 471,000 foreigners traveling to the city, according to the Rio Times. Tourism officials say they expect even more tourists for the summer games – and they may have a point.
INRIX Research looked at traffic conditions on major roadways in Rio during the 2014 World Cup, both on weekdays and on weekends. Typical traffic patterns emerged: increases in delays an hour before the games with a significant drop in congestion after kickoff. Travel times prior to a June 18, 2014 match between Spain and Chile show a three-fold increase in travel times going toward the stadium before kickoff. Yet if more visitors are expected this time around, similar levels of congestion may be seen throughout the day, not just before a major event.
While the new transportation investments may work to mitigate a good chunk of the congestion at the games, what's yet to be seen is Brazil's plan to keep and modernize infrastructure after the games. The new rail line will close August 21 and open again in September, but won't go into full service before the end of the year.