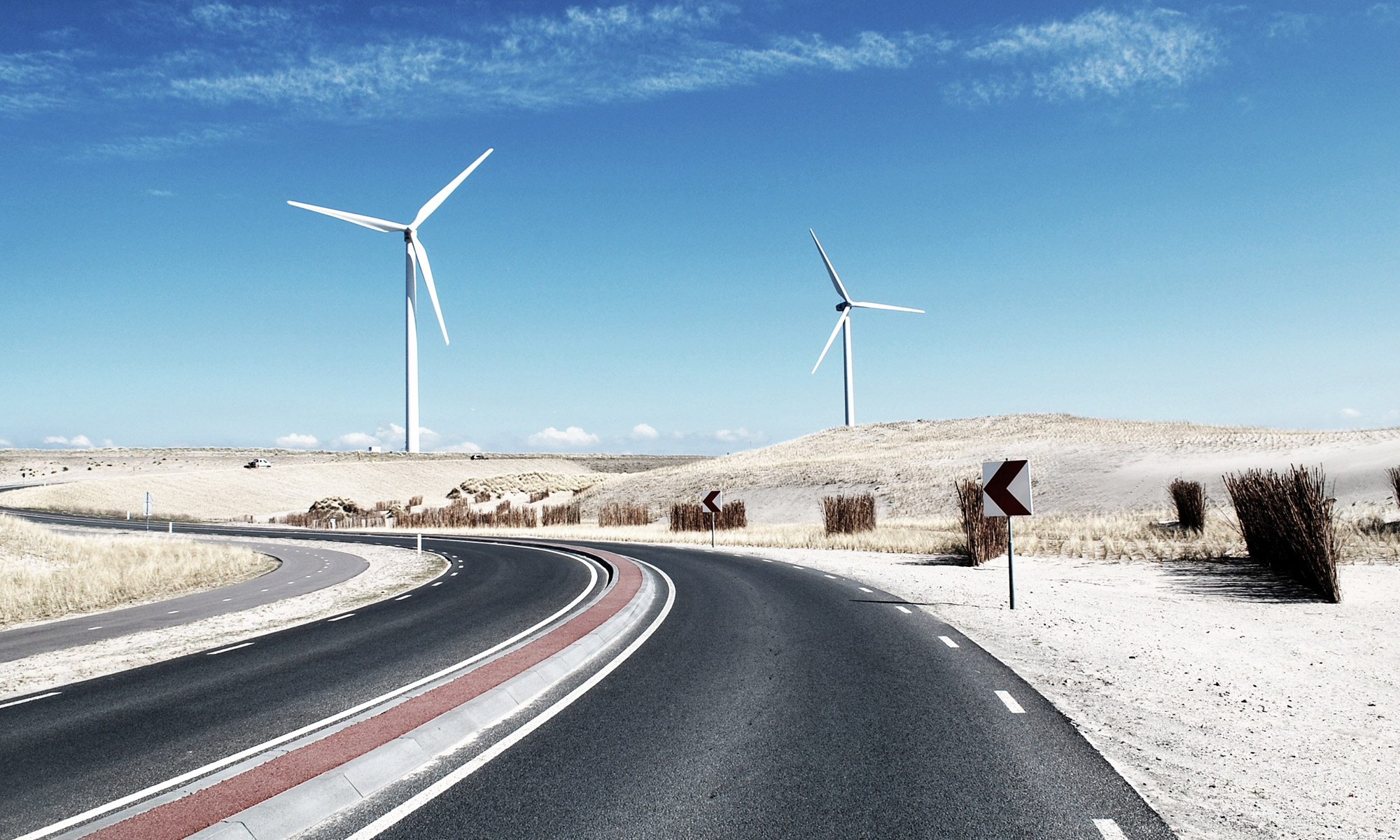 Call me obsessive, but, I love the fact that my smartphone keeps me connected all the time.  However, driving with my kid in the back while staying connected is hard and unsafe!  This is why INRIX and Ford have partnered to build the safest in-car experience.  With Ford SYNC Destinations, a mobile app available on iOS, Android and BlackBerry, you can use simple voice commands to access the latest traffic conditions while keeping your hands on the wheel and eyes on the road.
 The latest version of Ford SYNC Destinations takes the driver experience to the next level by adding seamless in-vehicle integration to the existing trip-planning functionality.  Once in the vehicle and paired with your vehicle (this means BlueTooth paired on your Android/BlackBerry device or connected via USB on your iOS device), you can press the voice button and say 'Mobile Apps', then 'SYNC Destinations' to start the app on your vehicle.
Allow me to show case a few of the new capabilities built into this app:
Fastest route to get to Work
Once the app is focused on your vehicle, the command 'Traffic to Work' (assuming Work is one of your saved points) gives you with a voice summary of the current fastest traffic-aware route to that location along with the travel time, distance and traffic conditions on the route. You can also choose any alternate routes that may be available at the time. For my daily commute to work/home, this is perfect since I can ask SYNC for the best route at every decision point on my drive!
Search and navigate to that Tibetan restaurant
Every so often I get suggestions on good places to eat but I can never seem to remember the names of these restaurants. With Ford SYNC Destinations, I can search for restaurants, coffee shops and other businesses, check for the general vicinity on the map and 'Send to SYNC' with a simple click of a button. Ford SYNC Destinations prompts me that a new 'web point' is available the next time I am in my car and I can then get turn-by-turn guidance to the location.  No more sticky notes to record addresses or any other printed summaries, all thanks to SYNC!
Report the traffic crash to fellow community members
Powered by INRIX's largest driver community, traffic impacting incidents are available at your fingertips via SYNC with the voice command 'Incidents around me'. Now, you can contribute and be part of this community as well with the click of a button on the app or even better, a simple 'Report crash' or 'Report Police Situation' as the case may be.
By far the most exciting part of this new version is the 'remote start' of the app. On your favorite Android or BlackBerry device there is no reason to manually launch the app any longer, SYNC can do that for you! Once in the vehicle and BlueTooth paired, you can summon SYNC to start the Ford SYNC Destinations app and off you go. Talk about seamless access while driving!
Currently available exclusively on select 2012 and 2013 Ford models, this technology will soon be offered on all Ford and Lincoln vehicles. For detailed info, check out www.syncmyride.com.
Ford SYNC and INRIX are constantly re-inventing the safest driver services in the world and I am proud to be part of the team that is pushing the boundaries on achievements in this space.
Thank you Ford and INRIX!   Happy SYNC'ing.
Ram
—————————-
Ram Tulasi
Program Manager, Mobile Applications
INRIX, Inc.