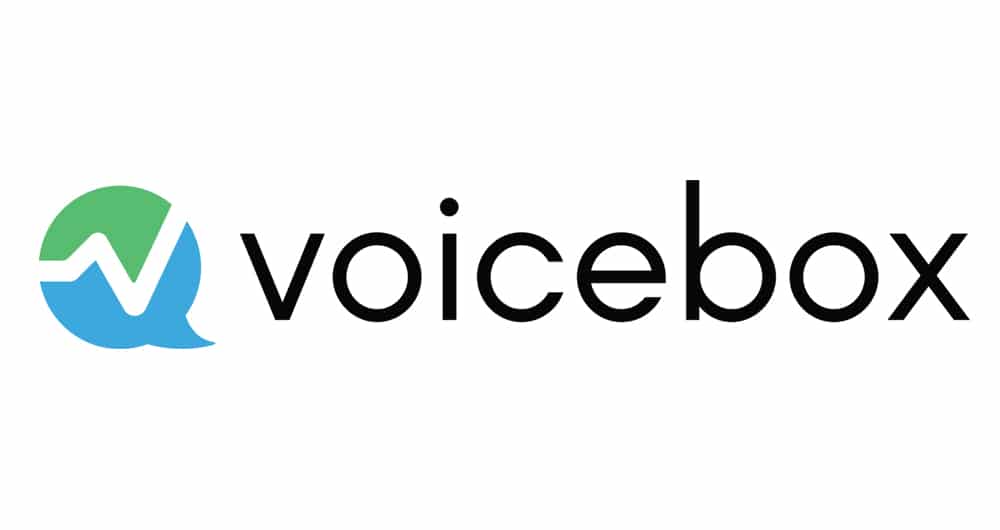 VoiceBox Technologies, the award-winning innovator of Contextual Natural Language Understanding (CNLU) and artificial intelligence (AI) platform for the connected car and the Internet of Things announced integration of its voice technology into the INRIX Open Car platform.
Open Car offers the automotive industry's only standards-based application platform to leverage a rapidly expanding portfolio of brand-name automotive apps to create next-generation infotainment experiences. As automakers compete to establish unique, digital brand identities within their connected vehicles, Open Car's framework and development environment empowers automakers to design, certify, distribute and manage apps and features for the life of the vehicle.
By uniquely managing multiple layers of context, VoiceBox provides natural voice access to the broad set of Open Car infotainment applications. While optimizing access and ease of use, the AI-enhanced VoiceBox solution has been shown to minimize driver distraction.
"VoiceBox and INRIX share the goal of providing automotive OEMs the ability to support their brand with a customized system that they control, without ceding control of their customer relationship and data to technology providers the likes of Google and Apple," said Mike Kennewick, CEO of VoiceBox, "And now Open Car users can also benefit from our superior voice interface technology."
"We're excited to see VoiceBox support the Open Car platform," said Jeff Payne, Senior Vice President and General Manager of Open Car at INRIX. "Natural language voice technology is a great addition to the platform, and we believe OEMs will find this combination of capabilities very powerful and compelling."
About VoiceBox Technologies Corporation
VoiceBox provides award-winning Contextual Voice Interface technology and AI Platform for the connected car, home and IoT markets, worldwide. The Company shares several CES Best in Show honors with its partners. Shipping in 23 languages across 3 continents, VoiceBox's flagship customers include Toyota and Samsung. Headquartered in Bellevue, WA, the Company has offices in Los Angeles, Munich, the Netherlands and Tokyo.