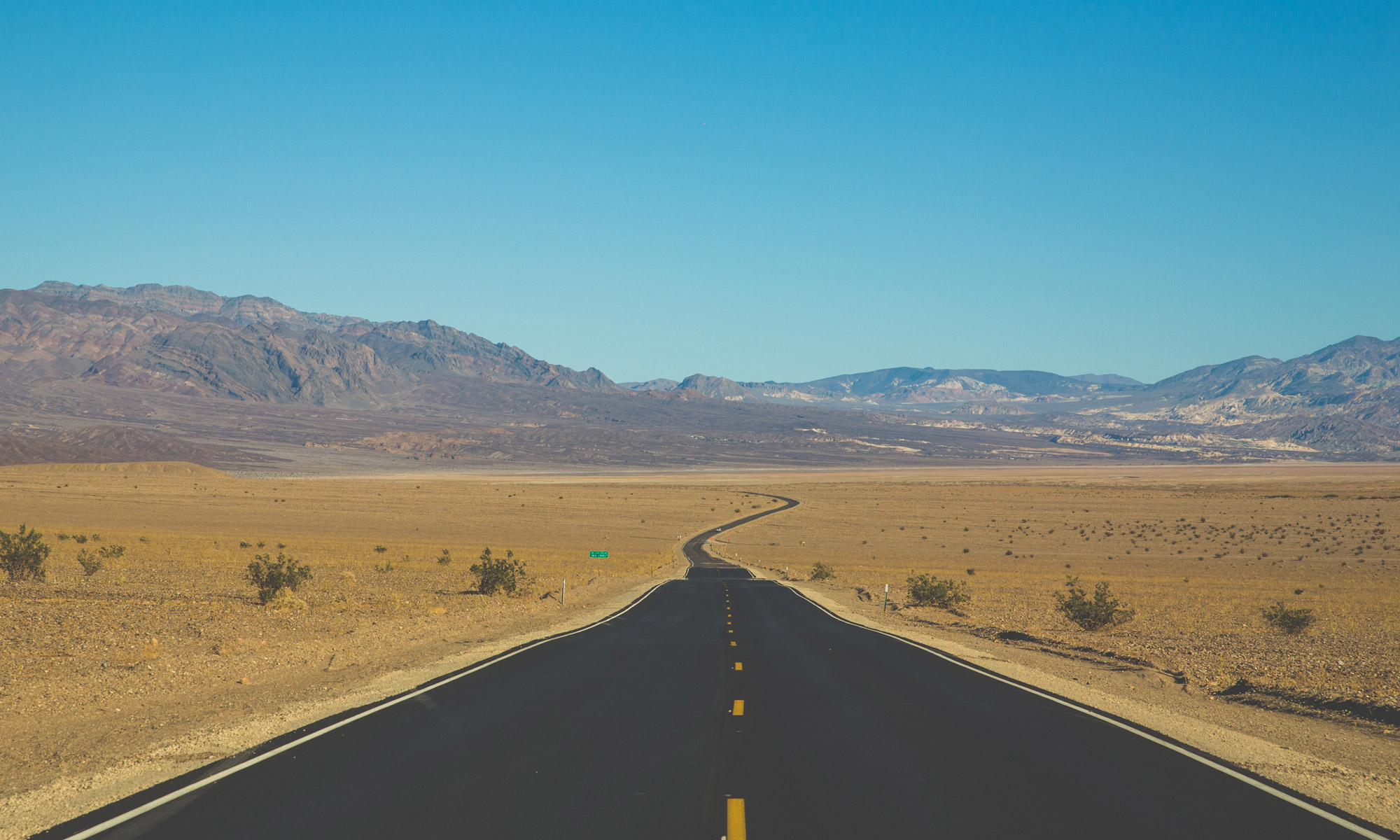 Tips from the Most Experienced Road Warriors
You hope it never happens to you, but you see it all the time along local highways and interstates. A collision happens and drivers jump out of their cars to argue over insurance – or a car stops running in the middle of the road while other cars whiz by at 60 miles an hour.
Recently, two of these fender benders turned deadly.
Veteran Washington State Trooper Chris Webb gave us his list of do's and don'ts about what you should do if you're in a crash on a high speed road. Click on the hyperlinks to hear what Trooper Webb has to say.
Do:
Get out of traffic immediately. Don't worry about a dragging bumper or a flat tire – your life is more important.
Call 911. You don't need to have a heart attack to need help.  All calls to 911 are prioritized and your disabled car could lead to more collisions. Don't hesitate to call and be prepared to give a detailed description about your location.
Stay in your car. Your car is your safe zone. You are protected when you remain inside.
Don't:
Get out of your car to argue over a collision. Drivers are angry, scared or frustrated and not paying attention to freeway traffic in the next lane.
Phone a friend first. Your first call needs to be to 911. You can phone a friend after help is on the way.
Stop behind a disabled car to protect them from traffic. You put your own life in jeopardy. Pull off to the side of the road and call 911 to report the problem.
Trooper Webb says drivers who remain calm in a crash or even a fender bender are the ones who stay alive.