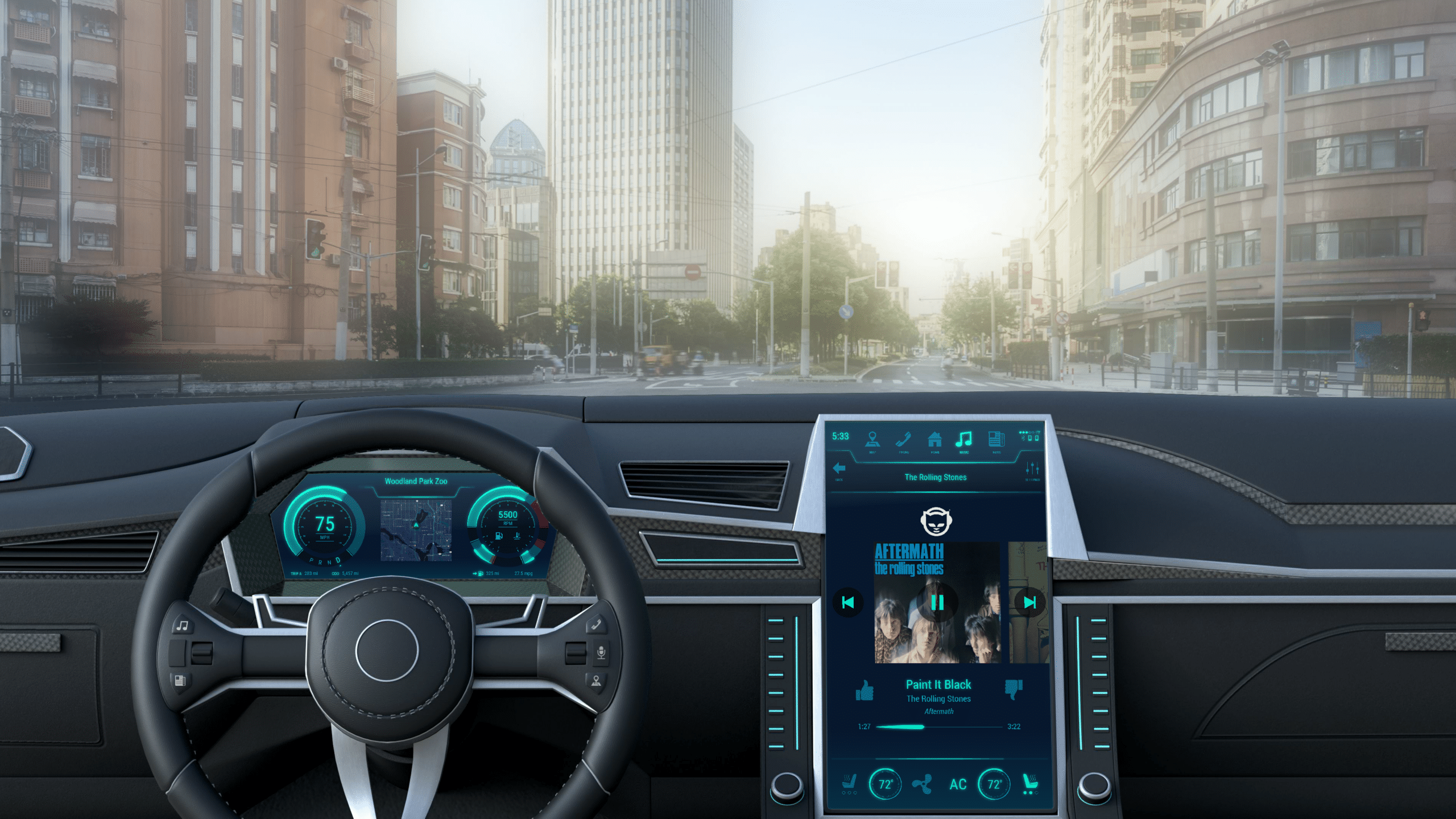 München – 7. März 2017 – Auf dem Weg ins Zeitalter der vernetzten Fahrzeuge ist es für Automobilhersteller entscheidend, die Kontrolle über die in ihren Fahrzeugen laufenden Anwendungen, über die Nutzung der dabei generierten Daten und die Ausgestaltung des Bedienkomforts zu behalten. Um Herstellern genau das zu ermöglichen, hat INRIX jüngst Partnerschaften mit 20 weiteren Anbietern von beliebten Anwendungen geschlossen und integriert deren Apps – in für den Betrieb in Automobilen optimierten Versionen – in die INRIX OpenCar-Plattform: Amazon Alexa, Audiobooks.com, Bookatable, Dash Radio, Dar.fm, Glympse, INRIX Traffic, Napster, Nest, NPR, ParkMe, Parkmobile, PayByPhone, Philips Hue, Rivet Radio, Slacker Radio, Stitcher, Wcities und Yelp. Erst im Januar hatte INRIX angekündigt, dass Amazon Alexa als Sprachschnittstelle für die OpenCar-Dienste wie zum Beispiel Amazon Music, Audible Hörbucher sowie bei Verkehrs-, Park- und Wetterdiensten und Störungswarnungen zum Einsatz kommt. Die Integration dieser hohen Zahl an beliebten Apps sichert INRIX OpenCar eine einzigartige Position im Markt der digitalen Dienste für Automobile und gibt Fahrzeugherstellern die volle Kontrolle über das Nutzungserlebnis.
Die INRIX OpenCar-Plattform
INRIX OpenCar ist eine offene Whitelabel-Plattform für die einfache Integration von Apps in vernetzte Automobile. Sie bietet hohen Bedienkomfort und verbessert die Sicherheit von Anwendungen. Automobilproduzenten verfügen mit OpenCar über eine anpassungsfähige Lösung mit marken-, modell- und regionsspezifischen Nutzeroberflächen. Die hohe Skalierbarkeit ist ein wesentlicher Aspekt, um das von der Automobilindustrie geforderte durchgängige markenspezifische Fahrerlebnis bieten zu können und die beliebtesten Inhalte und Dienste im Angebot zu haben. Das Ökosystem von INRIX OpenCar umfasst derzeit mehr als 2.250 registrierte Entwickler aus hunderten Unternehmen, die eine hohe Zahl von Diensten wie Musikstreaming, Echtzeit-Informationen, Stadtführer, dynamische Park- und Kartendienste sowie Reservierungen anbieten.
Zitat von Napster
"Wir sind begeistert über die Integration von Napster in die INRIX OpenCar-Plattform", sagt Darryl Wood, Vice President Engineering bei Napster. "Weltweit nutzen 92 Prozent der Napster-Abonnenten das Musikstreaming im Fahrzeug – und jetzt sind wir Teil einer standardisierten Plattform, mit der Automobilhersteller eine Vorreiterrolle bei Diensten für das vernetzte Fahrzeug einnehmen können. Letztendlich kommen Autofahrer dadurch einfacher an ihre Lieblings-Inhalte."
Zitat von Yelp
"Autofahrer haben heute höhere Erwartungen an ihre Fahrzeuge", sagt Chad Richard, Senior Vice President of Business and Corporate Development bei Yelp. "OpenCar verbindet die lokalen Kenntnisse von Yelp mit Echtzeit-Informationen zu Verkehr und Parkmöglichkeiten, sodass Autofahrer auf dem besten Weg zu den besten Geschäften gelangen."
###
Mehr Informationen zu INRIX OpenCar finden Sie auf inrix.com/industries/automotive/.