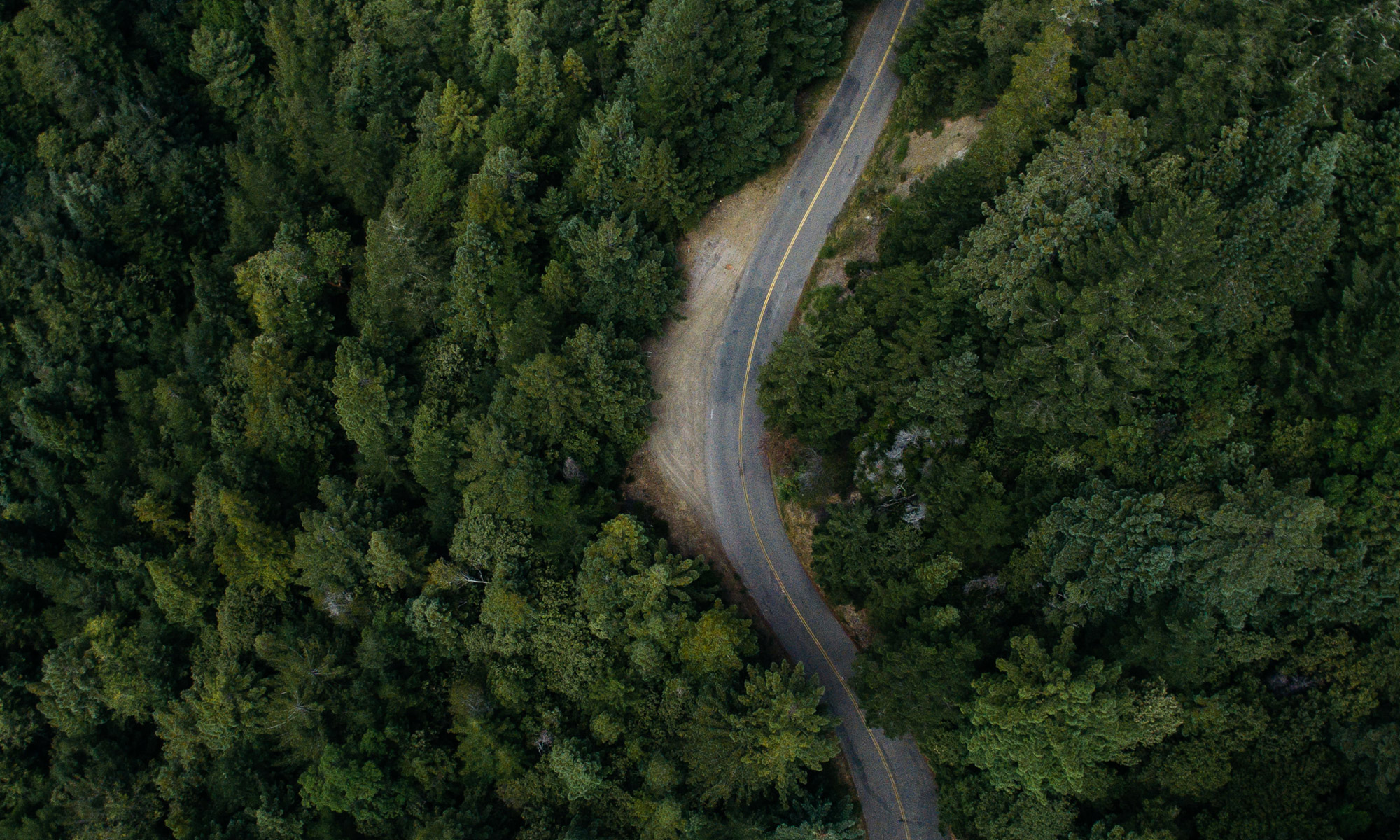 A double dose of Arctic-like weather is rolling across the United States. Forecasters say this Siberian Express could affect nearly 50 million people and bring power outages in Dallas, more than a foot of snow to Denver and plunging temperatures across the western U.S.  The plunge started in INRIX's backyard of Seattle already with temperatures dipping into the low 20s overnight on Tuesday.
Experts are reporting the possibility of ground blizzards and ice heavy enough to take out power lines.
What can you do to stay safe if snow,ice and freezing temperatures hit your town? If you don't have to travel or go to work, stay home, consider it your own little staycation.  If your work allows, talk to your supervisor about the possibility of telecommuting during the worst weather saving yourself and your company from wasting valuable time trying to navigate through icy traffic-choked roads to the office.
If you have to head out in your car, here's our list of "must haves".
Make sure your car has:
A full tank of gas
Fully inflated tires
An Ice scraper
A bag of sand or kitty litter
A small shovel
Tire chains
Jumper cables
Make sure you have:
Gloves
Heavy coat
Boots (in case you have to walk)
A gallon of water
Tissue
Flashlight
Extra medicine
What's nice to have:
Extra battery pack for your cell phone
High protein and carb car snacks
While no one ever expects to get stuck, it's best to be prepared in case it happens.  You'll be glad you did.