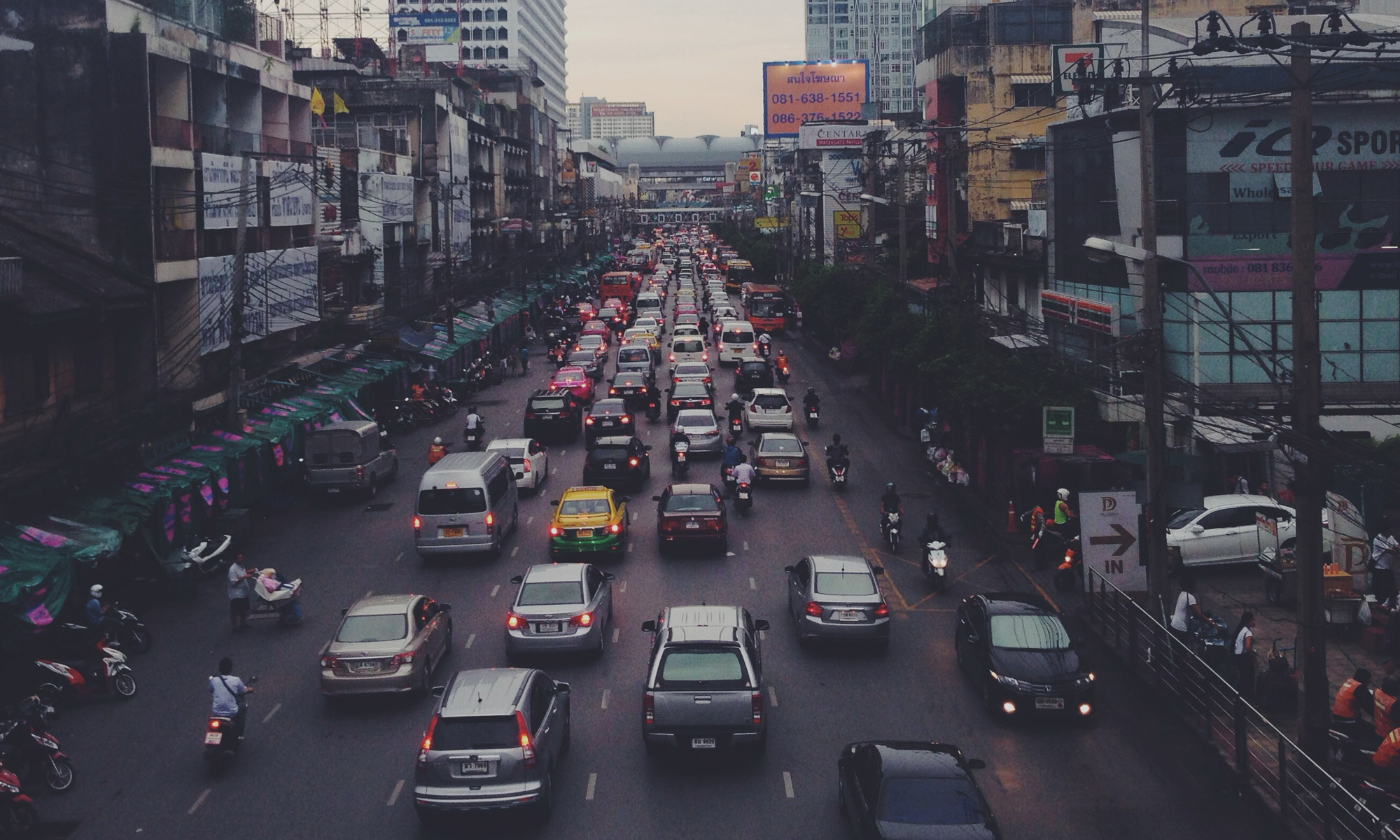 Good news for Android and iOS users – we've enabled one of your top requests! Now with INRIX Traffic, you can input the exact routes you like to drive, providing more options around gridlock and to your destination of choice. See arrival times and road alerts based on your specific, custom route.
The INRIX Traffic app provides up-to-the-minute traffic information and alerts for major roadways, saving you time and money otherwise wasted in traffic.
Here's what's new with the INRIX Traffic App:
Custom Routes: In addition to INRIX travel times for common routes to your saved destinations, we're giving you the ability to create custom routes to your saved places.   Now you'll be able to save your secret route home or to any destination and instantly compare it with typical routes to see which is faster around the day's traffic.
Keep Moving Integration (U.K. only): Get automated traffic incident alerts on your phone with the latest information on why you're stuck in traffic
Create personalized routes with just a few clicks of a button! It's as simple as selecting edit under your 'Places' screen and adding a custom route to any one of your saved locations. Give your preferred route a name and add new waypoints. Bam! See arrival times and road alerts for your new route in map view, marked with a yellow dot.
Download the latest version of the app and let us know what you think of it by leaving a comment on our Facebook page.  For an overview of the app, check out this video.