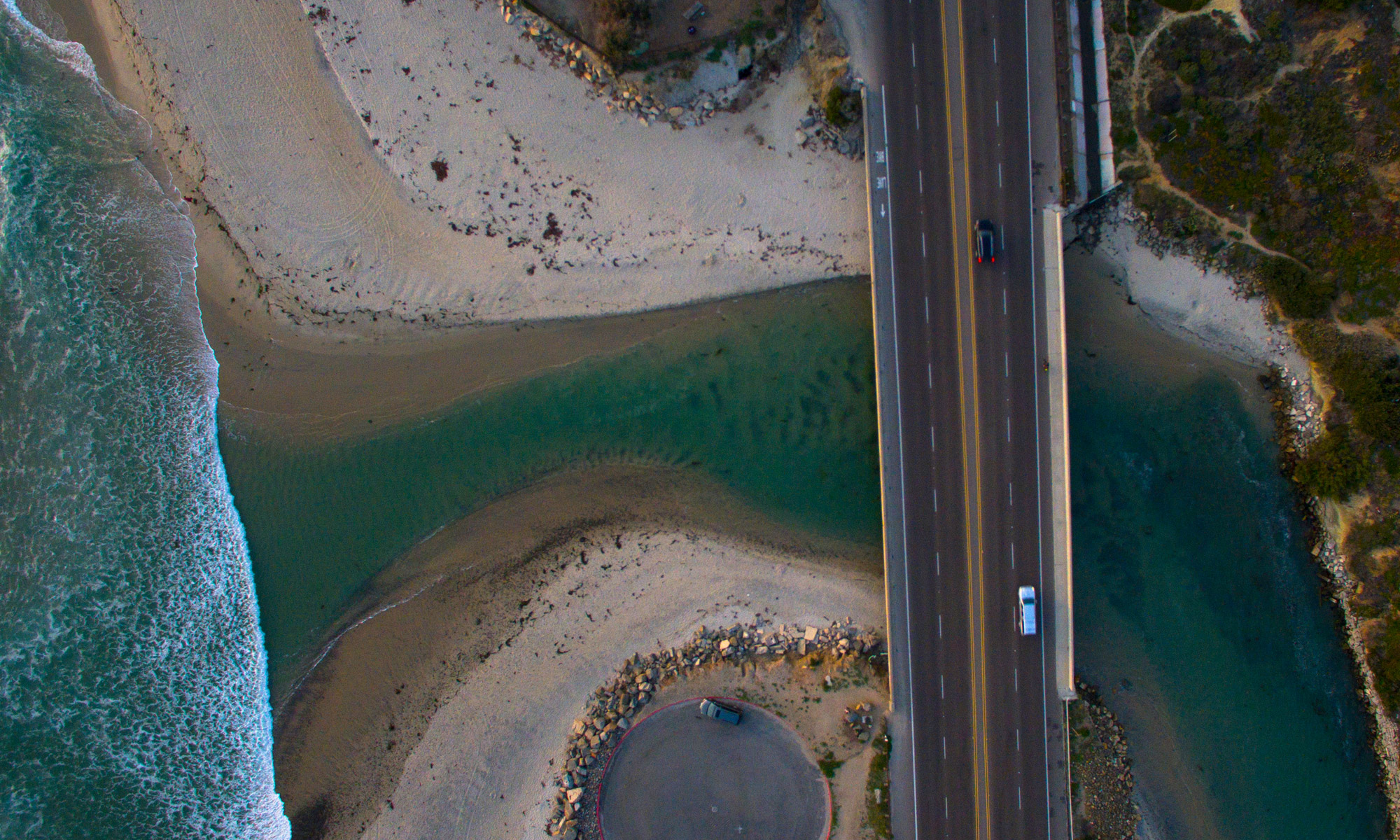 Halloween is a holiday that's meant to be scary, but we want to help you leave the spooking to the ghosts, witches and goblins by sharing some tips to keep you safe while driving this year.
Across the country, the number of traffic crashes is known to rise on All Hallows Eve as excited children and adult partygoers often pay less attention to road safety—especially during the peak trick-or-treating hours between  6 p.m. and 9 p.m.
As you could guess, it's the residential roads that see the biggest increase in congestion, so INRIX advises drivers avoiding the trick-or-treating to stick to major routes and highways. However, if you're heading into residential areas behind the wheel, here are 13 Halloween driving safety tips:
Leave a comment and let us know if these tips are helpful and if you have any tips of your own that you'd add. Also tell us what you're planning to do this Halloween!