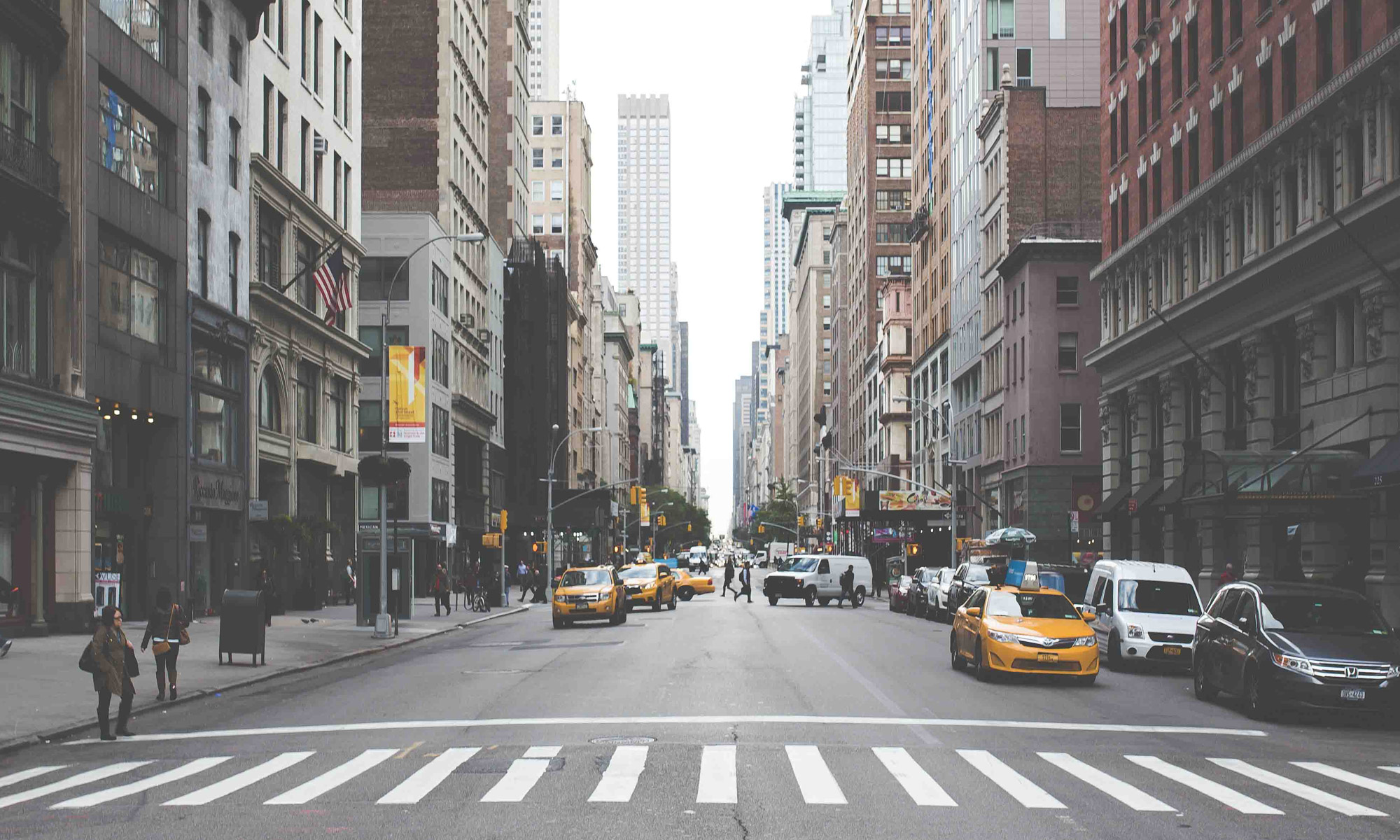 For those experiencing the 'location services' issue that continues to display the location services icon in the status bar at the top of your screen after disabling the new Traffic Alerts feature, the fix is on it's way.  We've submitted an update to Apple for review.  Once approved, the update will be available in the App Store for download, hopefully sometime next week although it can sometimes take up to 10 days.
Thanks so much to those of you who brought this to our attention and helped us resolve it in a timely manner.  We apologize for any inconvenience this issue has caused and appreciate your patience.
We will be offering additional information regarding INRIX Traffic's use of location services with the release of the update.
We welcome your questions and feedback.  Please email me at mobilefeedback@inrix.com.
Melissa Korb
INRIX Community Manager