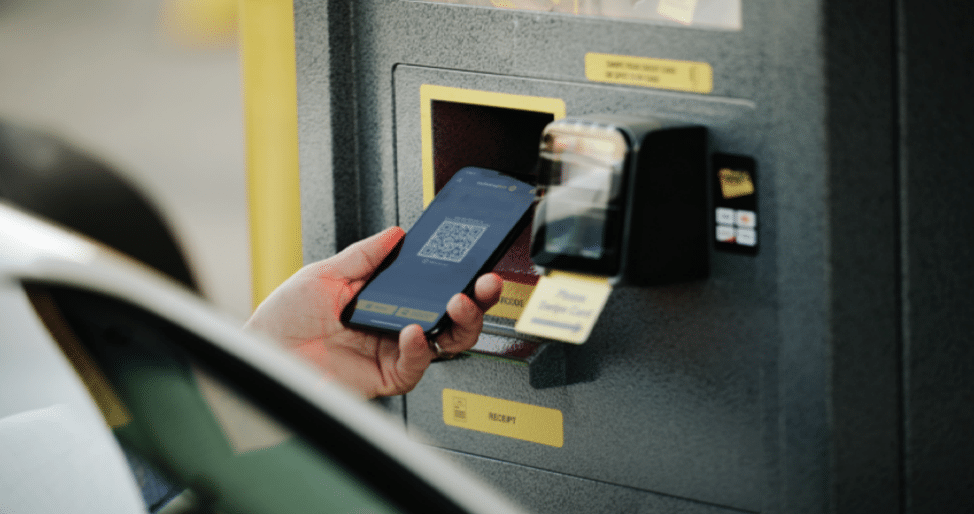 No matter how long it takes for society to be coronavirus free, the parking industry will feel the effects of this pandemic for years to come. Everything from parking revenues, to consumer parking preferences, to on-street parking regulations will be influenced by the lasting impact of COVID-19.

Let's explore how this global pandemic has affected parking, which impacts cities, businesses, and consumers.
COVID-19 is Changing Parking in Cities
The $131 billion parking industry was hit particularly hard by COVID-19 as demand plummeted below 80% in the months following the outbreak.
Parking and enforcement revenues are undoubtedly down as authorities have adapted public parking spaces to help accommodate social distancing and pickup/deliveries. Parking enforcement has even been relaxed in many major cities to provide relief for residents who have been affected economically by this pandemic.
Transforming On-Street Parking into Temporary Pick-Up Zones
With the increase in take-out food, many cities like Los Angeles are offering business owners temporary signs to convert street parking into "Food Pick-up Zones" and "Retail Pick-Up Zones".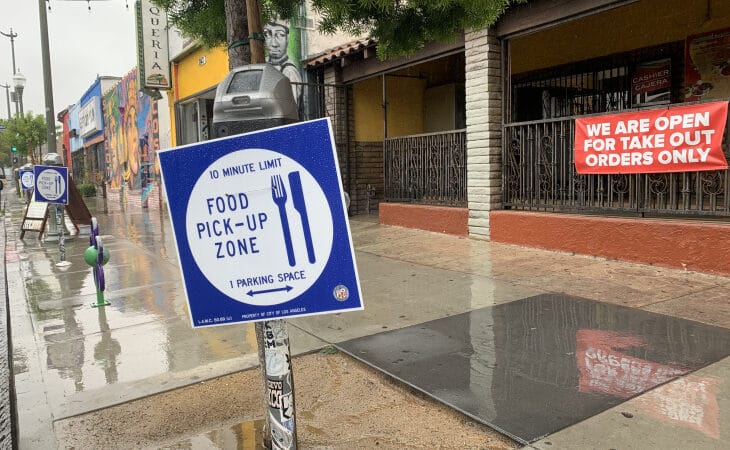 These limited-time, free spaces will help expedite takeout and delivery, while still social distancing.
Increased demand for take-out food might even influence cities to rethink curb usage to better support local businesses in the long run.
Implementing Contactless Payments to Make Parking Safer:
Major cities like Washington D.C. and New York moved quickly to encourage contactless payments to reduce touching pay-stations or having to interacted with a cashier.
"DOT is asking all New Yorkers who can to switch to Pay-By-Cell, which will reduce the need for physical cash transactions at our 14,000 parking meters.  Contactless Pay-By-Cell reduces exposure risk for the public and our workforce,Please help us reduce the need to physically service parking meters and collect, sanitize and securely store cash during this crisis."

-NYC DOT Commissioner Polly Trottenberg
On a positive, it's clear COVID-19 will have positive impact on the adoption of digital payments for parking as drivers, businesses, and cities will want to ensure a safer alternative to cash or credit card payments.
COVID-19 is Changing Parking Businesses
The parking industry was hit hard as staff reductions, reduced revenues, and overhauling the entire parking experience to become safer has become the new normal.
Companies like The Parking Spot worked fast to implement a safer parking experience by implementing sanitization procedures, social distancing and a new touchless payment service for customers that eliminates human interaction with employees.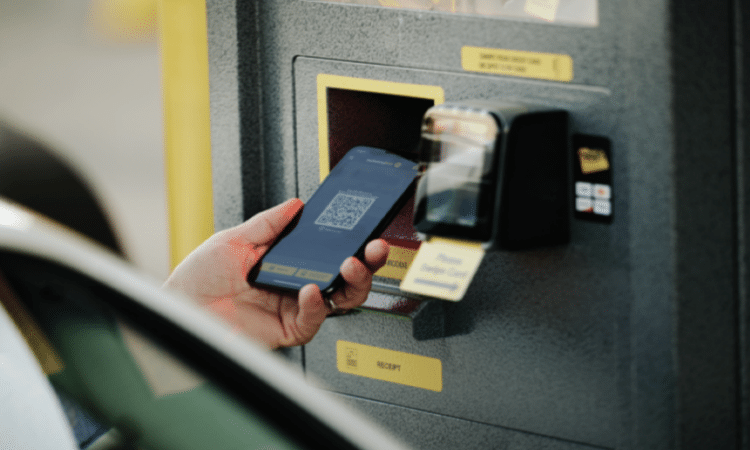 The good news is that many parking companies are already seeing a resurgence as stay-at-home orders are being lifted and now their businesses are better positioned to provide a safer, more frictionless parking experience in the post-coronavirus era.
COVID-19 is Changing Parking Preferences For Drivers
Contactless payment technology has existed in parking for years, but American cities and parking operators have struggled with adoption. For example, INRIX launched our parking payment platform for connected cars back in 2016, and parking payment apps have been around for more than 10 years.
One of the biggest impacts we've seen in recent months has been a huge behavioral shift in consumers adopting contactless payments for purchases like groceries, retail, restaurants, and now parking. According to a recent survey by Mastercard, more than half (51%) of Americans are now using some form of contactless payment. Mastercard also reported a 40% jump in contactless payments in April as the global pandemic worsened.
As countries and economies begin reopening, drivers will be more conscious of where they are parking and what type of payment options are available to them. Drivers who previously parked at valet or pay-stations might now go a few more blocks to ensure they have a contactless and truly frictionless parking experience.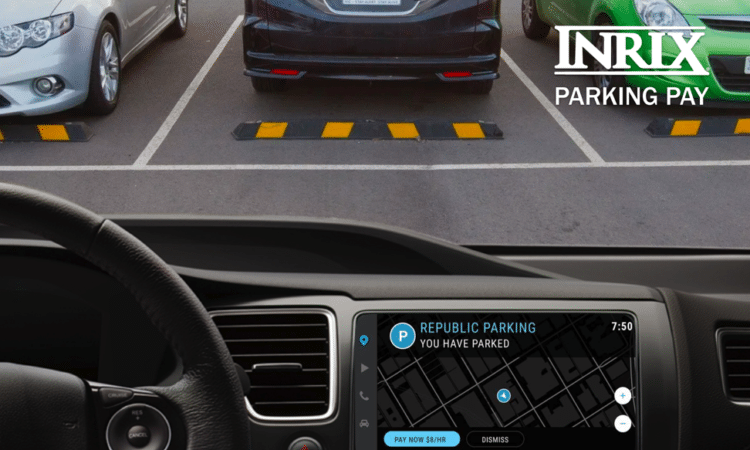 At INRIX, we're dedicated to helping drivers save time, money, and frustration by providing an end-to-end parking solution. We hope more cities, businesses, and automakers will adopt contactless payments to continue progressing parking forward but to also keep drivers safe as in this time of uncertainty.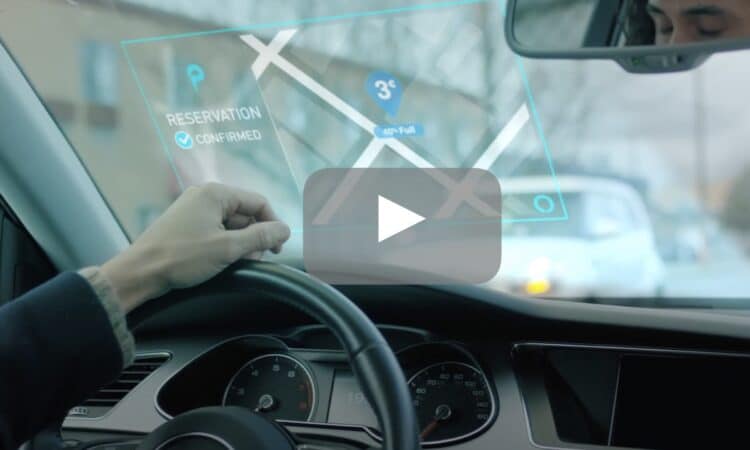 To learn more about our innovative parking solutions visit: https://inrix.com/products/parking-data-software/.
To monitor the impact of COVID-19 on cities, transportation, and businesses, visit: inrix.com/covid-19-transportation-trends/