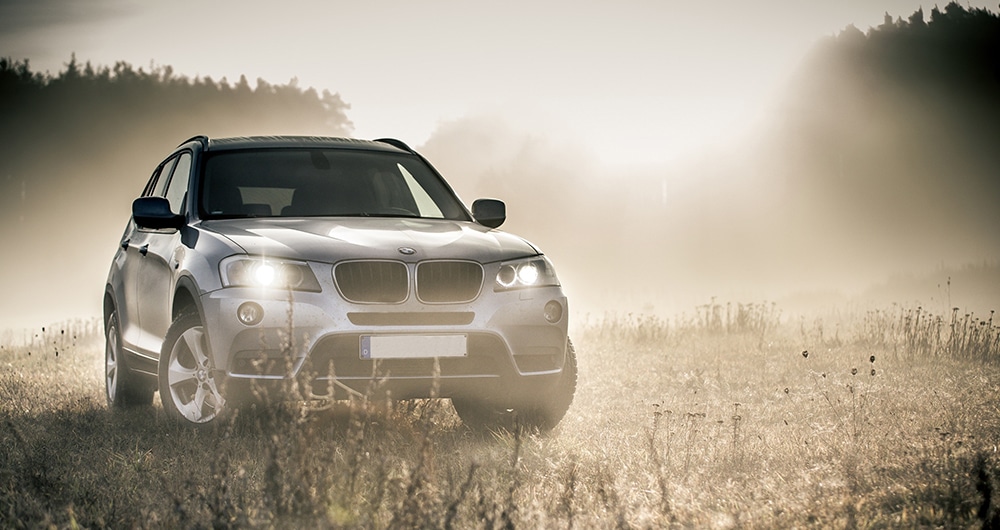 INRIX EV Range Finder and Intermodal Navigation services in the BMW i3 were named Innovation of the Year at an awards ceremony last Thursday night at Seattle's Experience Music Project.   Developed with BMW for the company's first electric vehicles, our services monitor real-time traffic conditions and EV charging status of the vehicle alerting drivers to faster alternative modes of transportation when major delays occur on their route or lack of charge prevents them from completing their trip.  The system presents to drivers the next available departure for buses and trains nearby that are headed to the drivers' destination. Once selected, the system navigates drivers to the nearest public transport station in time for the next earliest departure.
Recognized by the Seattle area technology community at the top innovation at the 2015 Geekwire Awards,  INRIX EV Range Finder and Intermodal Navigation is the first in-car services that can advise drivers whether their car, a train or a bus is the best way to complete their journey based on available charge, traffic conditions and other variables.  INRIX was selected the winner from a crowded field of finalists that included a technology endorsed by Bill Gates that converts raw sewage into drinking water and another breakthrough that reduces the expense of delivering satellites into outer space.
In an increasingly time-compressed and socially-conscious marketplace, we believe the future of the automobile depends on the industry's ability to market mobility as much as it depends on horsepower, styling, or fuel economy.   Our EV Range Finder and Intermodal Navigation services helps eliminate one of the biggest concerns of potential EV owners known as range anxiety — the concern that drivers will not have enough charge to complete their trip and end up stranded on the side of the road.   By providing these drivers with insight into available range, the nearest available charging station as well as the ability to navigate to the next, nearest bus or train departure for completing their trip, INRIX is helping the industry remove consumer roadblocks to EV ownership and achieve our share goals for sustainable mobility.
This is just the first of several breakthroughs in driving intelligence INRIX has developed that connect cars for smarter cities.  Stay tuned to this page for more updates on INRIX products, services and customer news in the months ahead.