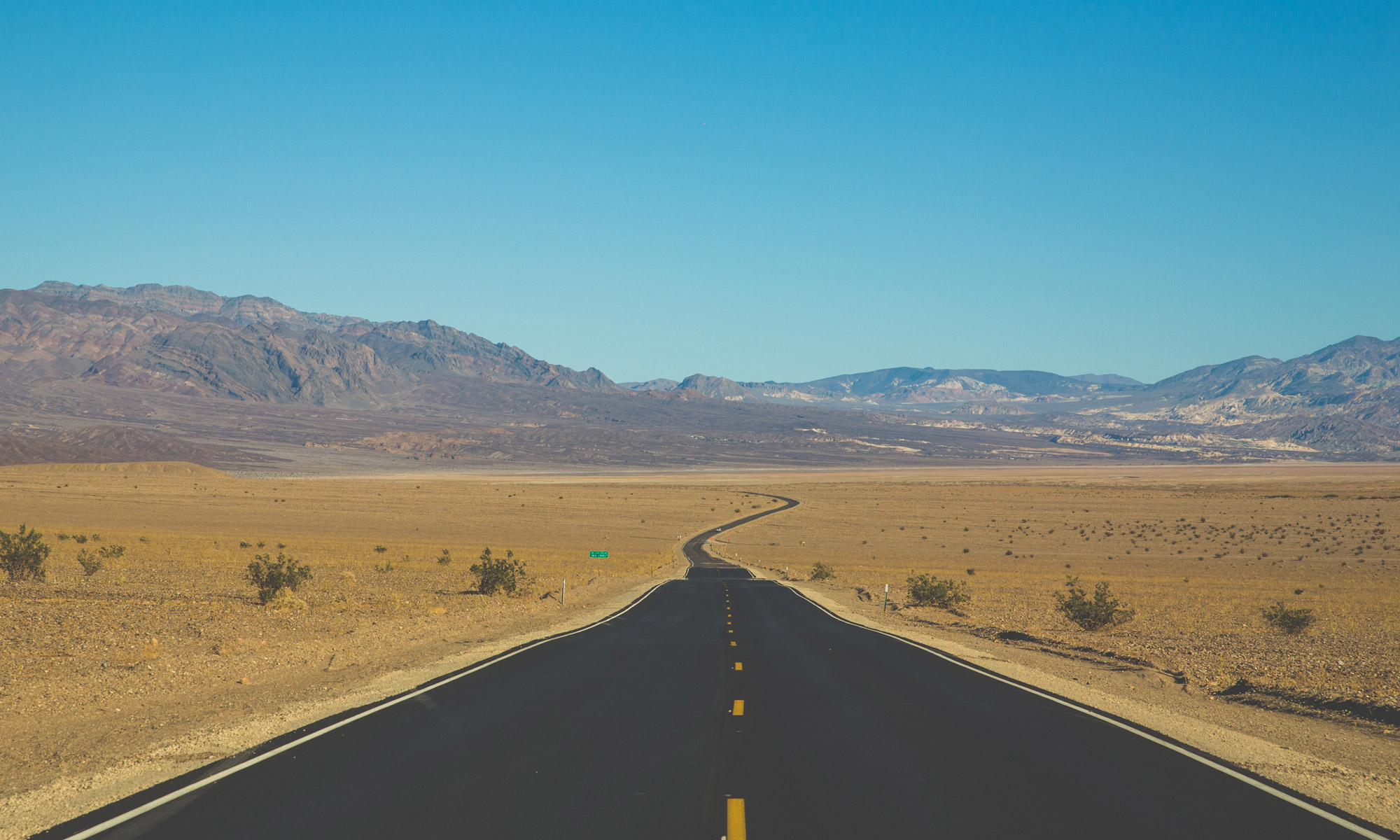 In the aftermath of technology heavyweights such as Google and Apple snapping-up companies in the digital mapping, navigation and location-based services space, the lens through which we see the mapping industry depicts a billion dollar battleground for companies looking to make their mark on map navigation.
With real-time traffic information for four million miles (6.4 million kilometers) of road in 37 countries, INRIX is taking the industry beyond the limits of today's technologies, launching a new service vital to improving mobility for the world's one billion drivers.
INRIX XD™ Traffic is a major breakthrough in traffic intelligence that significantly improves the accuracy of traffic information in a service covering twice as many roads compared to what's previously been available.  The service provides detailed traffic speeds for every mile down to 800 foot increments for every major road type and class from highways, ramps and interchanges to arterials, city streets and other secondary roads.
Furthermore the service offers the industry the flexibility to deliver traffic-powered apps and services on any map, in any country, on any device, reducing complexity and speeding development of new products using the most granular and detailed map navigation services available.
How could this drastically change urban mobility?
As traffic congestion returns with the rebounding economies worldwide, governments are under more pressure than ever before to spend smarter, streamline operations and improve mobility via Intelligent Transportation Systems (ITS) at minimal cost. With our breakthrough technology, automakers can provide drivers with detailed insight on more roads, resulting in better routes for drivers that not only save them time, but valuable fuel and unwanted frustration.
Check out the animagraphic below to see how INRIX XD Traffic saves drivers time, fuel and unwanted frustration on the road every day or experience it firsthand for yourself by downloading the INRIX Traffic app!