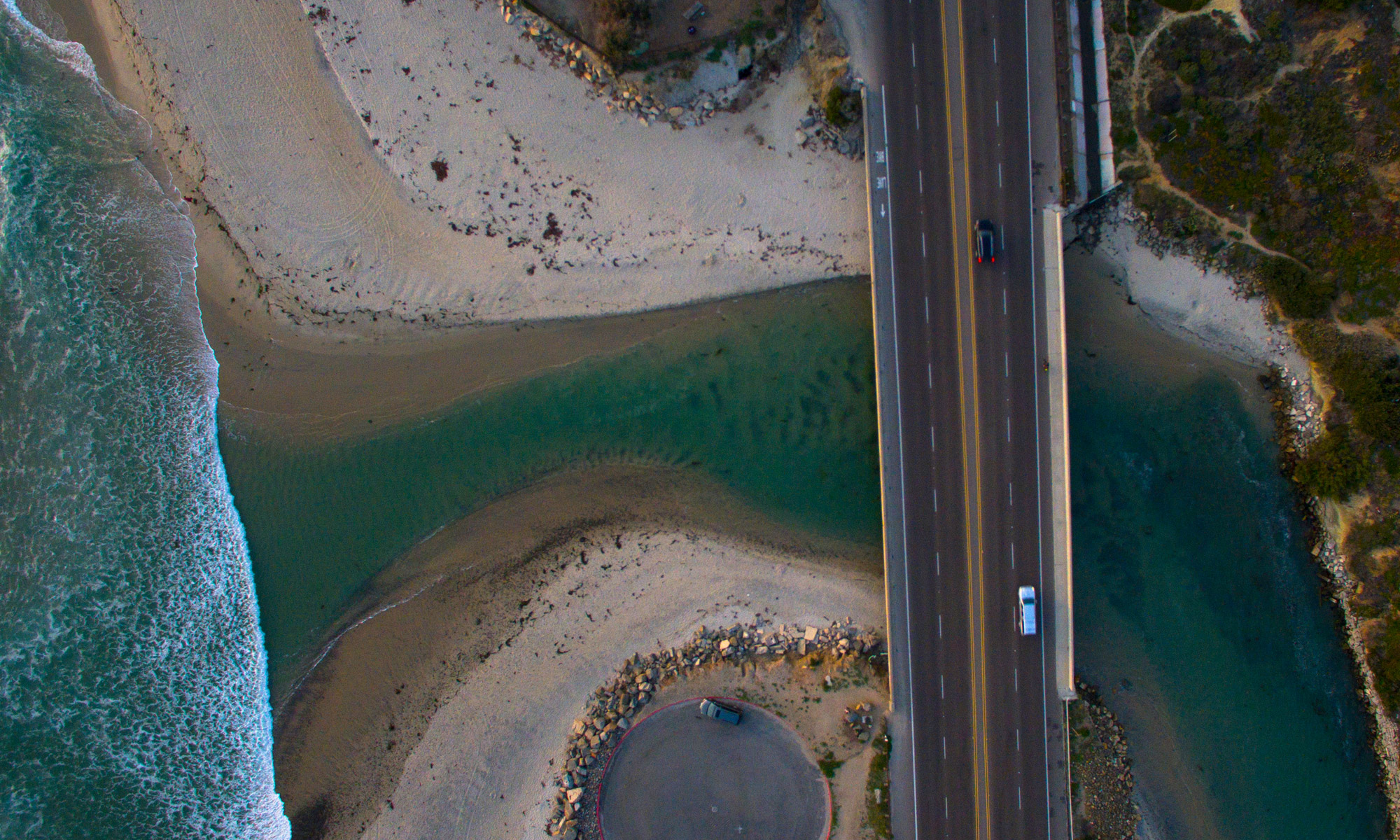 Free INRIX Apps and Online Services Provide Instant Access to Real-Time Traffic During Olympics
With drivers already wasting over 3 days per year idle in London traffic, what can travelers expect when the world convenes in London for the largest sporting event on the planet?  Despite organizers best efforts, temporary event road closures and the Olympic Route Network combined with the 300 traffic-causing incidents that occur daily in the UK is sure to make travel unpredictable.
As the primary source of traffic and travel information on TV and radio nationwide, INRIX's Big Data real-time traffic platform is providing consumers some useful apps that give them instant access to the fastest routes, worst delays and best modes of travel when they're on the go including:
A) INRIX Traffic for iPhone, Android, Windows Phone and Blackberry.
INRIX Traffic is a free app that helps travelers determine the fastest routes and avoid the worst delays with real-time traffic.  The Top 10 free app also provides useful traffic forecasts that help travelers know what to expect on the roads ahead of their next trip.  Travelers using INRIX Traffic on iPhone also can send their actual arrival time via text or email to people they're on the way to meet with just a few taps.  Download the free app here.
B) INRIX Travel Radio.
In addition to reporting on live traffic conditions on most of the commercial radio stations in the U.K., INRIX provides travelers with on-demand access to real-time travel conditions across all modes of transportation 24/7.  Whether travelling by road, rail, sea or air, INRIX travel radio provides real-time updates on the latest travel conditions nationwide.  Travelers can download the TuneIn Radio app here to listen on demand over their smartphone or tune in online at https://www.travelradio.org.uk/.
C)  @travelradiouk on Twitter. 
Consumers can follow @travelradiouk n Twitter usingto get the latest updates on travel conditions across all modes of transportation.
Enjoy.
Kevin
———–
Kevin Foreman, VP, Mobile Applications,
INRIX, Inc.