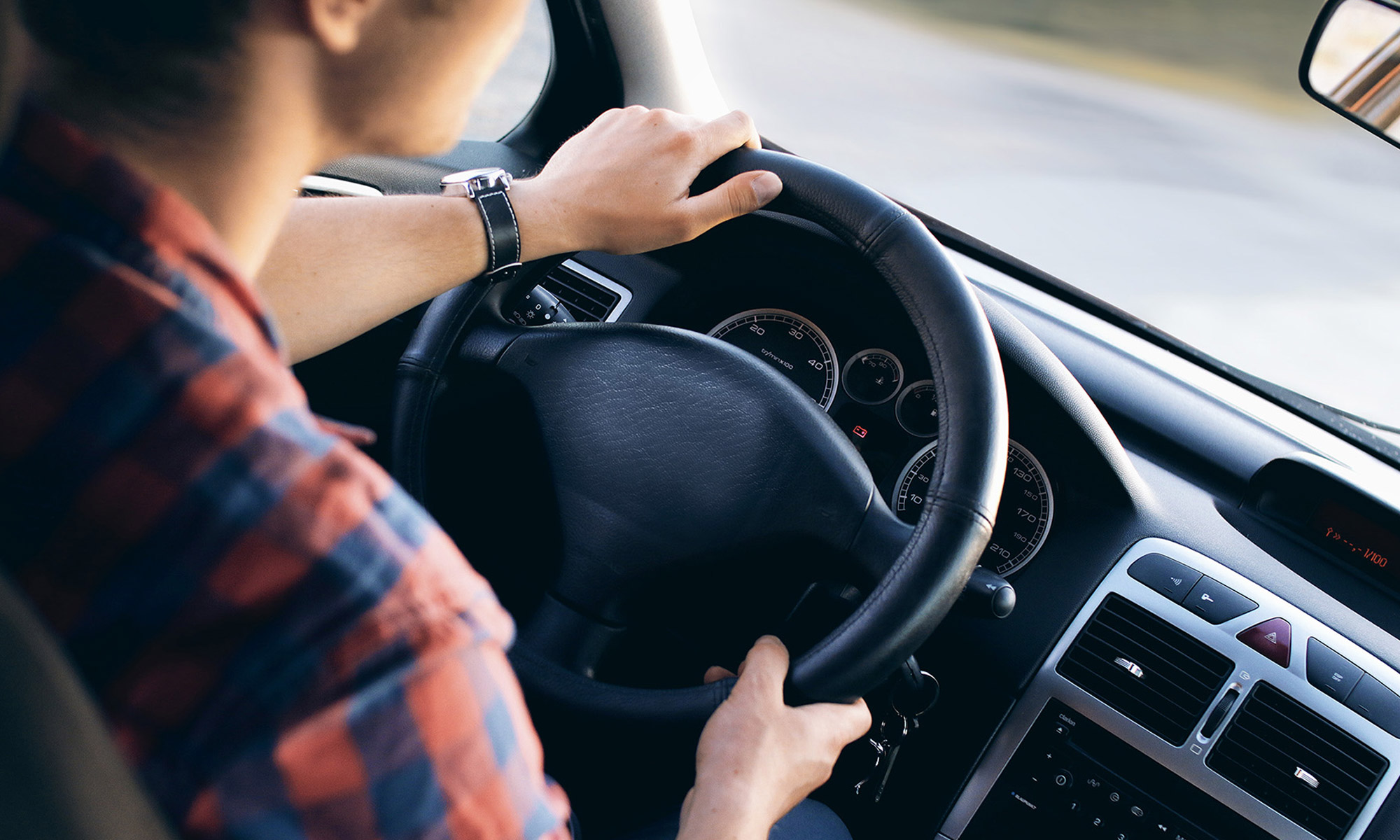 In celebration of our new 3.0 version of the INRIX Traffic app—we want to see how good your prediction powers are. Are they as good as ours? Predict the score of the Sounders FC v. FC Dallas soccer match and be entered to win an iPad 2!
Choose one or more of the following options to enter:
– To enter through Facebook Go Here
– Using Twitter Go Here
– Or directly through our site Go Here
Prize Details
Guess the score of the next four Sounders matches and for each guess, be entered to win a 16G Apple iPad 2 or Sounders tickets!
INRIX predicts traffic with the world's largest traffic data network. Download the app for free!
Prize Eligibility
Only persons who are at least 18 years of age can enter.
Sweepstakes Starts
May 23, 2011 @ 11:00 am (PDT)
Sweepstakes Ends
June 13, 2011 @ 12:00 pm (PDT)
Official Rules
Guess the score of the next Sounders matches and be entered to win an Apple iPad 2 or Sounders tickets. Guess for each game will give entrant one chance to win prize. Entry not dependent on correct prediction. Winners will be selected at random on June 12, 2011 and notified via email.
Entrants can enter the Sweepstakes for free by the Alternate Method of Entry.
Your email and information will only be used to inform the prize winner, and to send updates and offers from INRIX Traffic and Wildfire if you opted in as described in privacy policies.
About the INRIX Traffic App
INRIX Traffic is a free app that helps drivers save time, money and use less fuel traveling to the places they go every day. Fueled by the largest traffic network in the world, the app's real-time traffic information and traffic forecasts help drivers quickly determine the best route and avoid traffic hotspots along the way with information on crashes, construction and other traffic-causing delays.