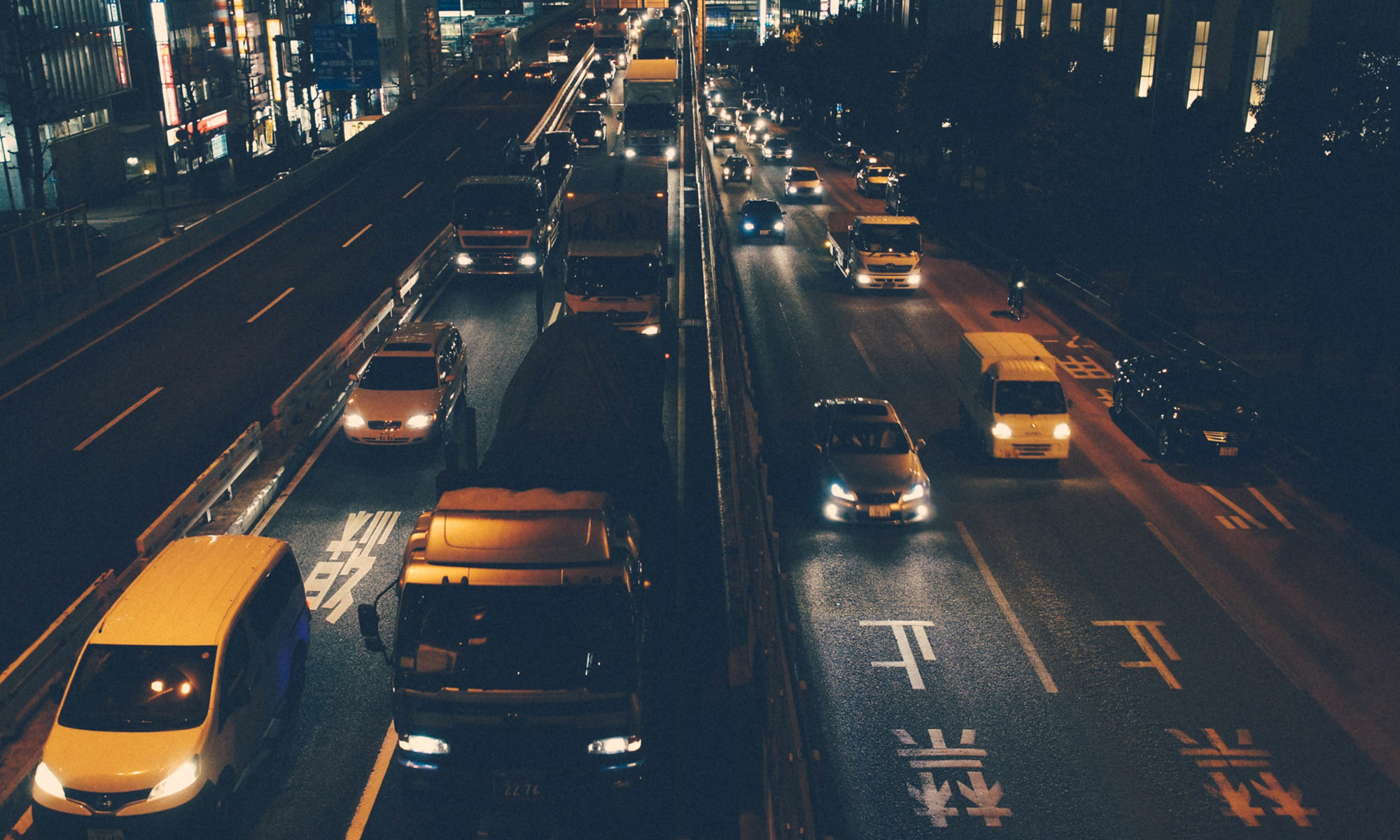 The Mobile team is excited to announce INRIX Traffic version 3.6 of our iPhone/iPad app.
What's New in this Version
Landscape mode
Cup holder mode (works upside down and with your car charger)
Improved Traffic Alerts
Better Incident Filtering
With landscape and cup holder mode, you can now position your mobile device in any orientation you want. This ensures valuable traffic data will display in an easy-to-read way.
We now look in front of you more efficiently with our new and improved traffic alerts.  This improves upon the way we send data to you about the incidents along your route so you can make more informed decisions based on the traffic conditions ahead of you.
Ever wish you can see only certain incident icons that you're most interested in?  Well now you can, with better incident filtering within the settings menu.  You are now able to turn on or off icons of certain incident types.
Ka Wang Yee
INRIX Program Manager
mobilefeedback@inrix.com
---
Like what you see?  Then please rate us in the iTunes Appstore!
From within the app:
Go to the "Settings" tab, then tap the "Rate INRIX Traffic" right below the Facebook like button.
From iTunes:
Please go to: https://itunes.apple.com/us/app/inrix-traffic-get-there-faster/id324384027?mt=8 and click the "View in iTunes" button.