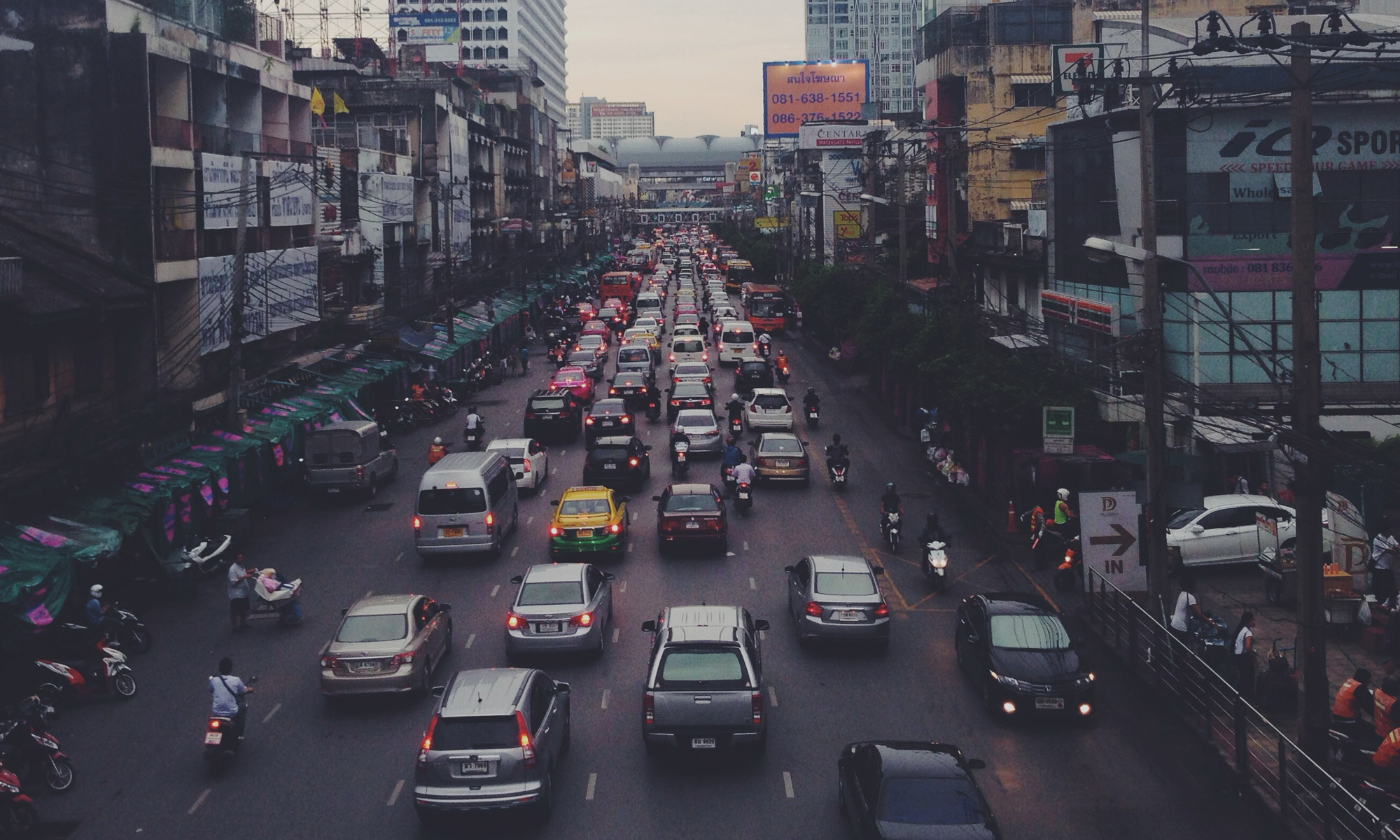 INRIX Traffic for Windows 8 is now live in the Windows Store!
This app release is an important first step of many to bring our community members onto all important platforms including desktops, tablets, and smartphones.  Now avoiding the traffic has never been easier.   By working closely with the Windows 8 Team, we were able to develop and publish this native app with the guidance of Microsoft's design team.
With drivers wasting 34 gallons of gas last year idle in traffic and fuel expected to soar to $5 per gallon by summer, INRIX Traffic saves drivers time, gas and money helping them avoid traffic.
Available for download now on the Windows Store, key INRIX Traffic app benefits include:
Precision Traffic. INRIX covers more roads with greater accuracy than any other app providing consumers with insight for more than 1 million miles of highways, interstates, city streets and heavily trafficked local roads – 2x the coverage of any other app.  Accurate within 2 mph of actual traffic speeds, INRIX's traffic intelligence is fueled by more sources than any other app including a crowd-sourced network of more than 70 million drivers – the largest in the world.
Reliable Traffic Forecasts.  INRIX Traffic Forecasts help drivers plan ahead illustrating how traffic conditions are expected to change up to 8 hours ahead of their next trip.  INRIX uniquely analyzes the impacts of local events such as concerts, sporting events, weather and even school schedules to help drivers reliably avoid traffic.
Anytime, Anywhere access on a Tablet, PC or Windows Phone.  Windows 8 Consumer Preview is available for download at https://preview.windows.comto existing Windows 8 compatible PCs, tablets and laptops extending the benefits of INRIX Traffic to all Windows-powered mobile devices.