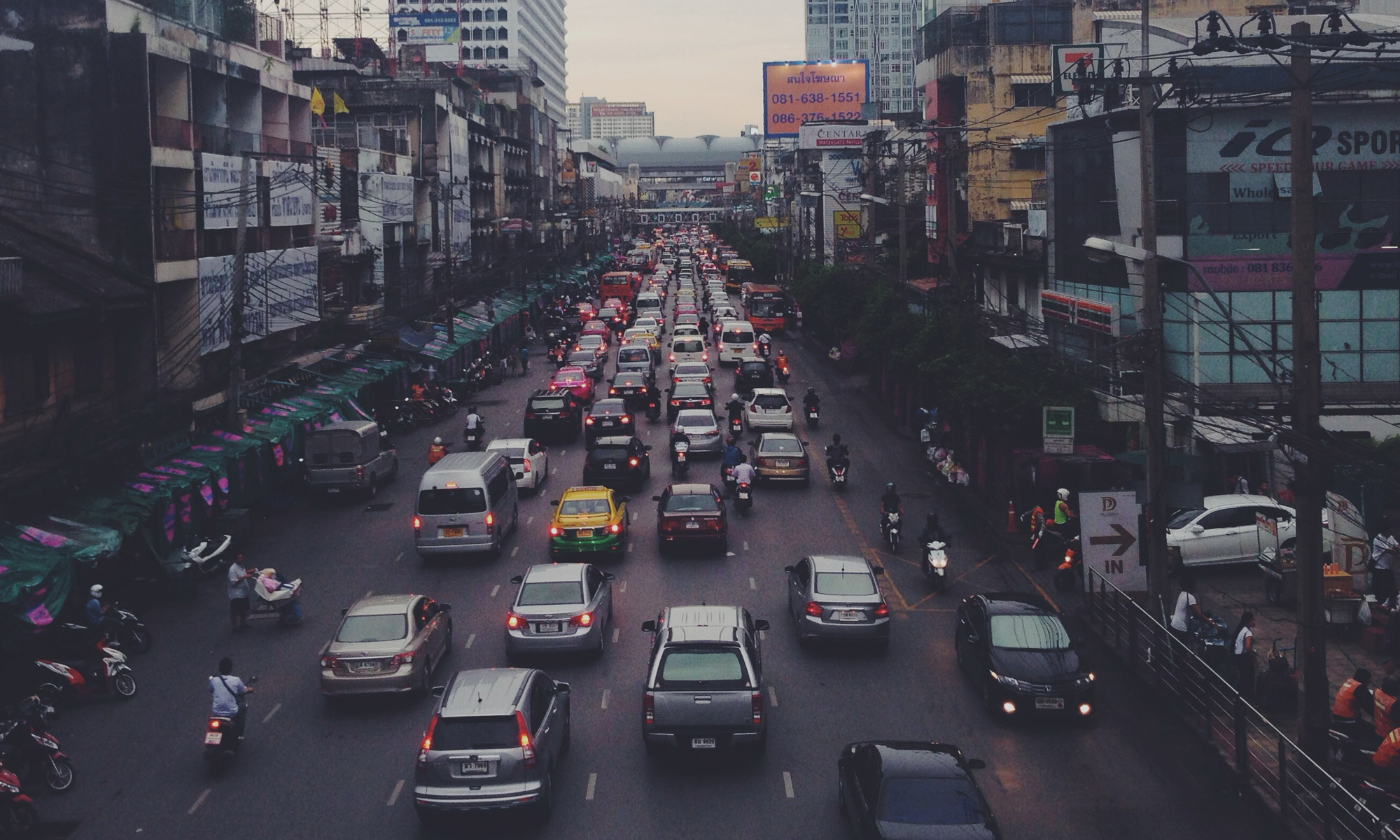 Released today, INRIX Traffic for Windows Phone 7 is available on the Microsoft App Marketplace. Like the iOS and Android versions, INRIX Traffic for Windows Phone 7 puts the power of the world's largest traffic network into the palm of WP7 users.  This community-powered traffic app provides up-to-the-minute traffic information of road conditions and incidents along your route to help you make smarter driving decisions and get to your destination faster.
INRIX Traffic gives drivers an unparalleled level of coverage and insight to manage their commute and save time.
How INRIX Traffic Works:
INRIX Traffic provides drivers with instant access to the most comprehensive and reliable traffic information available. INRIX crowd-sources real-time traffic information from billions of data points a month from commercial fleets, in-dash GPS units and consumer devices.  Every INRIX Traffic user sends anonymous "GPS speed" data to INRIX servers which intelligently combine the information with billions of real-time speed data points from other drivers in the INRIX Smart Driver Network and road sensor information from Departments of Transportation across the globe.
INRIX's unique predictive technology analyzes commonly known traffic-impacting factors such as current traffic conditions, day of the week, season, holidays and related days, current and forecasted weather, crashes and road construction, as well as other events such as school schedules, sports games and concerts, and even uniquely local variables such as the legislative calendar in Washington, D.C, or the convention schedule in Las Vegas.
INRIX Traffic Features for WP7:
Real-time traffic conditions: Quickly view real-time traffic flow maps in cities across 20+ countries; this includes freeways and arterial roadways.
View traffic incidents – including construction, crashes, and live police.
Local events: Games, concerts, construction and road closures can significantly affect driving times; knowing when and where these happen can help you better plan your route
INRIX Traffic is available for free from the Microsoft App Marketplace for all WP7 devices and is 100% ad-free.