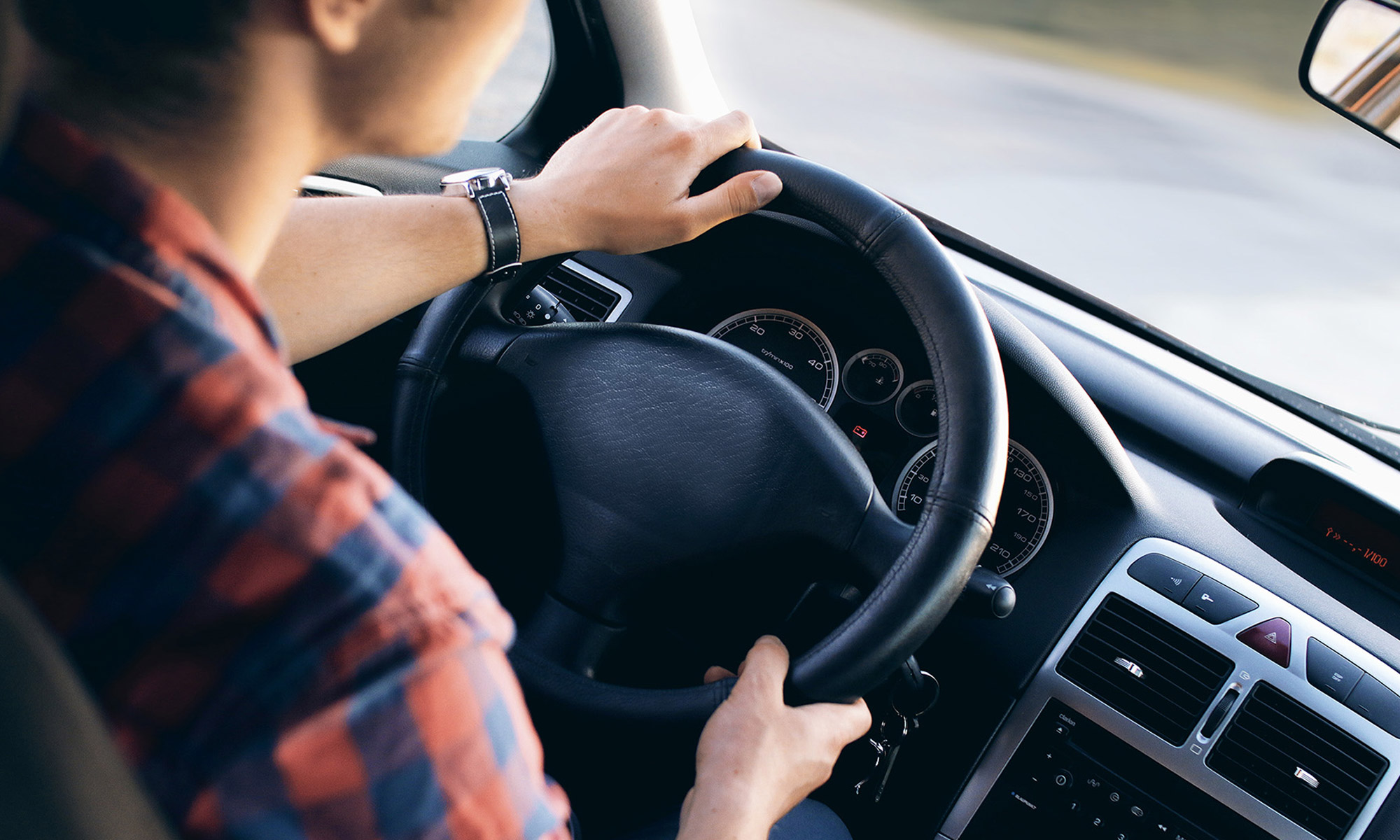 Companies and governments across the globe spend billions each year on big data and analytics to help make more accurate business decisions. Increasingly they rely on providers like INRIX for new and better insights to help them stay competitive and innovative. These data driven decisions have far reaching impacts.
INRIX serves more than 500 blue-chip customers in more than 65 countries, including very innovative automakers with stringent quality requirements. As such, we feel a great responsibility to provide the very best products and services to our customers which is why we have an entire department dedicated to quality. Our quality team takes a holistic approach that leads back to serving our customers.
Recently, we received ISO9001:2015 certification. We did not pursue this as an end goal, but rather as a way to measure product improvements and how well we serve our customers. External validation of our process, if you will.
The process of attaining ISO9001:2015 certification was a lengthy journey. The first step focused on setting overall quality objectives that were aligned with the INRIX mission of improving transportation worldwide by connecting every car and city. These quality objectives included a focus on core measures that defined our customer experience. The real challenge we faced was to deploy ISO9001:2015 and pushing those objectives in the right direction.
When we started the certification process, we set a few guiding principles for this effort. Those were:
Customer Obsession: Only customer perceptions matter. If a customer is not happy, it really does not matter what certifications or processes you have in place. You are not meeting their needs.
Focused Few: Concentrate on a 'few' key performance indicators to improve – too many goals distracts a team and is inefficient. We defined the 3 top metrics that we wanted to improve while building ISO9001:2015 foundation.
Data, Data, and Data: To quote W. Edwards Deming: "In God we trust; all others bring data." Unless we moved our governance to base on data, everything else is an opinion at best. We worked very hard to define overall end-to-end dashboards that show the true state of affairs within our operations.
Change Management: The best way to affect change is to make others think it is their idea. Given the startup like culture at INRIX, we wanted to include our whole team for this journey to truly embrace the spirit of quality. A lot of effort and focus was spent on driving ISO9001:2015 understanding and practices into the organization seamlessly.
Lean and Integrated: No new meetings. No 100-page process documents. We wanted to make sure we took advantage of existing governance frameworks that were already working well and embed quality into those forums.
With that we mapped our end-to-end governance by establishing cross-functional team that included members from Sales, Product Management, Development/Engineering, Services Operations, Project Management Office, and Quality. In our first session we outlined how things currently operate. In our second sessionwe brainstormed ideas on removing waste and proposed a new ideal state, and in the third session we finalized the roll-out plan with owners and assigned responsibilities. The key difference in our final plan was to shift the focus of quality to the beginning of the RFQ and RFP process. Traditionally, our focus was late in the development cycle and a major root cause of customer quality issues.
We also brought in external consultants to help us through ISO9001:2015 certification process. These consultants were change management navy seals, and helped guide us through the process. In order to institutionalize the changes we were driving we also launched a "Quality Award" that was aligned with the behaviors we wanted teams and individuals to demonstrate.
Months later, we now have a documented process flow where we have a clear definition of suppliers, inputs, process, outputs and customers. For quality folks, this refers to a SIPOC diagram which we combined with RACI to outline clear roles and responsibilities. Each process area owner followed that template and, in the end, was able to measure baseline improvements.
Overall, we were able to achieve greater than 50% reduction in our customer response time. We also automated and improved internal detection and resolution issues, which has reduced customer calls by 83%. Combined, both of these results vastly improved our customer experience.
As we achieved these results, we did not harp on the ISO9001:2015 certification as much as improving customer experience and documenting and improving our quality validiation process. This focus on customer experience is something that drove ownership and improved our execution excellence.
INRIX formally was audited for ISO9001:2015 in September of 2017. We passed this audit with flying colors not because we were ready for the audit but rather we were ready for our demanding customers.
Thank you ISO9001:2015 for giving us a foundation to build our next Quality Experiences on.
To sum this up, our auditor stated: "This small-ish organization has a mature approach to quality and customer satisfaction. There is a distinct and promoted corporate culture that is focused on results."