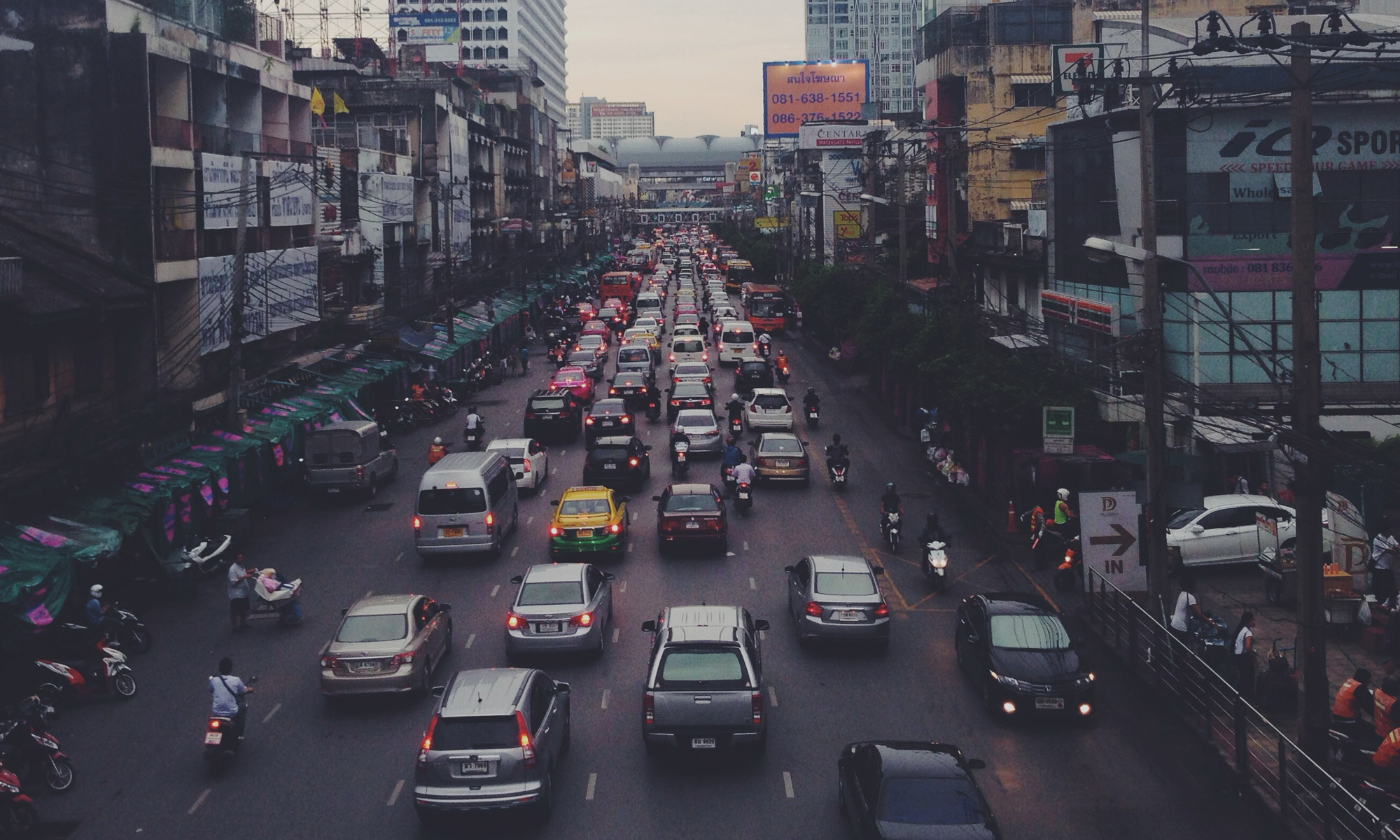 Launching today, INRIX Traffic 3.5 offers several new time-saving, traffic-busting features for our popular INRIX Traffic App for iPhone and iPad.
New INRIX Traffic app features debuting today include:
See More Traffic for More Roads:  With INRIX's expanded traffic on arterials, travelers can see at-a-glance if it's faster to take side streets or stay on the highway with traffic information that extends beyond highways and interstates covering more than 500K miles of arterials and city streets now available nationwide.  With the ability to see more traffic on more local roads, INRIX Traffic gives travelers door-to-door coverage.
Live Traffic Alerts:Up to the minute, location specific pop-up alerts similar to live sports scores and weather updates available on the iPhone today.  Drivers receive live traffic alerts based on their location and personal preferences.  INRIX Traffic owners can now customize alerts based on proximity and incident type to ensure traffic alerts are specific to their route.  Better details on incidents including severity and time to clear help drivers make smarter decisions.
In addition to the new features highlighted above, INRIX also announced the app now supports eight languages adding Mandarin Chinese, English, Spanish, Italian, French, German, Hungarian and Dutch.