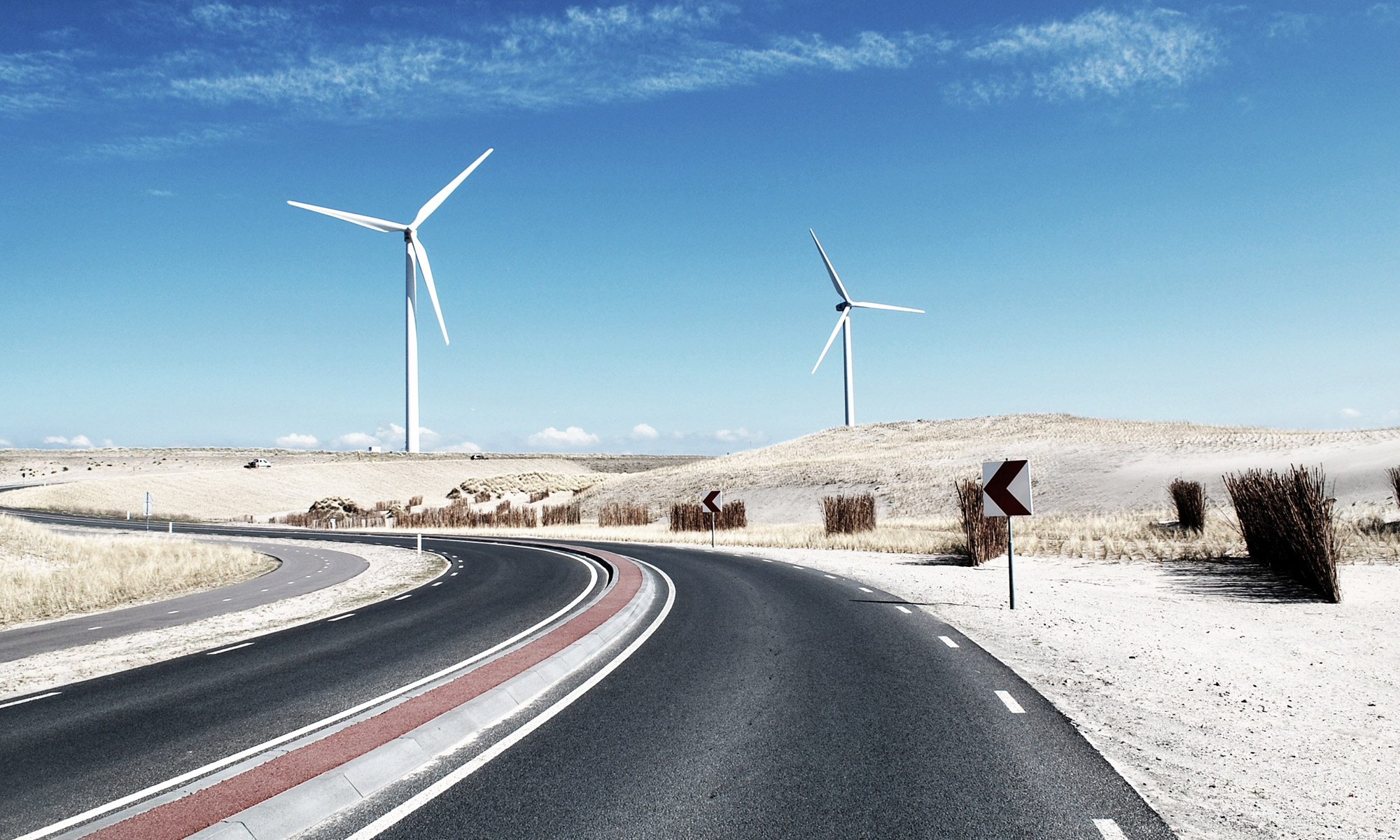 Traffic congestion is up in 10 of the largest U.S. metropolitan areas, making the average driving trip 17.7% longer than necessary. This is according to the November 2012 aggregate score for the INRIX Gridlock Index (IGI), a monthly measurement of road traffic congestion.
So, more gridlock is bad, right?
Not necessarily. The good news is that the latest IGI score shows a sluggish yet enduring rebound in national traffic congestion providing further evidence of a slowly rebounding U.S. economy.
The mixed economic picture captured in the November 2012 IGI is all the more notable given the backdrop of lower national gas prices. While headline unemployment rates in IGI's 10 metropolitan areas have also declined, the high number of discouraged workers nationwide (979,000 in November 2012) may exert downward pressure on overall traffic congestion.
Other highlights from the latest IGI release:
New York's November 2012 IGI score was up 20% over the previous month, possibly reflecting a rebound from the reduced access seen in the aftermath of Hurricane Sandy.
A November 2012 IGI score of 17.2 shows that Boston is regaining the ground it lost after dropping from 17.23 in September 2012 to 16.8 in October 2012. Like all of the cities in IGI, it has yet to retain the highs last seen in 2010.
Dallas' November 2012 IGI score of 11.6 was little changed from its October 2012 score of 11.7, remaining stable in the face of the relatively upbeat assessment seen in the last quarterly survey of the Dallas Regional Chamber.3
San Francisco's November 2012 IGI score saw a very slight decrease month-over-month from 27 to 26.9. The tech-hub's score remained well above its 2012 low-point of 18.7 (observed in July).
Los Angeles once again took top honors with the highest IGI score in the nation of 31.6, meaning that gridlock forced its drivers to endure an increase of almost 32% in the duration of their average driving trip.
Miami and Washington D.C. are the only IGI metropolitan areas whose scores have increased every month since July 2012.
For the full set of data for November for the 10 IGI Metropolitan areas as well as other cities and countries around the world visit https://inrix.com/scorecard/scorecard/.
Feature photo courtesy of epSos (Flickr)