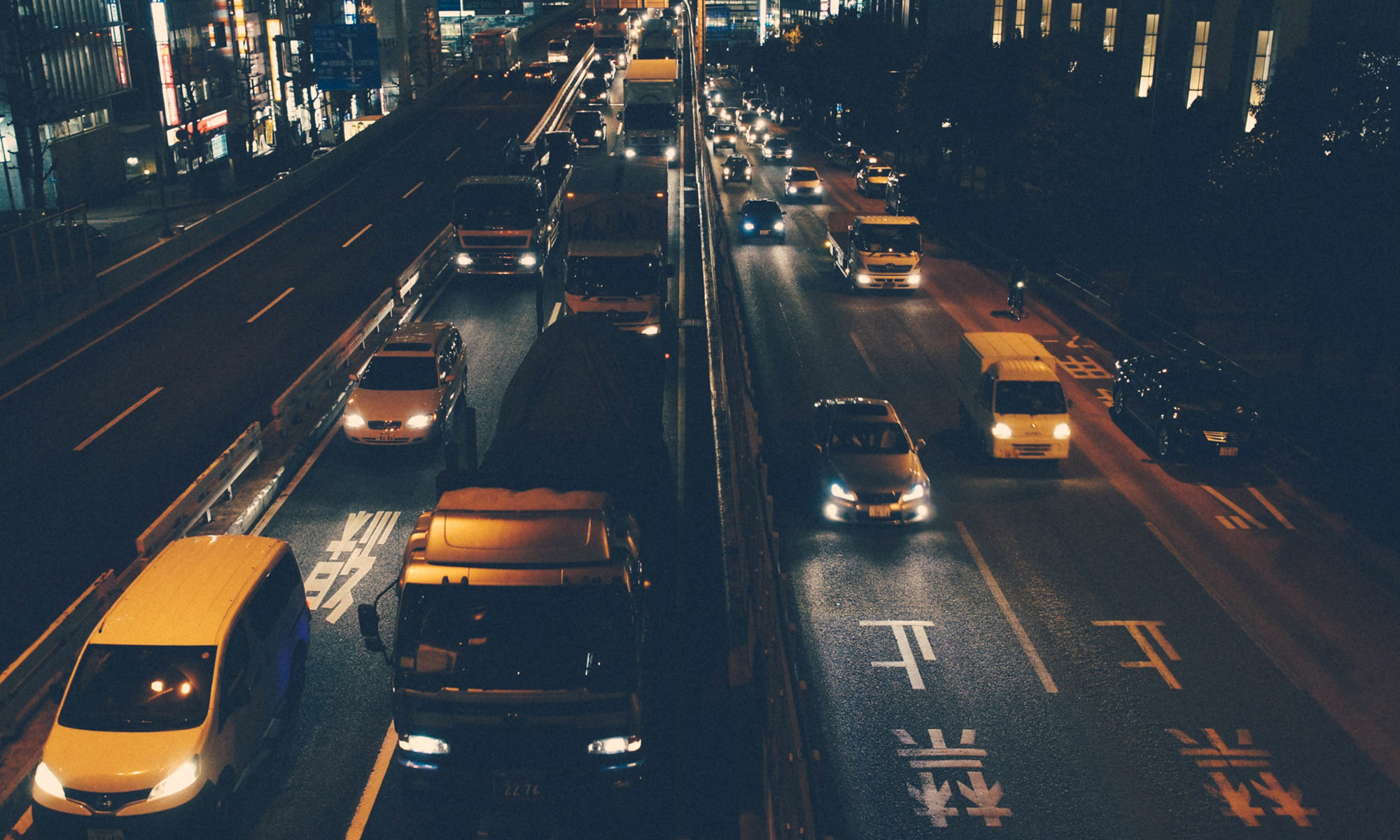 The unofficial start of summer is just one week away.
Traffic congestion is back on the rise nationwide, and according to our Memorial Day travel forecast, holiday traffic will be up an average of four percent over last year.
We don't want the frustration of delays to dampen your spirits over the long weekend. You only have one extra day off—so you should use it wisely. Here are some tips from our travel forecast to help you with advanced planning:
Friday will be the busiest getaway day. Rush hour will start as early as 1 p.m. and peak 1-2 hours earlier than normal.  Drivers who take a half day on Friday and leave mid-afternoon will find themselves in the thick of the worst of the holiday commute.
Leave early or leave late. To avoid the worst traffic, leave before noon or after 6 p.m. on Friday.
Monday afternoon will be the busiest return day. The busiest time to be on the roads will be between 2 p.m. and 4 p.m.
Know before you go with our free INRIX Traffic app. Traffic patterns over holiday weekends are different than on typical commute days, so drivers are advised to check real-time traffic conditions before they hit the road.
To help speed you on your way to a fun, hassle-free holiday get started with the FREE version of the app that will help you travel smarter and eliminate travel angst.  You'll get:
Full featured maps showing you real time traffic conditions, crashes, construction, road hazards and police activity.
Location based incident alerts on police, crashes, and slowdowns
Ability to share your INRIX arrival times with friends and family
Recommended departures to times for your route
Traffic forecasts that show how conditions are expected to change over time to help you better plan your trips.
If you want even more, get our premium version for less this holiday weekend. We're discounting the premium version of our INRIX Traffic app from $24.99 to just $9.99 from May 20th through May 29th. Available as an in-app purchase, the one-time fee gives you access to a host of added benefits over the life of your iTunes or Google Play account, including:
Know the fastest routes and travel times for an unlimited number of saved destinations
Access more than 10,000 traffic cameras across INRIX's nationwide network
Find the closest, cheapest gas along your route, with daily updates for more than 100,000 gas stations nationwide
INRIX Traffic is the only app that uses real-time analysis of billions of data points from road sensors, crash and incident reports as well as real-time data from millions of vehicles in our crowd-sourced network to ensure you have up-to-the-minute traffic information to help you avoid frustrating delays. In addition, it's the only app that can predict traffic conditions and travel times to help you plan ahead, knowing the best time to leave, travel time and ETA for your favorite destinations.
We hope you take advantage of INRIX Traffic and our discounted premium app offer as you head out for the holiday and all summer long. Hassle-free driving and an automated response to "Are we there yet?" A definite cause for celebration!