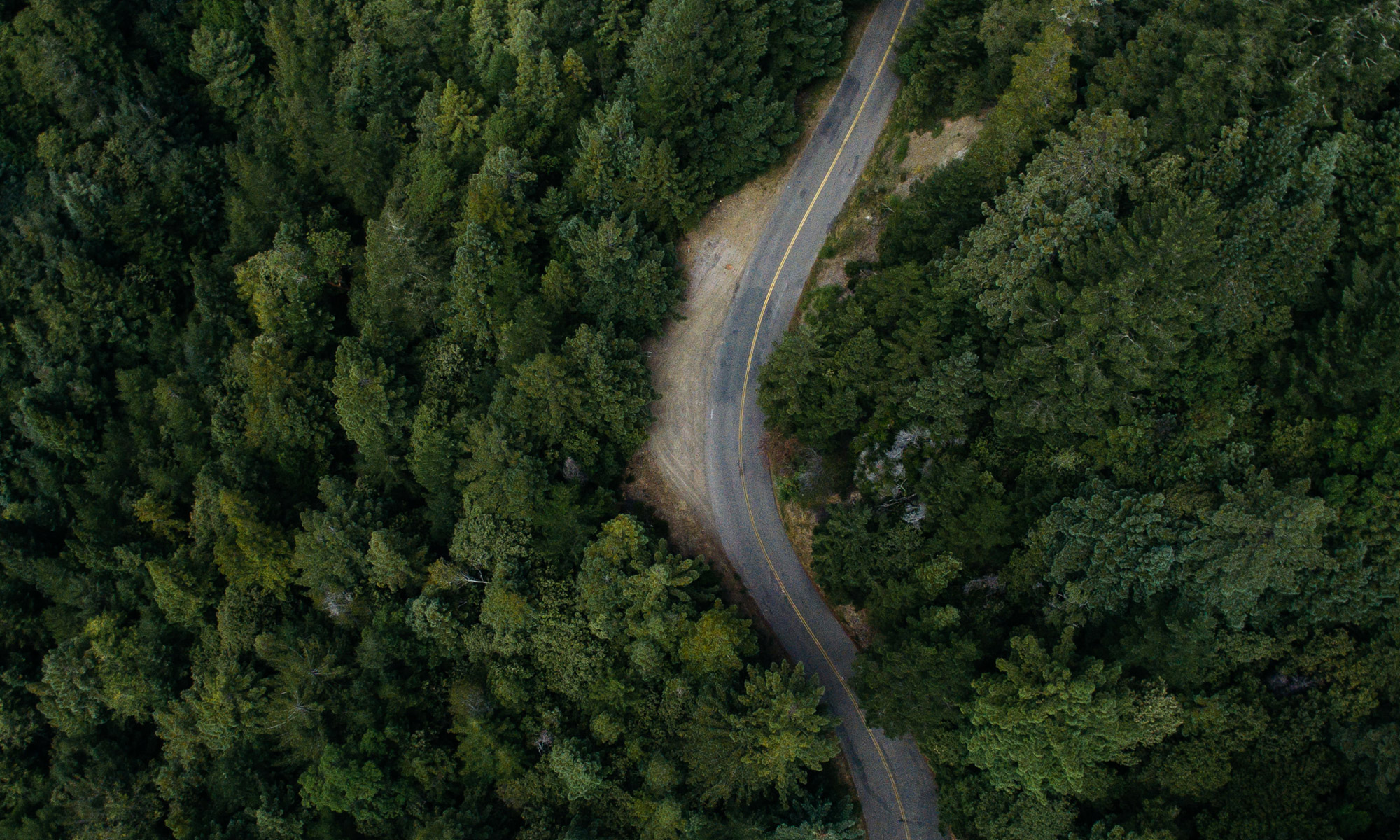 Feel like you've been spending more time in traffic lately? You might be right, but at least there's a silver lining.
The latest INRIX Gridlock Index (IGI) — which now covers traffic trends in 100 metro areas — shows that drivers spent more time stalled in traffic last January than they did in January 2012. This is the second straight month that gridlock has increased over the previous year, ending a long series of year-to-year declines that had stretched back over 23 months. As an indication that more workers, more shippers, and more shoppers are hitting the road, January's IGI is also a good sign for the U.S. economy. The IGI score was 6.4, meaning the average trip took 6.4 percent longer because of stalled traffic.
Yet it's still too early to pop open the champagne. While the most recent IGIs have shown an upswing, a look back to 2010 shows just how far traffic has fallen – and how much it has yet to recover.
January's IGI also showed why Utah was right to take "Industry" as its motto. Its Ogden and Salt Lake City metro areas saw some of the biggest jumps in traffic congestion year-over-year, growing by 202 percent and 113 percent, respectively. This lines up with recent reports that the state has seen more tax receipts flow into its coffers than it had expected. Tennessee also came out a winner: traffic in Knoxville and Memphis increased by 110 percent and 65 percent year-over-year.
As for IGI losers, traffic in the Kentucky region of Louisville was hardest hit: it fell by 62 percent from January 2012 to January 2013. The metro areas of St. Louis, Youngstown and Fort Myers also performed badly, with each seeing year-over-year decreases of at least 50 percent.
How did your city do? Check out the complete list of IGI results here.
Related:
Visit the

INRIX Gridlock Index (IGI) for January 2013

Visit the INRIX Traffic Scorecard  for more detailed gridlock data, including on international regions
Visit

here

to learn more about INRIX