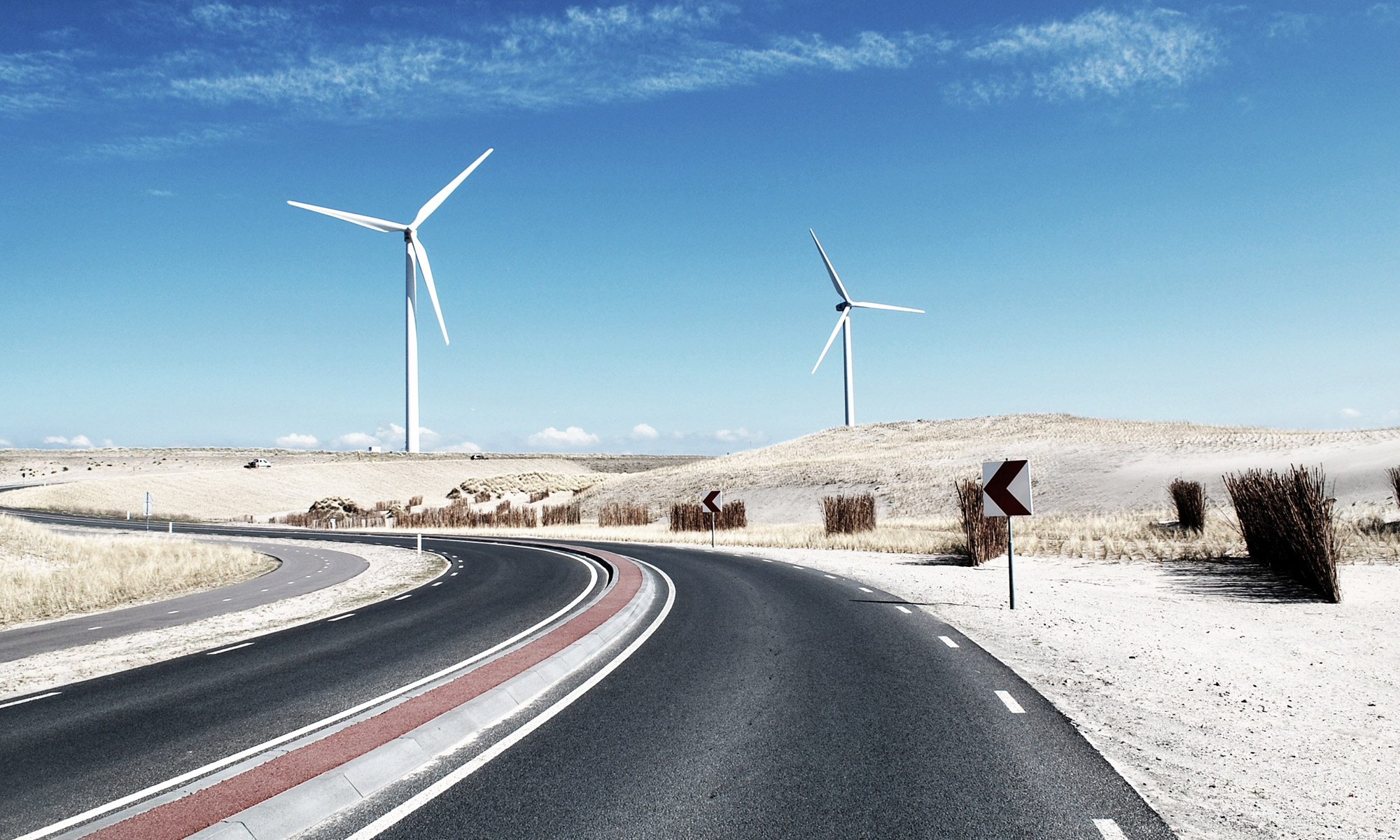 With summer rapidly approaching, the INRIX team thought we would start the traveling season off with a contest.
The contest is really simple. We want to hear about how INRIX Traffic helps you avoid traffic and take control of your commute. There are two ways to participate on Twitter and Facebook. If you participate on both, you double your chances of winning.  We are awarding 10 INRIX Traffic App upgrades (worth $24.99 each) and 50 car chargers.
Here is how it works:
Step 1: Download the free INRIX Traffic App (unless you already have it)
Step 2: Share your experience. Tell us how the app saved you time or prevented you from being late.
Twitter: Tweet @INRIX using the hashtag #NeverLate
Facebook: Post on the INRIX Traffic! page and use #NeverLate in your post
You can be funny or not, creative or straightforward, just as long as you use the app. We will choose 10 winners who will receive free upgrades and 50 who will receive a car charger. The contest will run until Friday 6/22/12. Make sure to follow us on Twitter @INRIX and "Like" INRIX Traffic! on Facebook to find out who wins.
Best of luck and have fun!
The fine print…
ELIGIBILITY: You must be 18 years of age or older to enter the INRIX Inc. (Hereby "INRIX") Never Late contest.
PERIOD: INRIX'S Never Late contest runs from 10:00AM PDT on June 18, 2012 thru June 22, 2012 5:00PM PDT.
PRIZE RESTRICTIONS: Each winner is responsible for any applicable taxes. Prizes listed are subject to its general availability on the market. In the event of non-availability on the market, INRIX will provide a similar or equal compensation.
LIMITATION OF LIABILITY: By participating, participants agree to release, discharge and hold harmless INRIX and its partners, affiliates, subsidiaries, agents and their employees, officers, directors, and representatives from any claims, losses, and damages arising out of their participation in this contest or any contest related activities and the acceptance and use, misuse, or possession of any prize awarded hereunder. INRIX reserves the right under its sole discretion, to cancel, suspend or modify the terms of the contest, in whole or in part; and the right to disqualify any participant in the event of tempering, unauthorized intervention, fraud, technical failures or any other causes which in INRIX sole opinion corrupt or effect the fairness, integrity, legality or proper conduct of the contest.
CONDITIONS: This contest is subject to federal, state, provincial, territorial and local laws and regulations. Certain restrictions may apply. Void where prohibited. INRIX makes no warranty of any kind, express or implied, directly or indirectly, regarding the prize delivery and INRIX is not responsible for prize delivery being late, lost, stolen, damaged, mutilated, incomplete, illegible, misdirected, or postage-due. Participants also agree (a) to be bound by these Official Rules; (b) that the decisions of the judges are final on all matters relating to the contest and (c) In the event that the selected winner(s) of any prize are/is ineligible or refuses the prize, the prize will be forfeited and INRIX, in its sole discretion, may choose whether to award the prize to another winner. GOVERNING LAW/DISPUTE
RESOLUTION: This contest shall be governed by and interpreted under the laws of the State of Washington without regard to the conflict of laws doctrine of any jurisdiction; and any disputes, claims or causes of action shall be resolved only in a state or federal court located in the County of Washington, State of Washington. Any and all claims, judgments and awards shall be limited to actual out-of pocket costs incurred and under no circumstances will participants be permitted to obtain awards for and participants hereby waive all rights to claim, punitive, incidental and consequential damages and any other damages other than for actual out-of-pocket costs and all rights to have damages multiplied or otherwise increased.