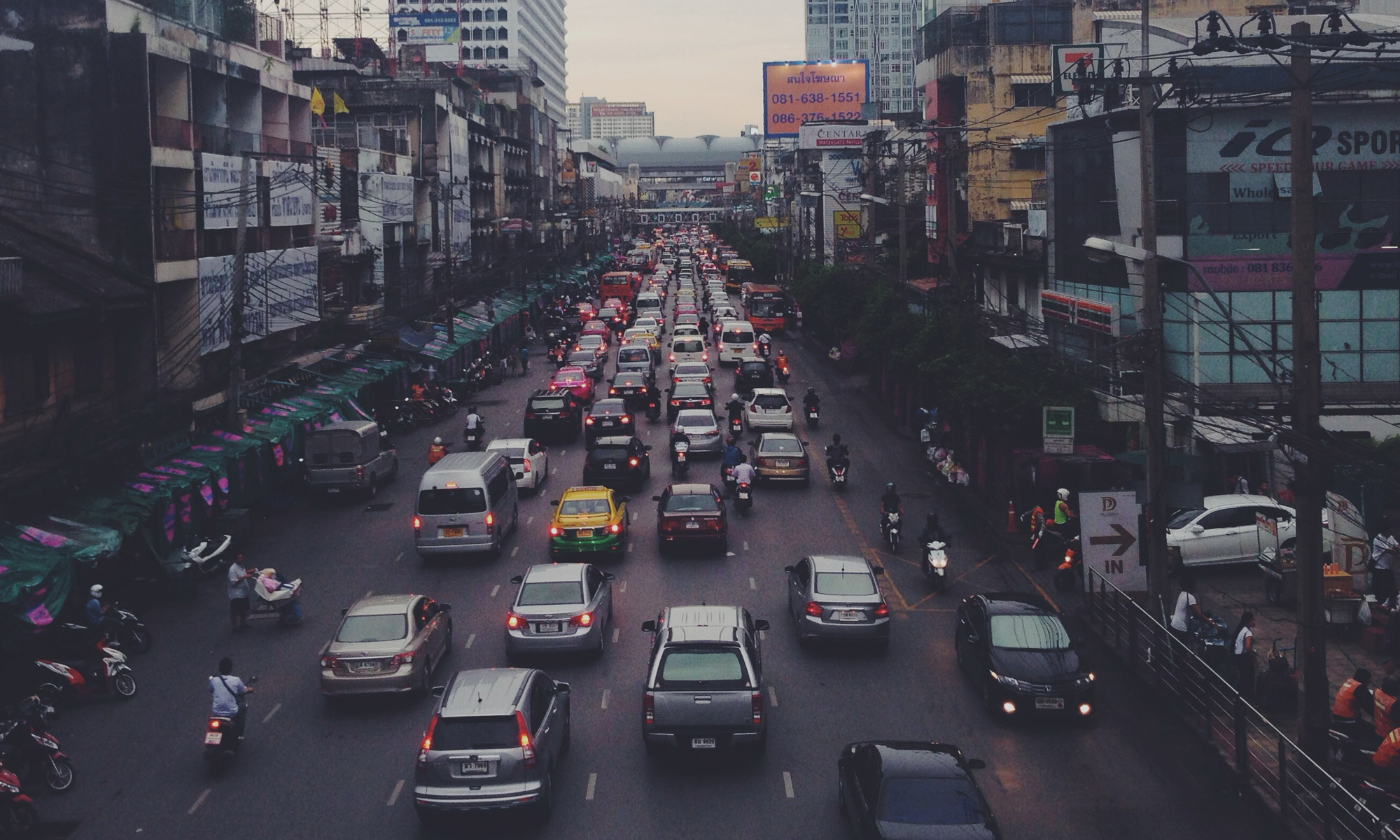 Just a quick note on this Family Day holiday (Alberta, Ontario and Saskatchewan) to say thank you to all our Canadian INRIX Traffic members.  With your help, INRIX Traffic is now the nation's #1 Traffic app and a Top 10 free "Navigation" application overall which includes Traffic, Local Search, and Turn-by-turn apps.
Here is a graph of INRIX Traffic's rise in the Navigation app category in Canada:
Why the sudden success?
A few reasons.
On Jan 17th, we released version 3.6, our most robust and highest quality app ever.  This release is being very well received across Canada and across the globe.
In just 30 days, Canadians have given INRIX Traffic v3.6 a favorable 4-Star review with over 40 reviews in total.  Thank you.
As you may know, we are all in this community together.  The more people who use the app and join our community, the better the underlying traffic data becomes, which in turn helps us avoid it to save time and money.
Thank you Canada.