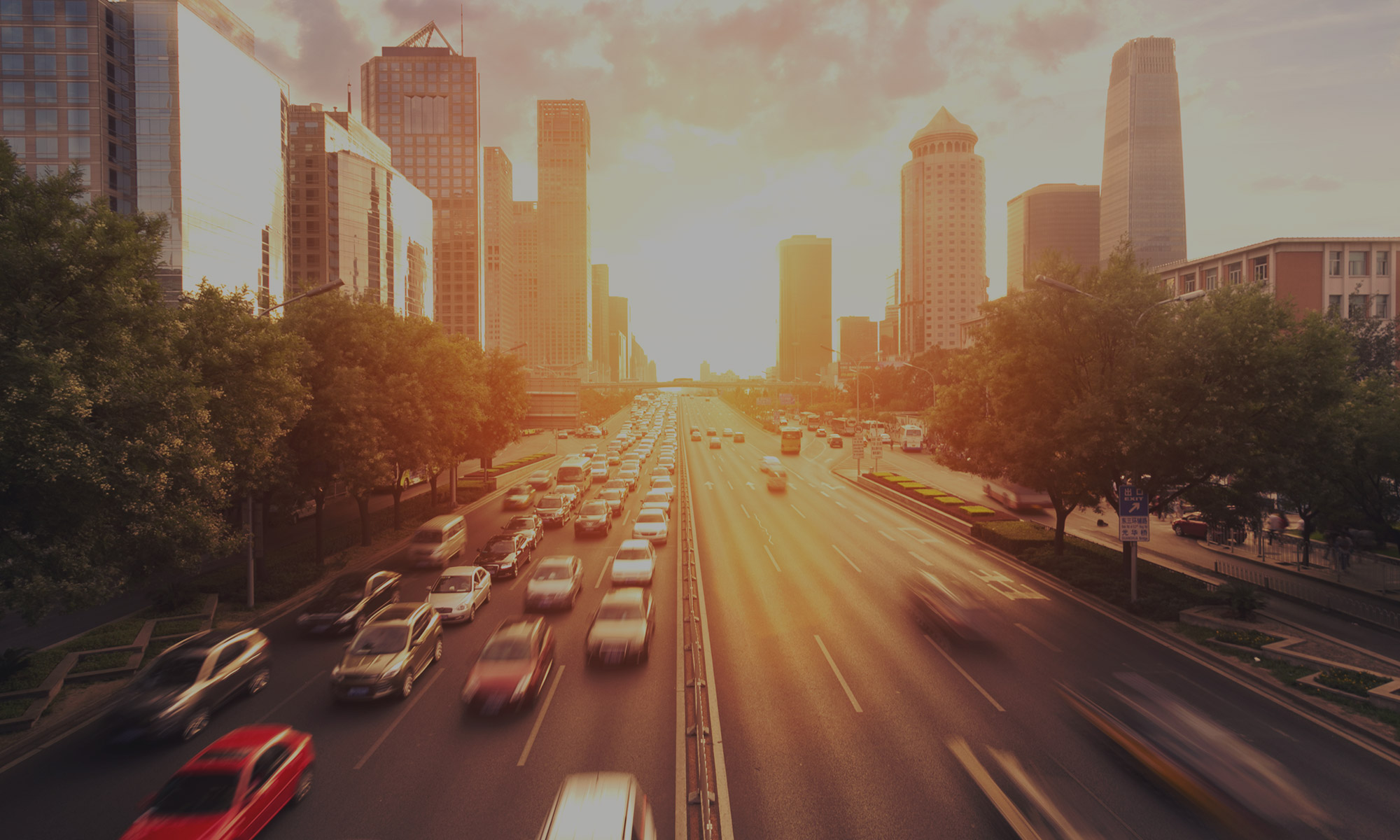 Guest blog by: Mark Braibanti, director of marketing at ParkMe
Today INRIX is pleased to announce it has switched its off-street parking data provider solely to ParkMe. Prior to this, INRIX sourced this information from a combination of third-party providers to supply its worldwide automotive customers. While US customers had always benefited from the quality of ParkMe's accuracy, European INRIX customers, including Audi, VW, Toyota Motor Group Europe and Kenwood, have now completed a smooth transition to ParkMe's global data.
The rationale for this switch was reinforced recently after ParkMe's data was found to be more accurate than alternative suppliers in a head-to-head comparison conducted by SBD, an international automotive technology research firm.
SBD determined that ParkMe was 12% more accurate than INRIX's previous European parking data supplier, across a set of core attributes that are essential to automakers for customer satisfaction. The study also found that ParkMe was 23% more accurate when providing the precise entrance location to parking lots. Among the core data attributes for parking, ParkMe was found to be the "clear winner" in terms of accuracy, including pricing information (91% versus 81%), correct parking lot operating hours (87% versus 83%) and specific entrance lot locations (97% to 74%). Lot entrances, in particular, are one of the most important pieces of parking information for automakers because it's what navigation systems rely on to ensure drivers are directed to the correct parking facility.
ParkMe, acquired by INRIX in September 2015, has built the world's most comprehensive and accurate parking database that includes more than 29 million confirmed spaces in over 90,000 accessible locations and spanning 4,000 cities in 64 countries. ParkMe only displays publicly accessible, non-restricted lots, including both free and fee parking locations, whereas other parking data suppliers display restricted-access lots. By excluding restricted lots from its worldwide database, consumers using ParkMe are not misrouted to locations that are unavailable to the general public.