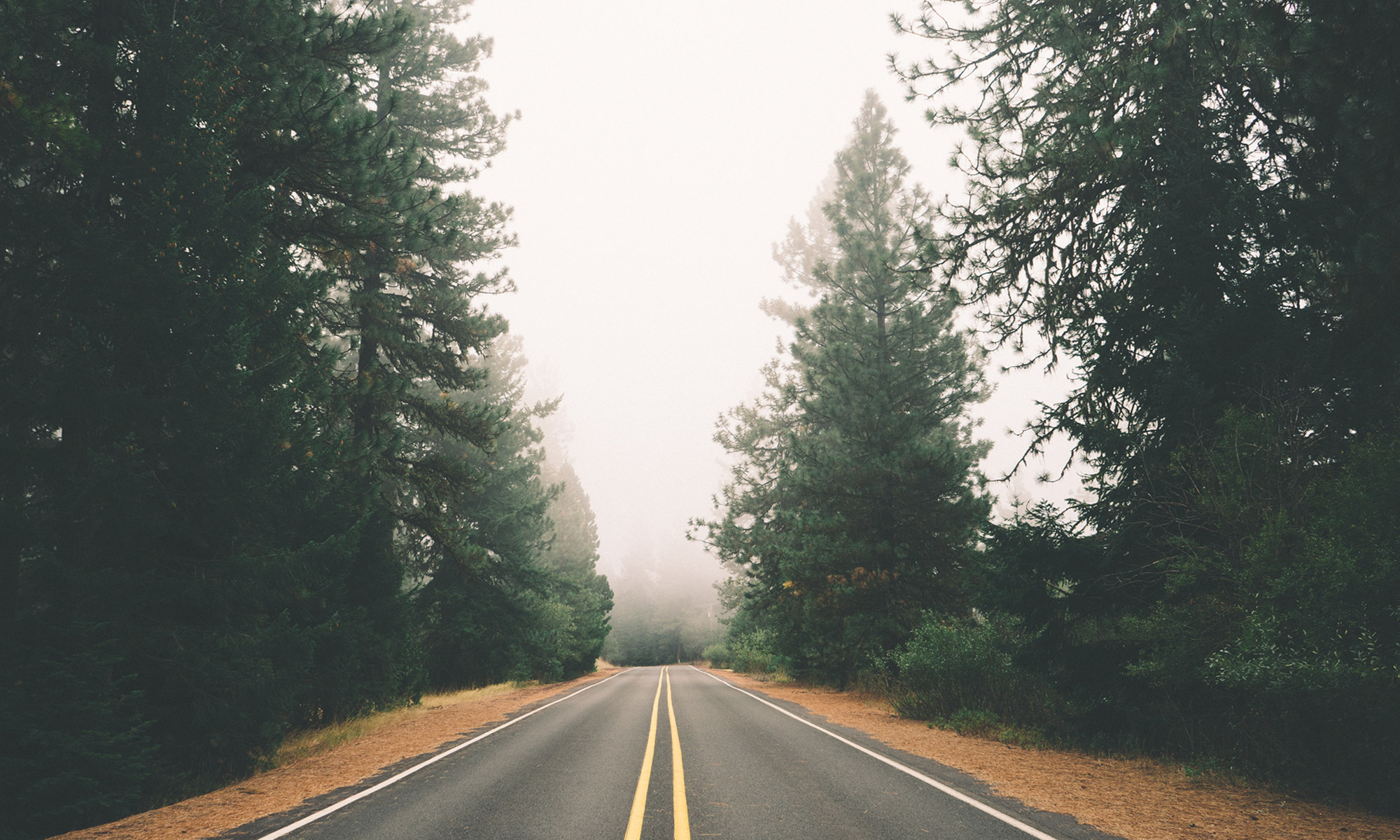 Momentum behind INRIX Drive Time continues.  In the shadow of the 2014 Real Estate
Connect Conference, RE/MAX and INRIX are pleased to announce a collaboration that will make RE/MAX the first national real estate franchisor to give prospective homebuyers the ability to identify and compare home listings based on preferred drive times rather, than distance to work
The new search tool called INRIX Drive Time™ provides consumers with an easy, visual means to find all homes for sale within a specific drive time between respective properties and their work address, schools or other important locations based on typical travel times at rush hour and throughout the day.
Here is what John Smiley, RE/MAX's Technology Strategy Officer had to say: "Buying a home is the single largest financial decision most of us will ever make and drive time is a quality-of-life issue important to buyers.  For many, it's as important as the neighborhood and good schools.  INRIX is the perfect choice to provide drive time data since leading automakers, news media and governments already rely upon them for vital traffic information. We're taking the guesswork out of one of consumers most important purchase criteria – their commute."
According to the National Association of REALTORS® (NAR), 73% of homebuyers consider drive time to work a key purchase criterion.  Additionally, the U.S. Census Bureau's 2013 American Community Survey found 88% of American commuters travel to work by car.   More than 600,000 of those drivers face drive times of at least 50 miles from home taking at least 90 minutes each way.
RE/MAX will bring INRIX Drive Time to customers in all 50 states beginning with New Jersey in the first quarter of 2014.  To determine drive times using this new feature, potential homebuyers simply enter the addresses of the locations most important to them as part of their search criteria.  The tool automatically shows neighborhoods and properties that meet their desired travel time.  Homebuyers can further refine their search to find properties best suited to their needs based on travel times most acceptable for each destination.
Remarked INRIX General Manager of GeoAnalytics Kevin Foreman, "In a world measured in miles, we measure it in minutes.  Using INRIX Drive Time, RE/MAX is able to help agents better serve clients with insight key to consumers' pursuit of the perfect home."
INRIX Drive Time is powered by traffic information sourced from the INRIX Traffic Intelligence Platform, which analyzes data from a variety of public and private sources ranging from government road sensors, official crash and incident reports to real-time traffic speeds crowd-sourced from a community of approximately 100 million drivers.  INRIX accounts for common traffic-impacting factors, such as day of week, season, local holidays, current and forecasted weather, crashes and road construction to provide drivers with insights that help them save time, fuel and avoid frustration every day.   INRIX real-time traffic information is refreshed every minute then archived into an historical database updated every 6 weeks ensuring RE/MAX always has the most current drive time information.