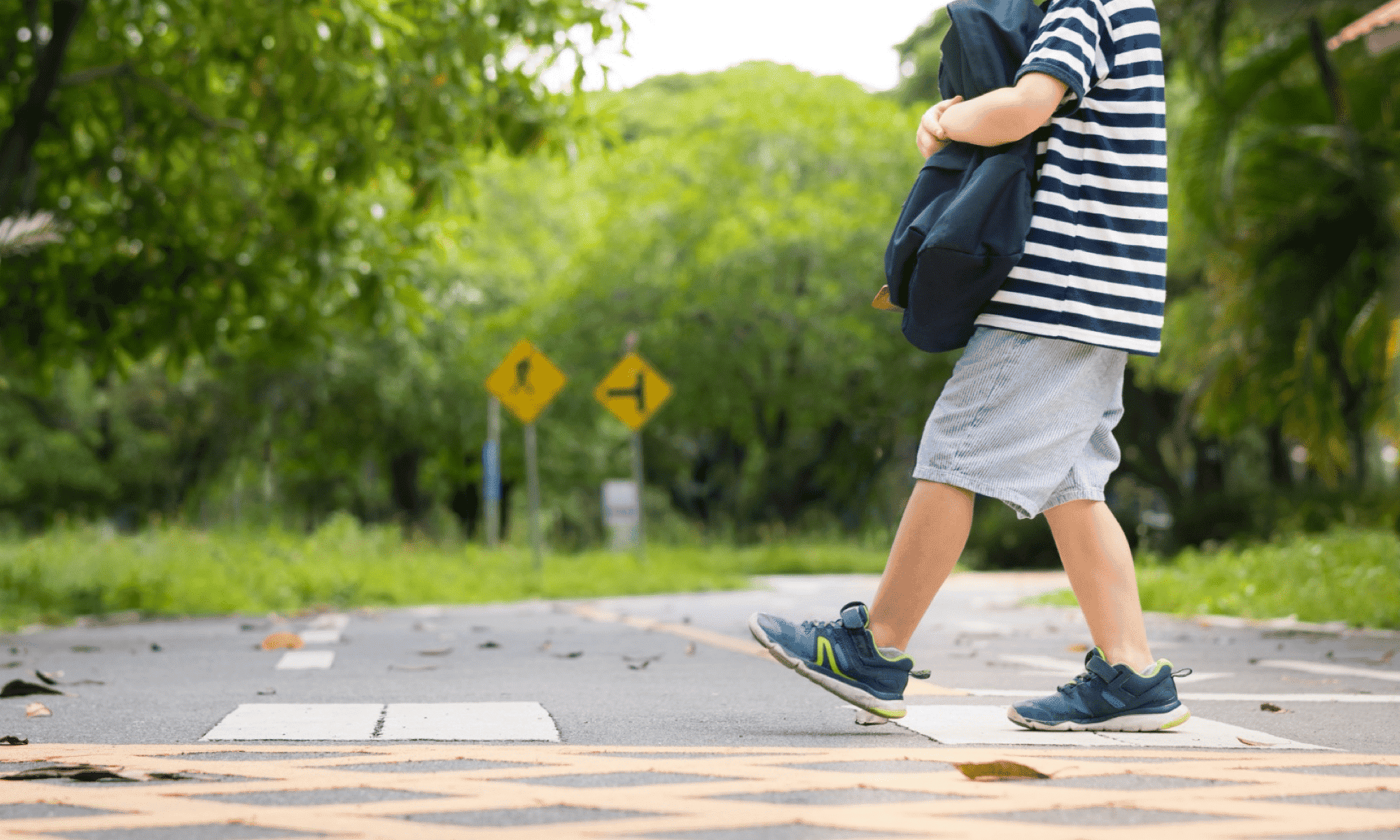 Today, INRIX released its new study on traffic safety around school zones in Washington DC. Reducing vehicular speeds have been deemed a priority by DC officials. In Spring of 2020, DC Mayor Muriel Bowser lowered district-wide speed limits to 20 mph, with a particular focus on improving school zone safety with increased crossing guard presence and other measures. Now other cities are taking similar approaches.
Due to the increased attention being paid to streets around schools, INRIX utilized Safety View by GM Future Roads & INRIX to examine the road network around 27 schools in DC. In this study, INRIX used Safety View and publicly available data sources to answer the following:
Do drivers speed less in school zones?
Does speeding vary by quadrant or school income level?
Does the type of school zone matter in terms of speeds?
Are crash rates lower on school zone streets?
Do fewer injuries and fatalities occur in school zones?
INRIX found that, while speeding and crash rates didn't vary much between school zone and non-school zones, severe injuries and fatalities were less frequent in around schools. Further, it appears traffic signs or school zone "types" didn't have a large effect on speeding.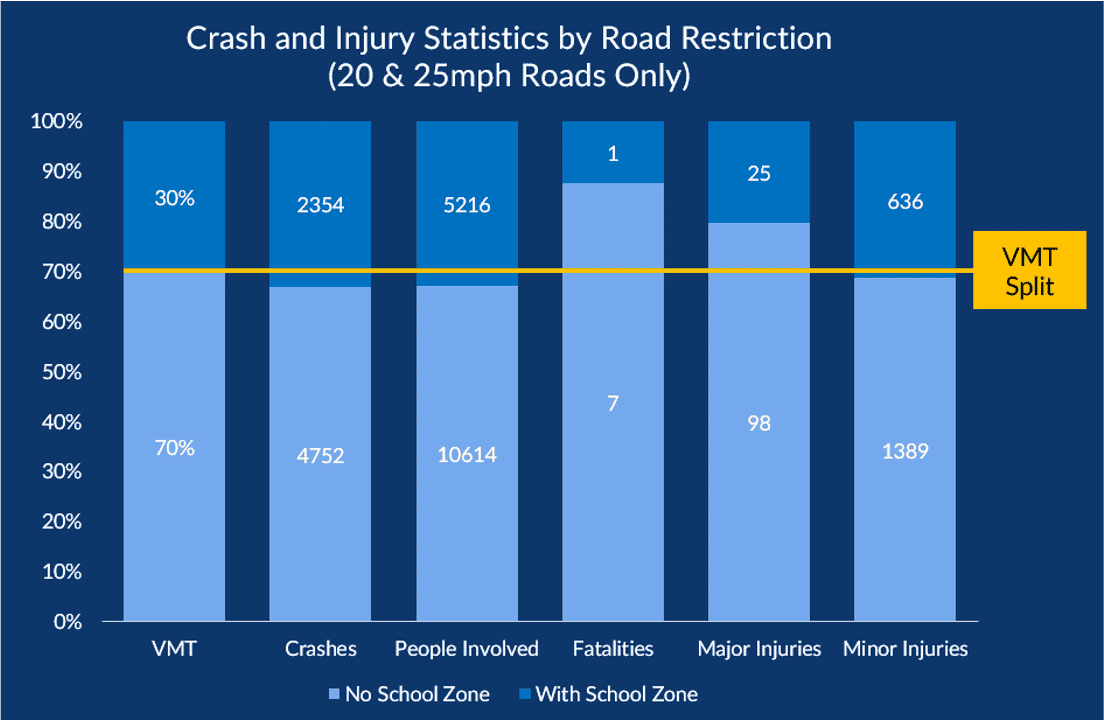 Further, INRIX explored two "case study" areas around DC schools. School zone speed limits are 15 mph, yet INRIX found more than 60% of vehicles traveled faster than 20 mph near one school. Diving deeper, a particular stretch of that of road was especially problematic, with 55% of vehicles traveling faster than 25 mph between 8:00 – 10:00 AM.
The new findings reveal that a data-driven approach using Safety View can be used to prioritize specific, problematic road segments – and evaluate changes to determine efficacy.
INRIX is proud to assist our public sector partners in reducing injuries and fatalities nationwide, especially around schools. Read more about Safety View by GM Future Roads & INRIX here.