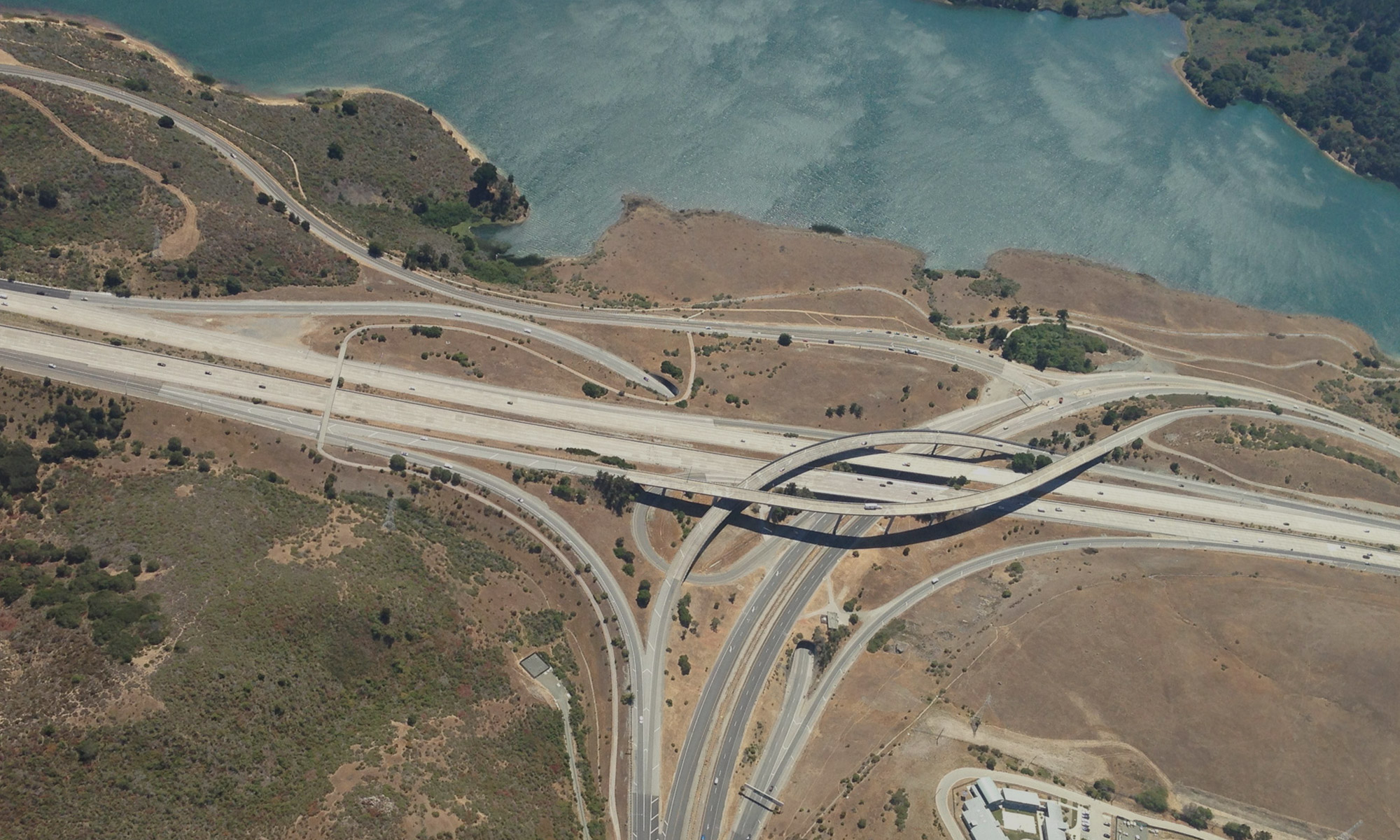 What Do Obama's Priorities for Connected Infrastructure Mean for Transportation?
U.S. President Barack Obama took a tour of Turner-Fairbank Highway Research Center in McLean, VA last week, where automakers and government researchers are developing new technologies that enable cars to wirelessly communicate with each other and their surrounding infrastructure. "As a father of a daughter who just turned 16, any new technology that makes driving safer is important to me," he said. "And new technology that makes driving smarter is good for the economy."
Actually, Americans spend 5.5 billion hours stuck in traffic each year, a cost of $120 billion in lost productivity and wasted fuel, according to a recent report by our partner, the Texas A&M Transportation Institute. If traffic continues to escalate at the current rate, the projected impact on our economy and environment by 2030 is even scarier. Imagine a world where Beijing's 10-day-long traffic jams or Sao Paulo's and Los Angeles' two-hour commutes are the norm in all of our cities.
The President stated this is not a challenge for government alone. Private sector companies need to work with government to develop smart vehicle technology and intelligent transportation systems, and INRIX is one of those companies. Our innovations in crowd sourcing data from millions of vehicles are making an impact already – not only helping drivers save time, fuel and frustration on the road, but also helping governments manage the flow of people and commerce by providing a complete view of traffic across the entire road network.
INRIX's "big data" capabilities are opening new avenues to solve age-old transportation problems. Our mobile app, INRIX Traffic, helps drivers stay ahead of delays and out of traffic jams by providing insight into the fastest routes and recommending departure and arrival times based on current traffic flow. In BMW's electric vehicles, when traffic jams or lack of range prevent drivers from getting where they need to go in time, our multi-modal navigation system directs drivers to the nearest train or bus station with the earliest departure time.
The exciting part is that we're just starting to tap into this potential. We expect over 80 percent of new cars sold in North America and Western Europe to be two-way connected by 2017 or 2018. The White House's statement last week supports this projection, as U.S. regulators are planning to require all new vehicles to have this technology starting in 2017.
We're building the internet of the automobile, and with it, we're changing how people and commerce move across our transportation networks. Helping everyday drivers maneuver through traffic is just the starting point. Through this connectivity, we can derive value that not only transforms how drivers navigate their world, but also helps us build smarter cities,  reduce the cost of congestion on businesses, and deliver on the promise of autonomous vehicles.
We'll be joining ITS America at its World Congress in Detroit this September where we'll be discussing this topic from a variety of angles throughout the event. Stay tuned for updates here on the blog.