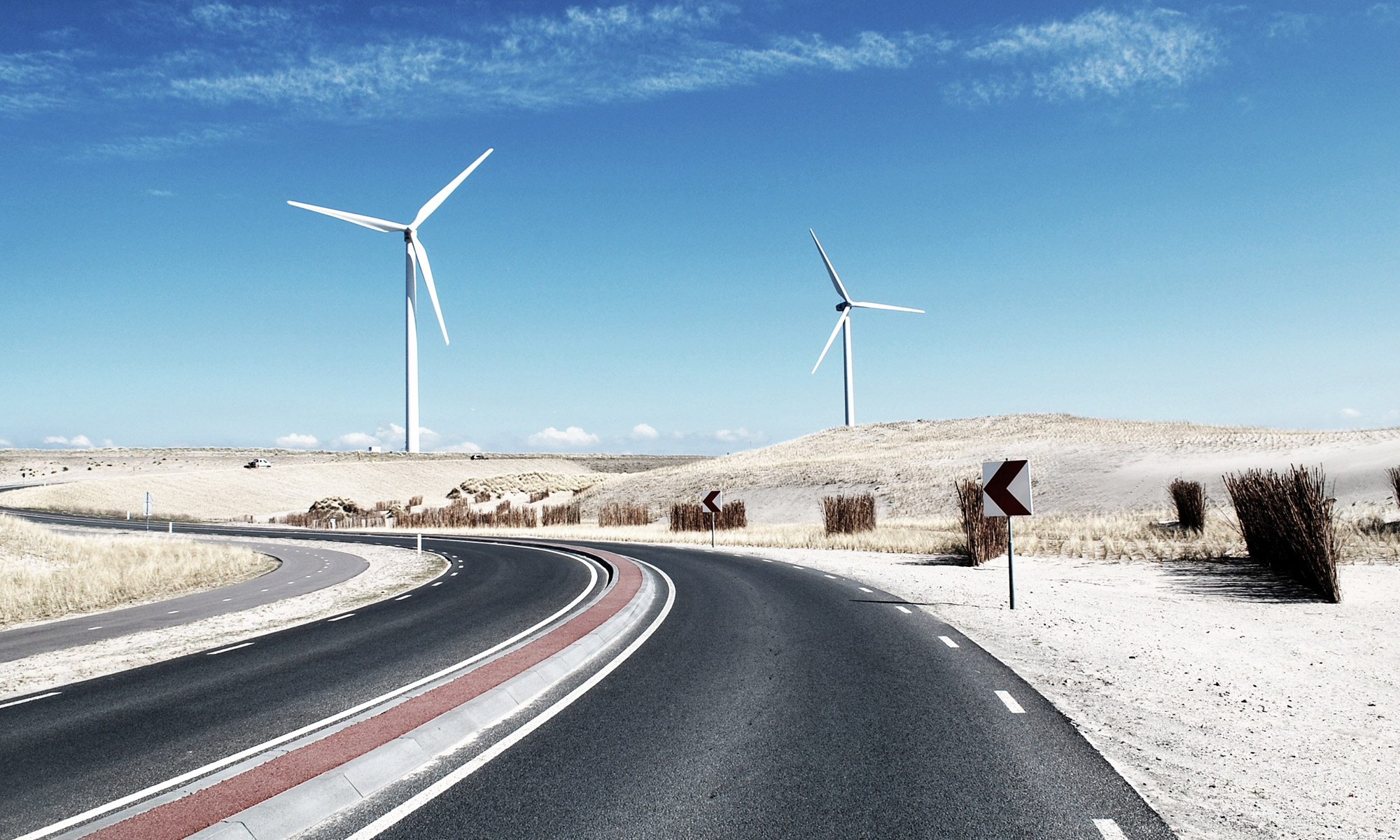 We want to thank you for your feedback, insight and enthusiasm over the past year.  Your input has pushed and inspired us to keep driving INRIX Traffic forward.   In appreciation of your support and to celebrate our best year yet we're giving away $1000 to one lucky winner.
Reviews are important, they improve app visibility and downloads which means better traffic coverage for you and the rest of the INRIX Traffic community.   To be eligible for the prize simply review the app in your phone's app store and follow the steps below to enter a drawing for a $1000.00 Visa giftcard.
Here's how to enter:
Visit your respective app store (App Store, Windows Phone Marketplace, Android Market or BlackBerry App World) and review the latest version of INRIX Traffic.
Send an email to mobilefeedback@inrix.com with the app store of your choice and the name associated with your review.  Please include "Giveaway" in the subject line of the email.
We will be accepting entries through 9:00 am PST, Tuesday, January 31st.  Limit one entry per person.
Again thank you for a fantastic 2011 and we look forward to serving you in 2012.