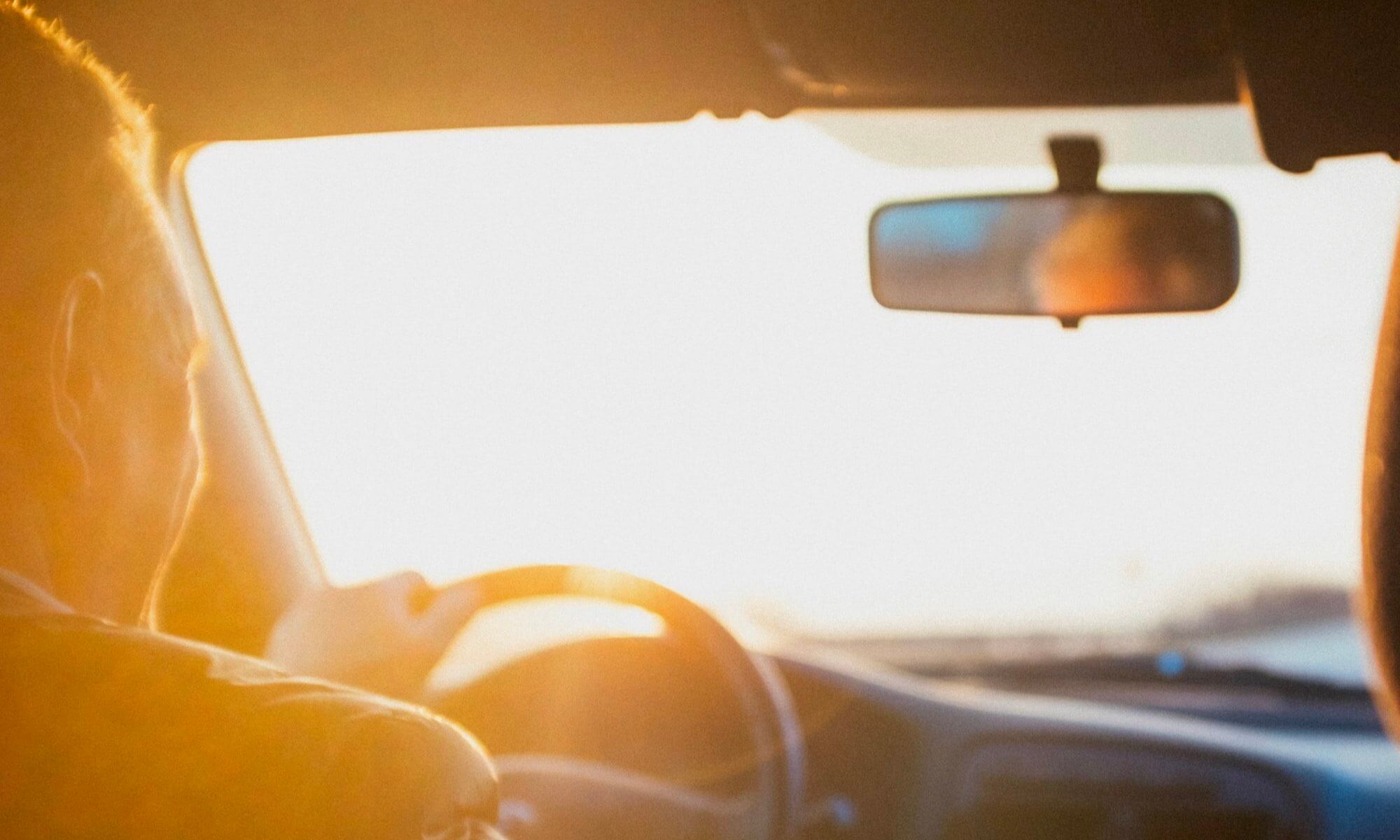 Getting from point-a to point-b should easier than ever due to the widespread availability of navigation technology but without

timely

&

accurate

traffic information existing solutions fall short. To fill the void, INRIX just launched the biggest traffic intelligence advancement in more than a decade with INRIX AI Traffic.
Stuck & Stressed: The Costs Of Traffic Impact Everyone
Traffic wastes time, money, and causes stress — not to mention it can cause crashes and injuries (or worse).
Traffic data and navigation technology are being used more than ever before but congestion seems to be getting worse. Our annual traffic scorecard has been tracking the impact of congestion each year and found that American drivers, for an example, lost an average of 97 hours yearly due to traffic, costing them nearly $87 billion in 2018, an average of $1,348 per driver. Even worse, there were more than 1.2 million traffic-related fatalities.
When it comes to navigating traffic, there are certain realities we face every day: the sudden stop-and-go traffic that doesn't appear in our navigation device, but that somehow, we end up stuck in… the ETA that's more of just a ballpark…. the surprise closure of a freeway on-ramp.
We have long accepted all this as simply "the way things work." But that's about to change.
INRIX Pioneered Intelligent Transportation. Now We Are Revolutionizing It With AI Traffic
INRIX has long been the pioneer in smart mobility. We were the first company to launch a crowd-sourced traffic network, then improved it by creating the first map-agnostic traffic solution to provide more granular content. Now we've taken traffic intelligence to the next level by launching the first traffic solution built on artificial intelligence — laying the foundation to improve mobility across the globe.
With the world changing faster by the minute, we finally have a traffic solution that can keep up.
Unleashing the Power of Artificial Intelligence To Help Solve An Age-Old Problem
INRIX AI Traffic represents a quantum leap forward for traffic intelligence. It leverages AI along with other technology enhancements to provide the most precise and actionable traffic information to date. It's powered by our newest geospatial engine which uses deep learning to provide increasingly better and more accurate traffic analytics.
With AI Traffic, drivers get to their destinations faster and with less stress, businesses can make smarter decisions, and cities gain the knowledge they need to promote public safety and future-proof their roadways.

Why You'll Love INRIX AI Traffic:
AI Traffic provides instantaneous updates to traffic conditions, pinpoints traffic speeds in different lanes, and delivers the most accurate data ETAs — ever. And it's not just limited to the main roads— it can provide this information for any road in the world, from interstates to intersections, country roads to neighborhoods.
Most Accurate ETAs:

INRIX

AI Traffic ensures drivers will always leave on time and never be late by providing more accurate ETAs. Instead of just using current traffic conditions to calculate ETAs, it has learned from trillions of historical data points how to accurately predict what conditions will be like as the driver continues on their journey — meaning better ETA accuracy from the outset.

Instantaneous Updates:

INRIX AI Traffic updates road conditions instantaneously — from roadwork to crashes to everyday congestion — keeping you one step ahead.  Drivers will stay moving & safe with instant updates. With improved data ingestion and processing times, our new technology is able to inform drivers of changing road conditions faster than other solutions on the market.

Lane-By-Lane Precision:

INRIX AI Traffic is so precise that it can determine the speed of traffic in different lanes. This means drivers will never get stuck in the slow lane again and cities can gain valuable insights about HOV/HOT lanes, left turn lanes and more. Unlike other traffic solutions that combine the different speeds of each lane into a single "speed color", INRIX can paint a more realistic picture.

Covers All Roads:

To be truly useful, traffic data needs to cover all available roads, not just the busiest ones. Today, most traffic data services cover only major roads and the most important secondary roads, leaving blind spots.  INRIX now has the ability to cover every road – from interstates to intersections, country roads to neighborhoods. 

By looking at the totality of traffic, INRIX is better equipped to efficiently get drivers where they need to go.
The future of mobility is all about making smarter decisions and INRIX is enabling you to do just that.
Go to inrix.com/products/ai-traffic or contact us at busdev@inrix.com if you're interested in learning more about INRIX AI Traffic.