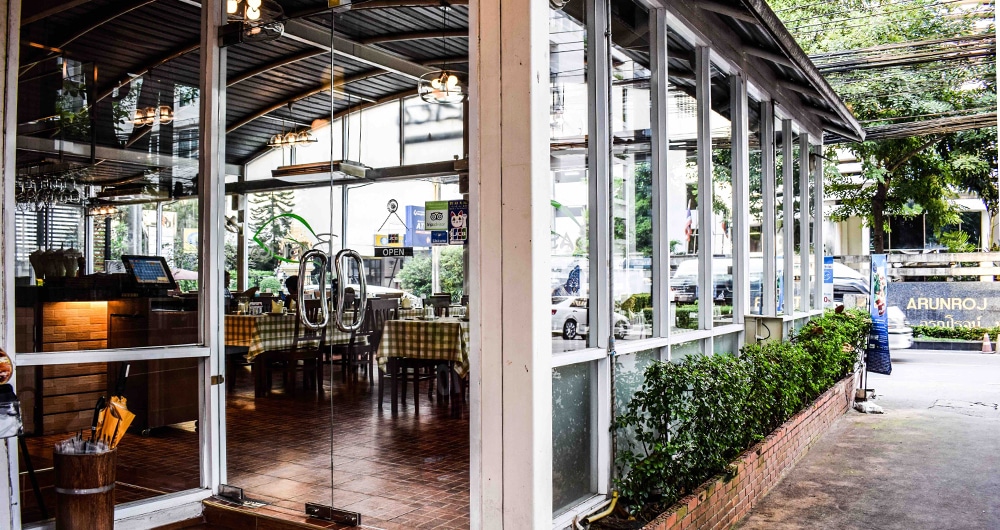 Guest Post: Leo Lansky – Enterprise Account Executive at INRIX
Retailers and Advertisers spend millions of dollars each year making real estate and marketing investments. For years, INRIX has helped site selection partners, like SiteZeus (pictured below), take the guesswork out of these decisions by better understanding the roadway traffic patterns around various candidate locations.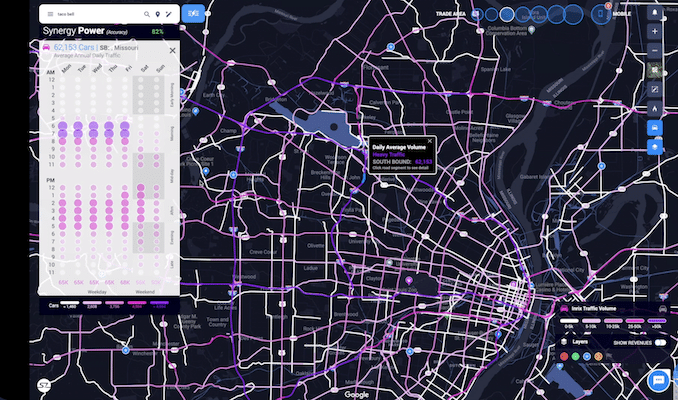 Today, we're excited to announce several new partners joining other industry leaders to use INRIX traffic services, including SiteSeer, Intalytics, Property Capsule, Sites USA and Tetrad. Now, nearly 90% of the site selection companies rely on lNRIX location intelligence to improve the site selection process. Our partners use INRIX Volume Profiles in their platforms and reports as an added benefit to show insights into specific locations. Our anonymized data, along with demographics and other characteristics, gives specific and detailed data that is used to make important business decisions.
Forward thinking retailers are increasingly embracing Big Data in their business decisions when choosing new store locations. Using INRIX Big Data, site selection companies help retailers pinpoint their target demographics and see where shoppers are coming from and analyze the potential profitability of millions of retail locations.
"INRIX Volume Profiles has been a huge help in our office – it allows us to better identify the correct store hours for a location by showing the franchisee the traffic counts per hour," said Phillip Jr. Mesi, Subway BDA in Chicago. "It also allows us to analyze day-parted, side-of- street traffic when looking to add a location to an area."
Recently, we've released INRIX Volume Profiles 2019. With typical vehicle count data on more than 2.6 million miles of roads nationwide by day of week, time of day and direction of travel, INRIX invested heavily to ensure that our typical vehicle counts by road direction and 15-minute window are as accurate as possible. INRIX traffic data and insights comes from millions connected passenger cars, connected commercial vehicles and mobile phones. From this anonymous GPS data, INRIX produces Volume and Speed data on millions of miles of roadways through the lens of real-time (for navigation), typical (for investment decisions) and actual (for forensics).
Businesses including commercial real estate firms, financial institutions, site selections companies, retailers, restaurants and out of home advertisers can use this data to know exactly how much traffic flow will change around their location throughout the day, week, month and year. We will continue to be strategic in working with partners who are driving customer success and revenue with the Volume Profile dataset by releasing an updated version on a semi-annual basis.