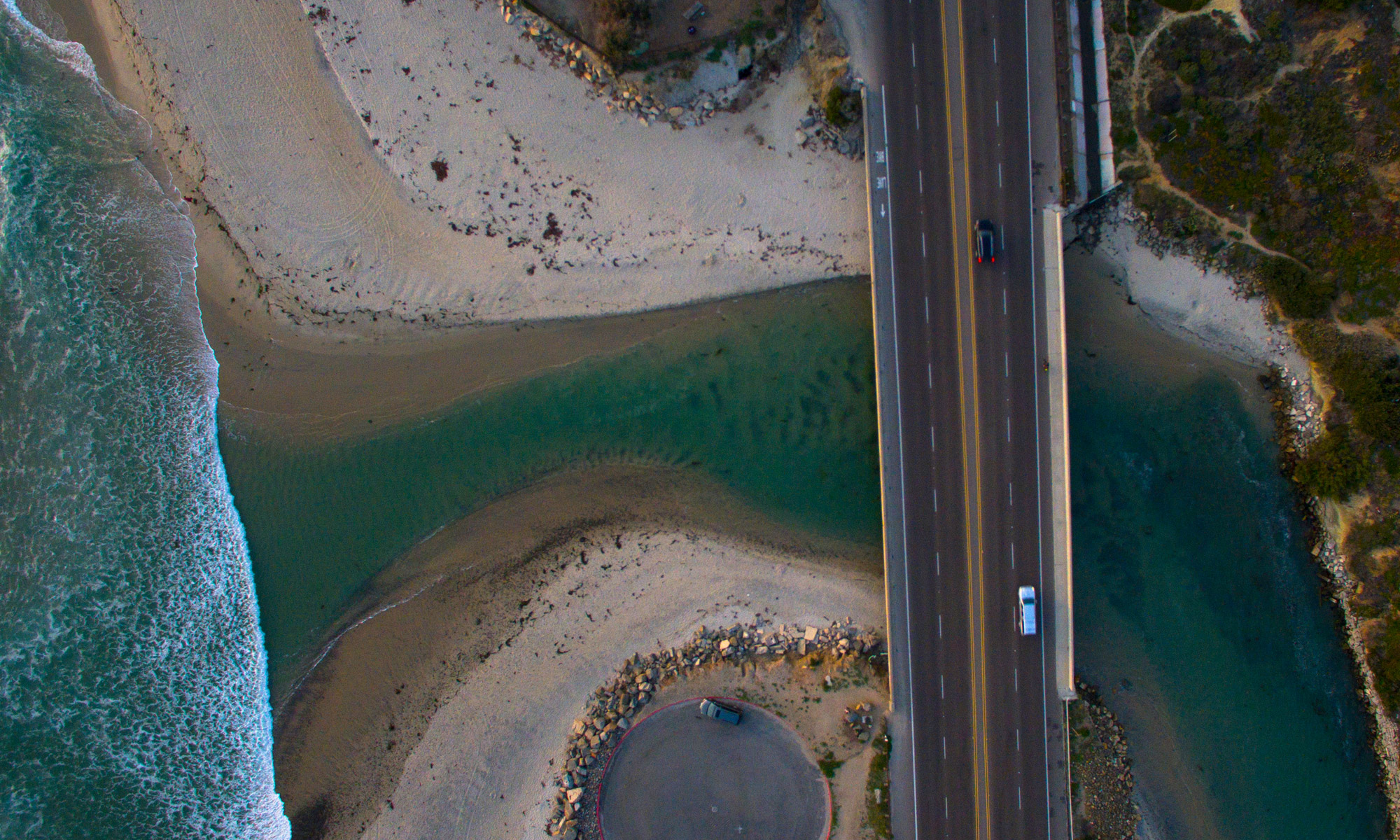 It's been an exciting week here at INRIX.  Last Friday we released INRIX Traffic on two new platforms, Windows Phone 7 and BlackBerry, then on Tuesday we announced a $37 million round of funding from Kleiner Perkins, and finally as you may have heard, INRIX has made an offer to acquire ITIS Holdings, a leading traffic information service provider based in the U.K..
What does ITIS mean for INRIX?
ITIS is a strategic investment that expands INRIX's geographic reach, technical expertise and suite of market leading technologies to offer customers the best traffic information, more cost-effectively and in more markets.  Combined, INRIX and ITIS will reach more than 150 million consumers in 30 countries with our traffic information and driver services.  Our crowd-sourced driver network will grow from over 10 million GPS-based devices today to more than 30 million with the help of ITIS Holding's unique cellular-network based crowd-sourcing technology.  This will allow us to deliver higher quality information in more countries and on more roads than ever before.
We have long admired the business ITIS has built in Europe, and believe combining our companies can take us one step closer to achieving our mission of reducing traffic by providing better information and driver services globally. We are committed to continuing to grow and expand the ITIS business moving forward.
In exciting times like these, we wish to thank you for your support and for being a valuable member of the world's largest traffic community.