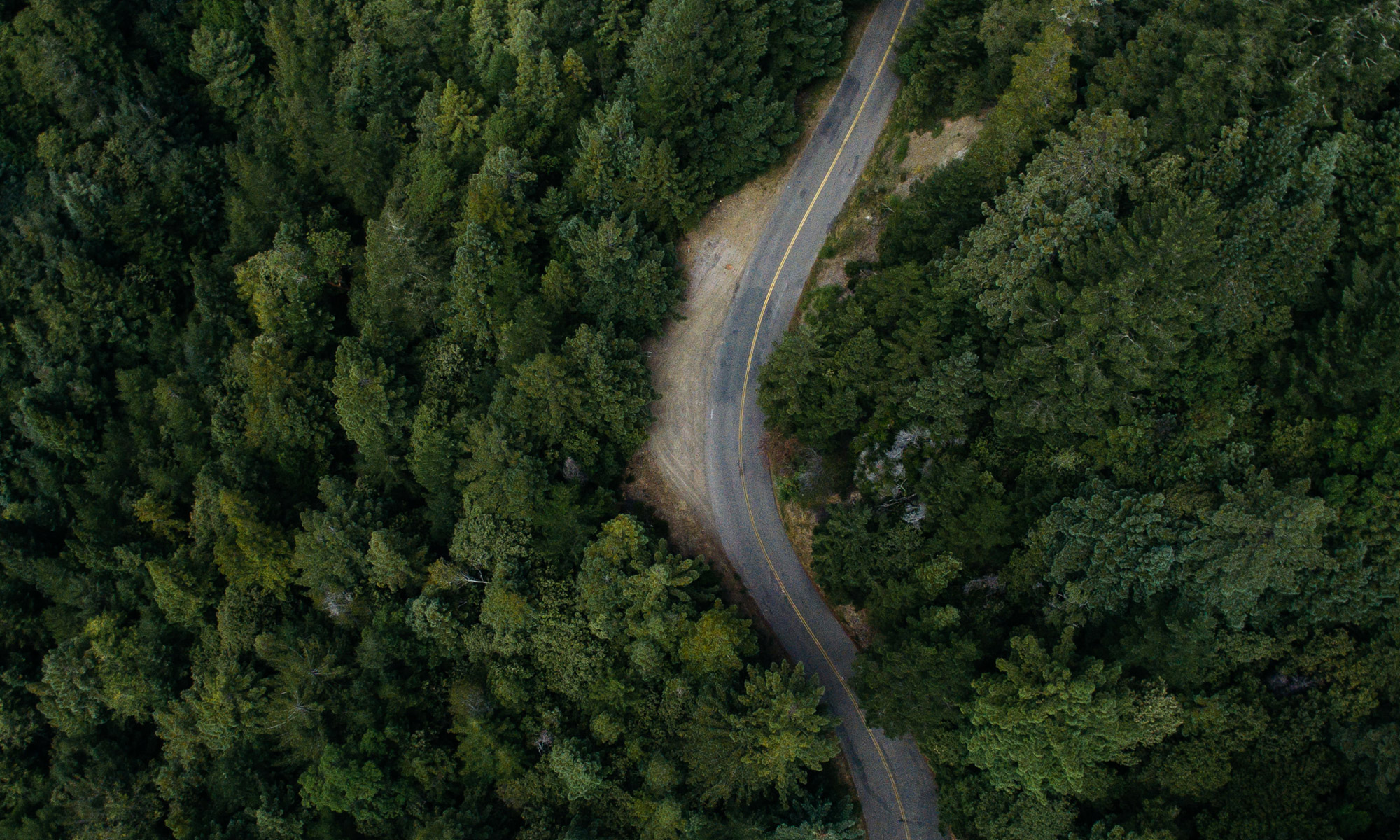 What's the biggest holiday for travel in the U.S.? With more than 40 million Americans heading over the river and through the woods to visit loved ones each year, Thanksgiving is the chief contender for the title. But with gas prices at an all-time high, we're predicting that traffic congestion is going to decrease nationally compared to past years.
However, don't get too excited. You'll still encounter more traffic than non-holiday times and we're here to help you plan ahead. To avoid getting stuck in a rush of people heading out of town, we recommend leaving before 2 p.m. on Wednesday. You'll find traffic pretty light on Wednesday morning if travelling locally (and even lighter if you wait until Thursday morning!)
Stuck at work till 5 p.m.? If you have to leave after 2 p.m., plan ahead for the delay. Nationally, drivers can expect an average trip to be 26 percent longer than normal.
Worst Thanksgiving Traffic – Is Your City on the List?
Here are our predictions for traffic trends in the top 10 cities with the worst Thanksgiving holiday traffic. If your travels take you to these major metropolitan areas this Thanksgiving, make sure you plan ahead for delays – especially if you live in Los Angeles, San Francisco and New York.
*Your journey will take on average this percentage longer 
Busiest Airport Routes – Wednesday Afternoon
Heading out of town for the holidays? Check your flight time and plan ahead for delays. We predict that these will be the busiest routes to and from several major airports nationwide:
Drivers in Los Angeles can expect to see the longest delays in and out of Bob Hope Airport and heading toward LAX. Los Angelinos heading toward John Wayne Airport via I-5 will fare much better, with the delay only expected to be approximately 8.5 minutes.
Black Friday Forecast – Head Home Early!
Post-family fun, there's the matter of getting back over the river and through the woods (and maybe picking up a few gifts along the way!) For shoppers and travellers, we suggest that you head out early on Friday if you want to avoid traffic.
Plan to sleep in? You'll find that traffic will peak between 11 a.m. and 1 p.m. as well as the 5 – 7 p.m. dinner hour on Black Friday. As expected, traffic will be heaviest in urban downtown areas and suburban shopping areas. Here's an overview of the top cities for traffic congestion on Friday:

Want to stay up to date on the latest traffic conditions during the Thanksgiving holiday weekend? Get the INRIX Traffic app on iOS, Android, Blackberry, Windows Phone and Windows 8. Safe travels!
Feature image by Jonathan Kos-Read.